Tallahassee sure has changed in the past few years. Going back for football season this year allowed us to enjoy some of the new eats all over town.
The Edison
The setting and ambience of this transformed warehouse did not exist in Tallahassee before! I really enjoyed the vibe and food – but the service is REALLY lacking.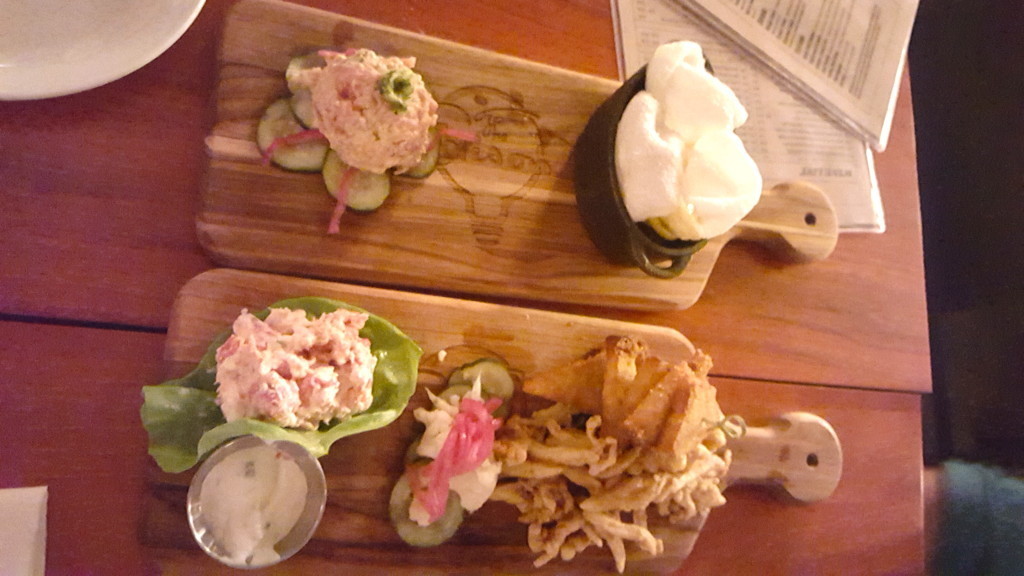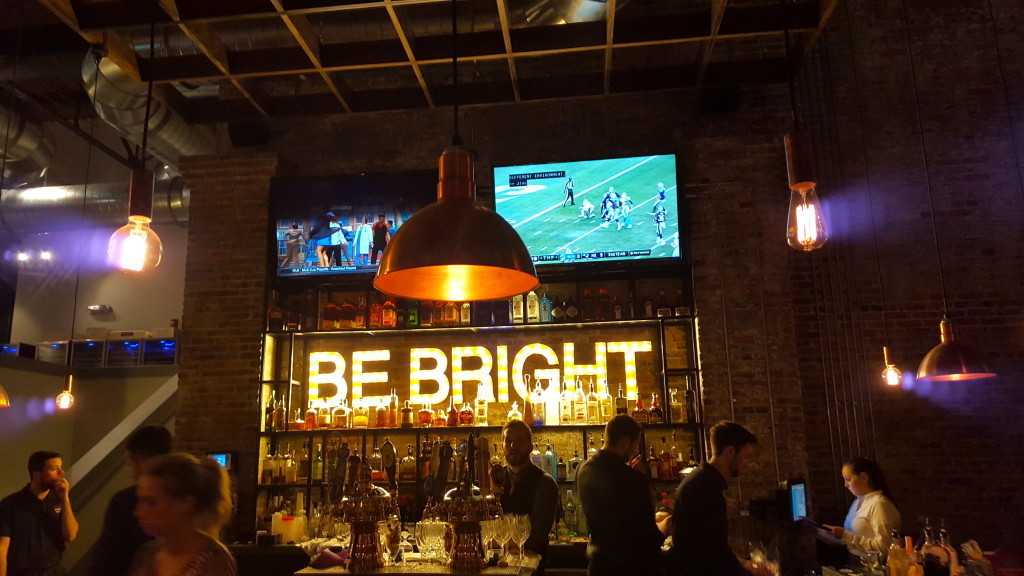 Level 8
Happy hour here the best time to go in my opinion. Munch on the meat & cheese platter all while enjoying the sunset and overlooking all of Tallahassee.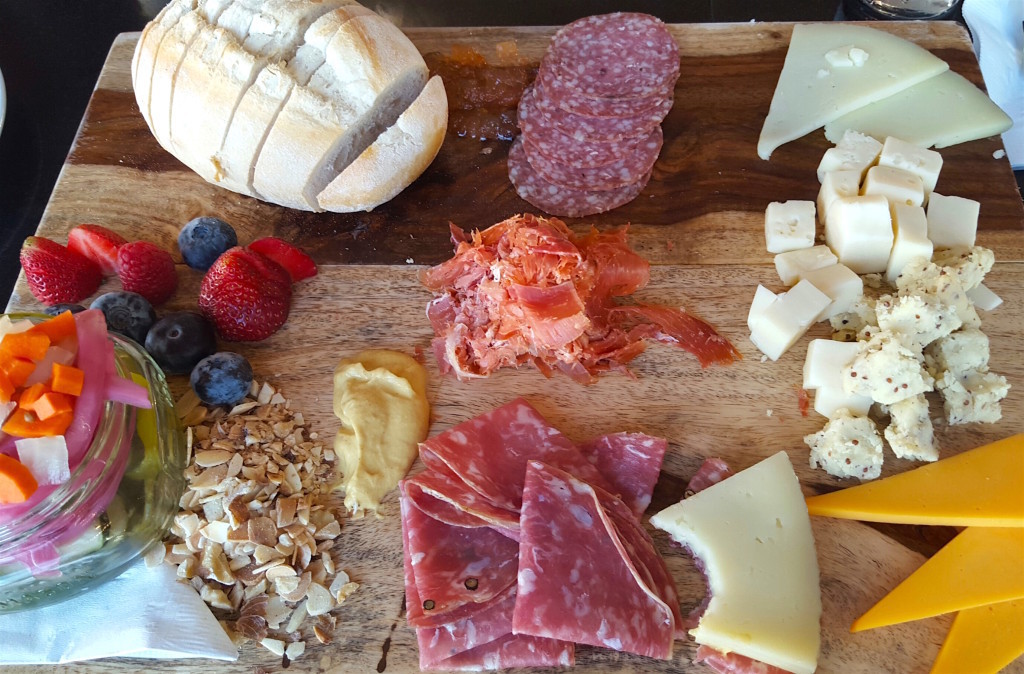 My Favorite – Sidecar
Although we went at least 4 times, I managed to eat the food too quickly before getting any pics! Any sort of specialty cocktail you dream of – will be made with love for you here. Try the steak and meatloaf!!!!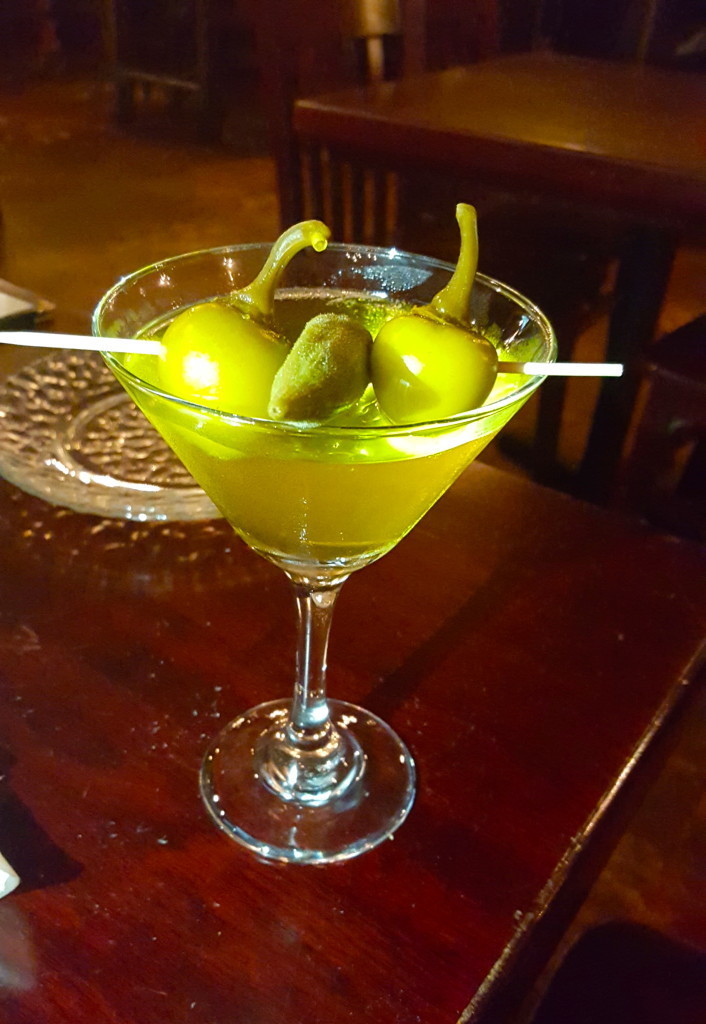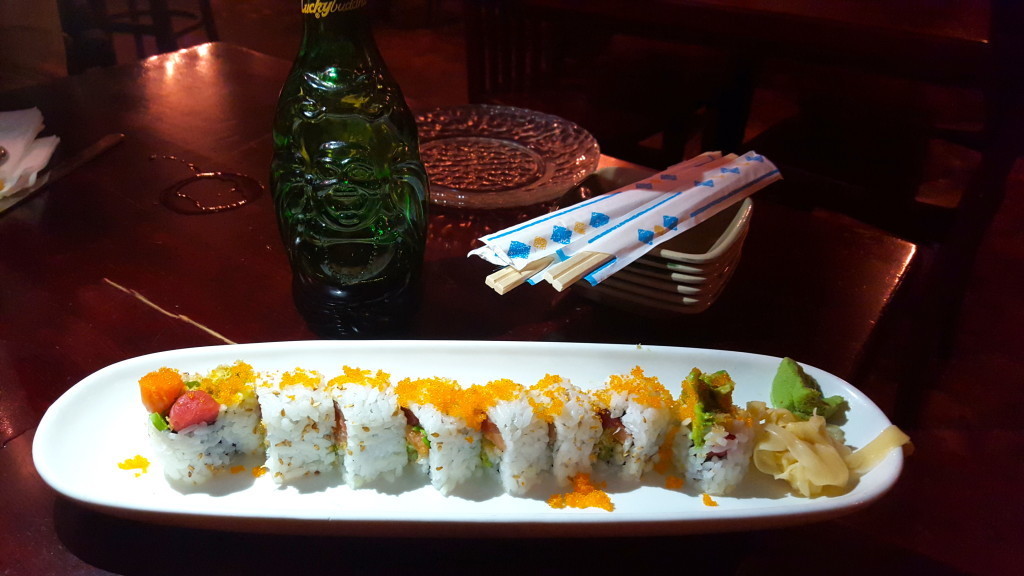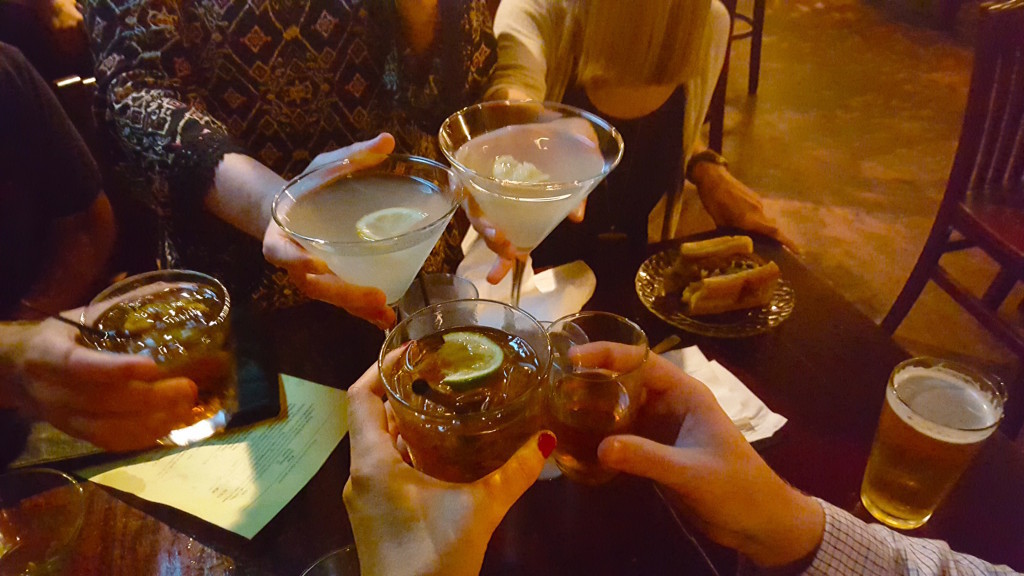 Some other spots to check out not pictured
Liberty
Southern Public House
Kool Beanz
The Avenue
Wine Loft