Sixth street is one of the most iconic places in Austin and helped name the city "The live music capital of the world". Tons of restaurants, bars, and shops – with many of them hosting live music events every night of the week.
What I've learned from locals is that Sixth street is divided into 3 parts: West Sixth, East Sixth, and most famous – Dirty Sixth. West Sixth is full of young professionals, East Sixth is more laid back/hipster, and Dirty Sixth is the main drag in between with lots of bars offering dollar shots and crazy college kids.
Located in the historic and entertainment district, you will be bound to have a great night anywhere on Sixth!
PS – Wondering what those pink boxes are that everyone is carrying around? Voo doo donuts! Bring cash & be prepared for a line.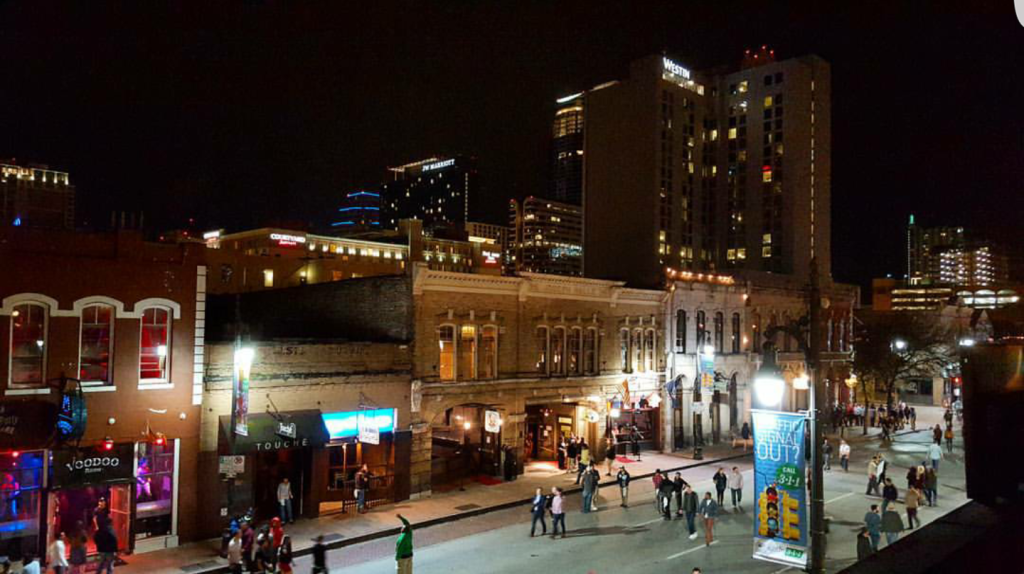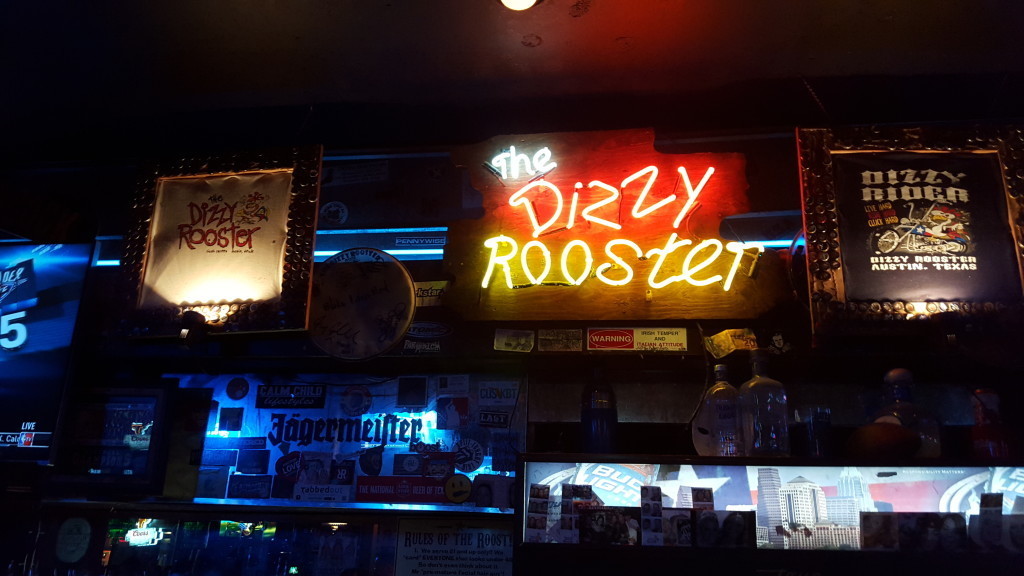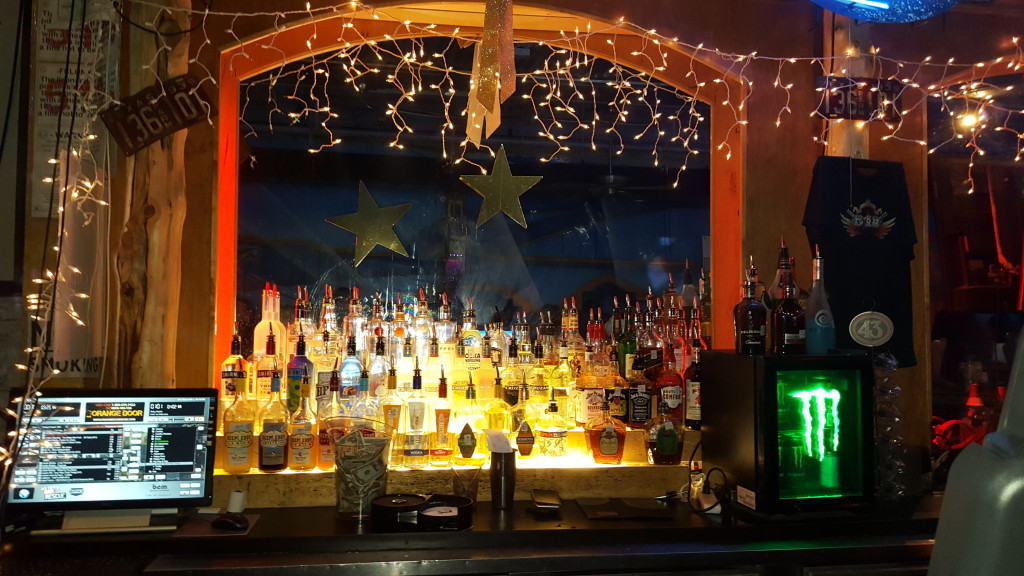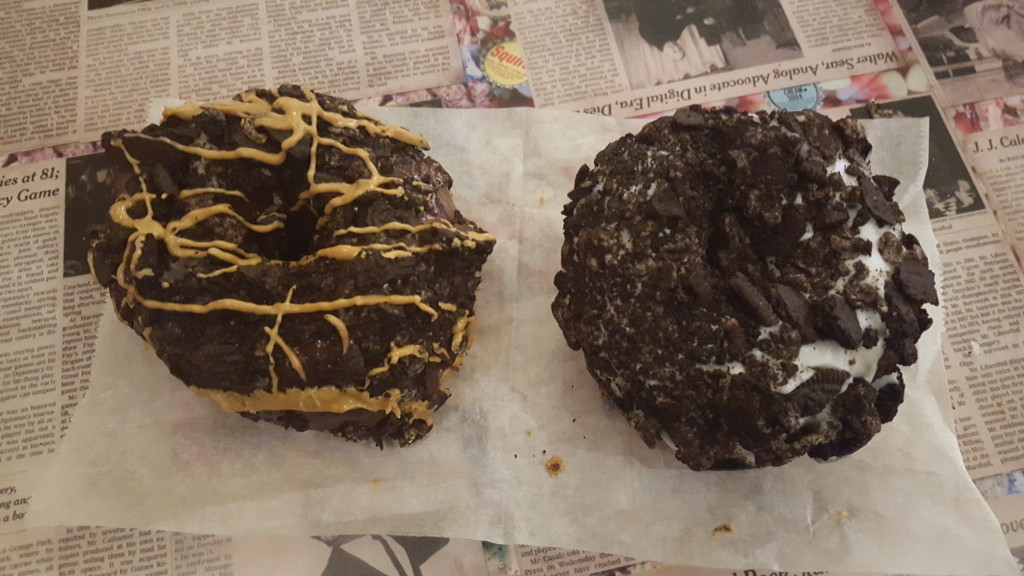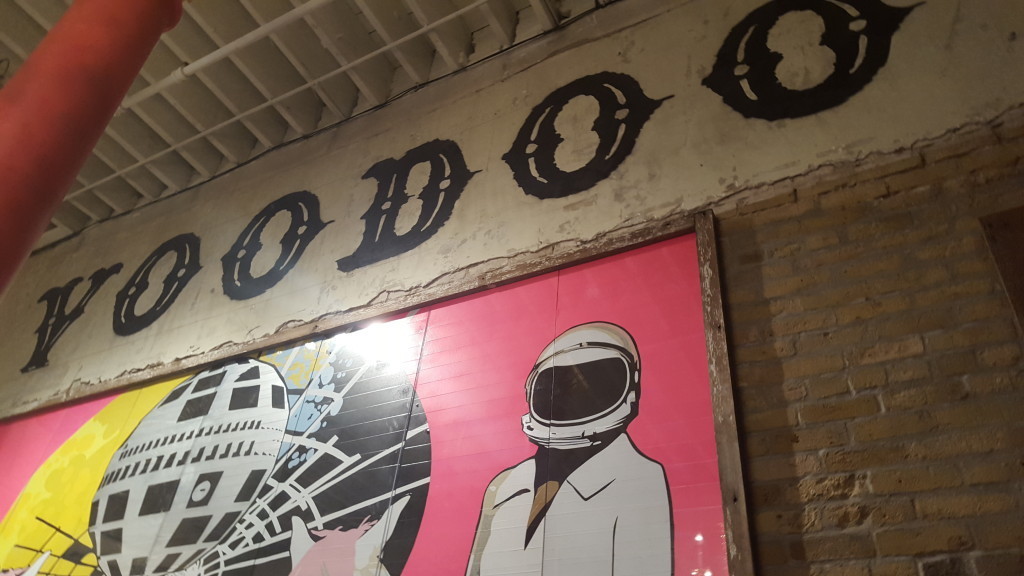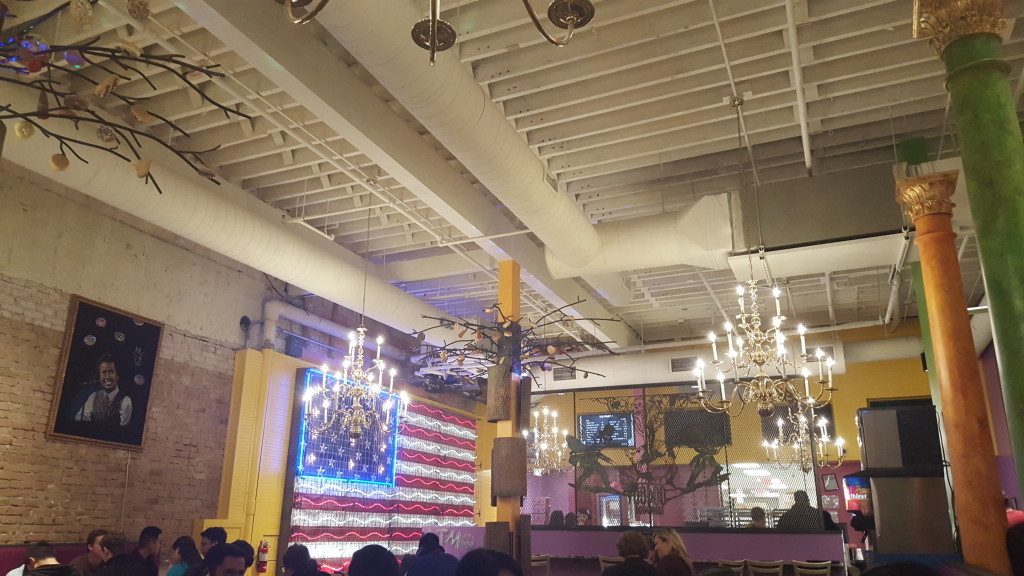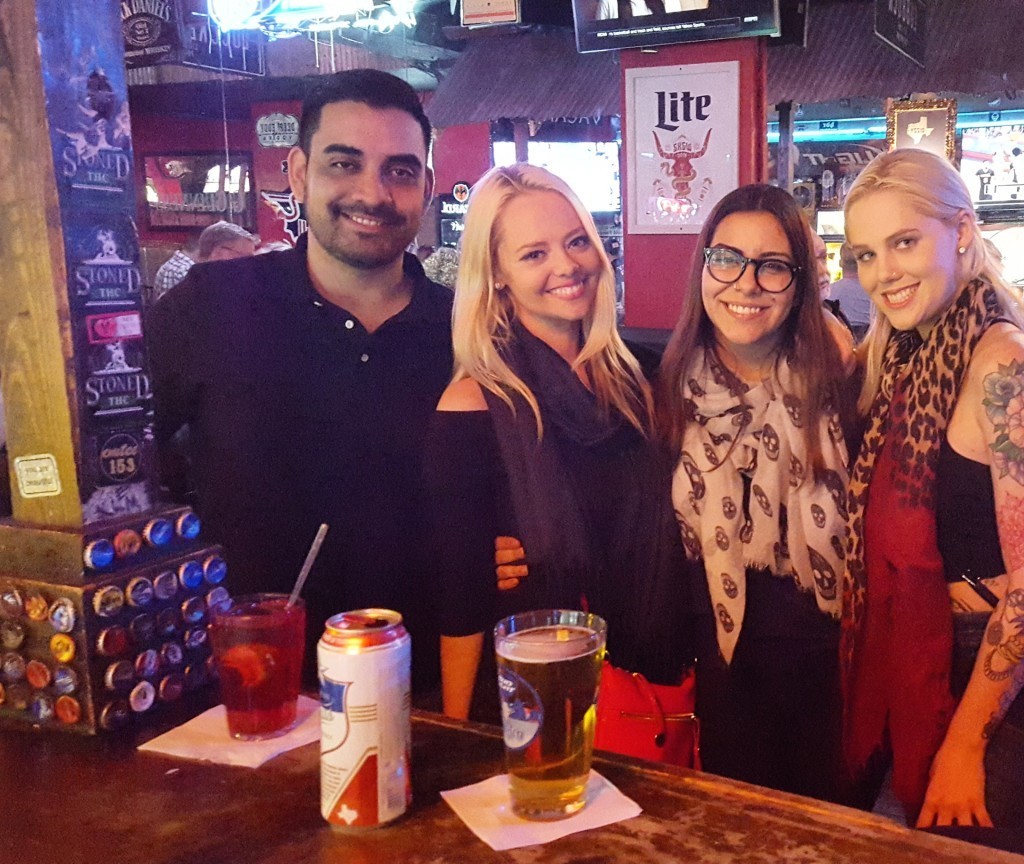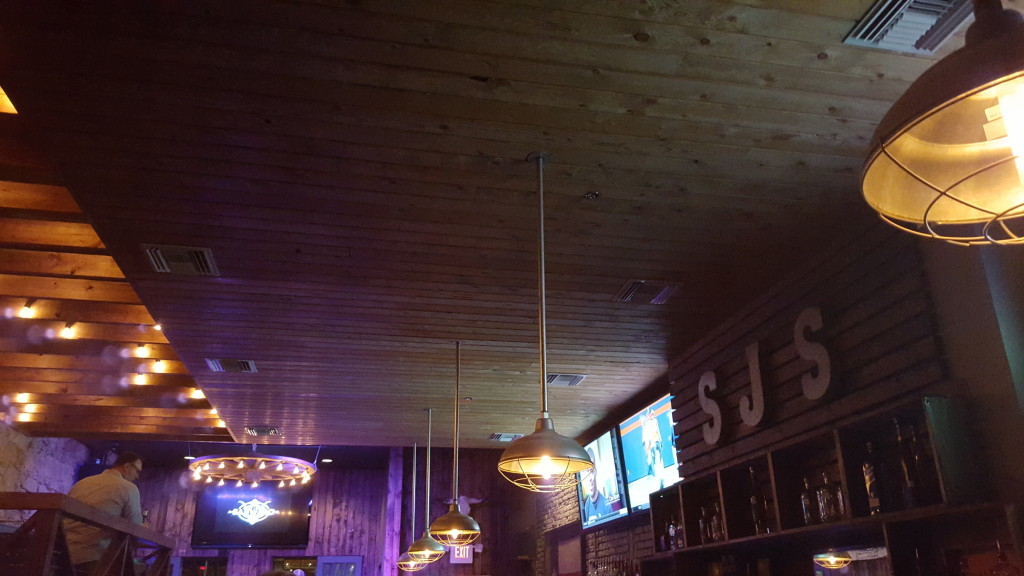 Video fail: it's from Snapchat, sorry! {This band at the Dizzy Rooster rocks! We've been 2x}