Growing up a South Florida girl, the beach has always been my home. I always miss the sound of the waves, the smell of the sea, and the breeze on my skin. After 2 months in the capitol of Vietnam, it's time to break out of the city and get some vitamin sea! Hey, if you're non stop working, you might as well enjoy your view. Time to travel down to south Vietnam to Da Nang.
Traveling with a pet in Vietnam is hard but managable. After a pretty stressful and delayed travel day, it was a breath of fresh air arriving at the Jazz Hotel. Blue waves and gorgeous mountain views hit you as soon as you step out of the cab. The street is pretty quiet and live music rolls out of the open oceanview restaurant of the hotel. Our room is modern and comfortable but most important – has a large oceanview balcony. Happiness!
Riley, our maltese dog, was welcomed by the owner's little chihuahua running around freely. Across the street (literally 10 steps) is a large "boardwalk type" sidewalk and basically a private beach. I never saw more than a few people there, which works for me! There's tons of nearby attractions like Lady Buddah (see her in the distance), Monkey Mountain, Dragon Bridge, and so many restaurants.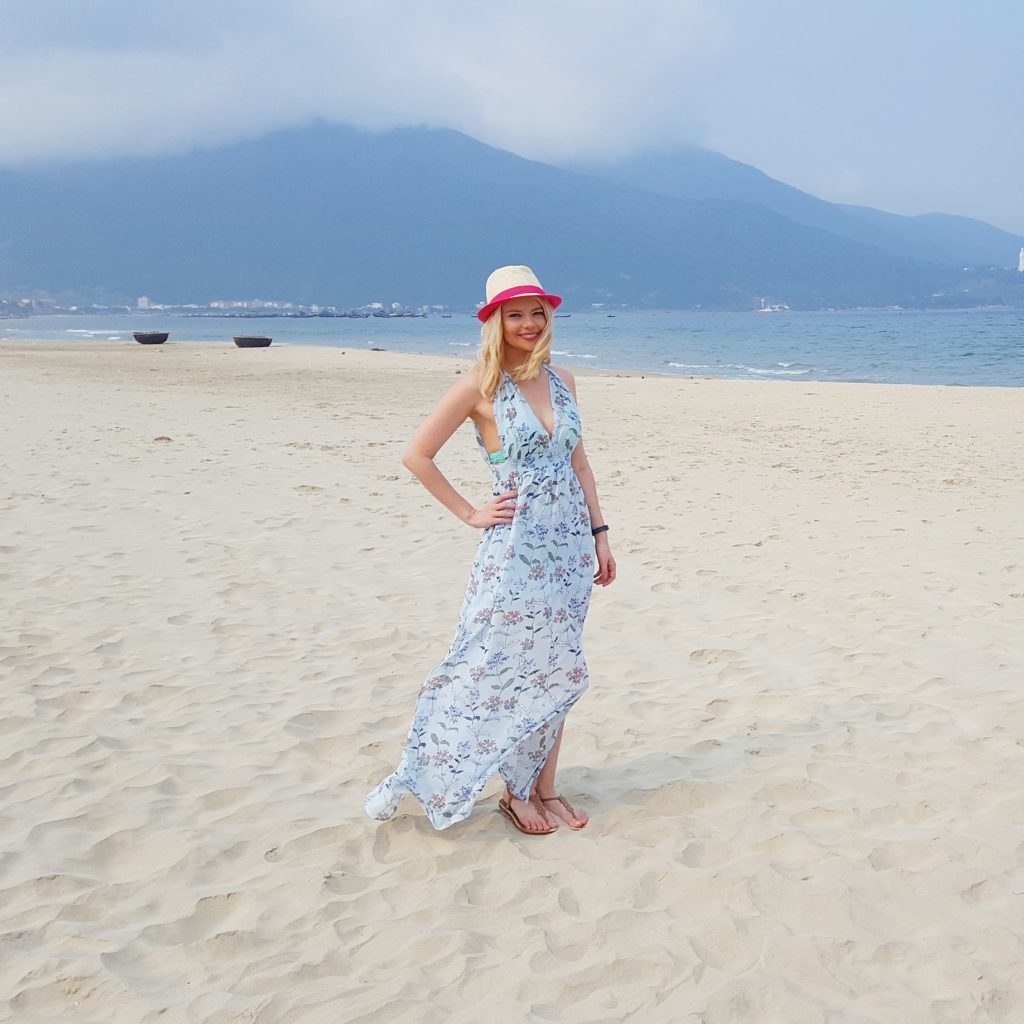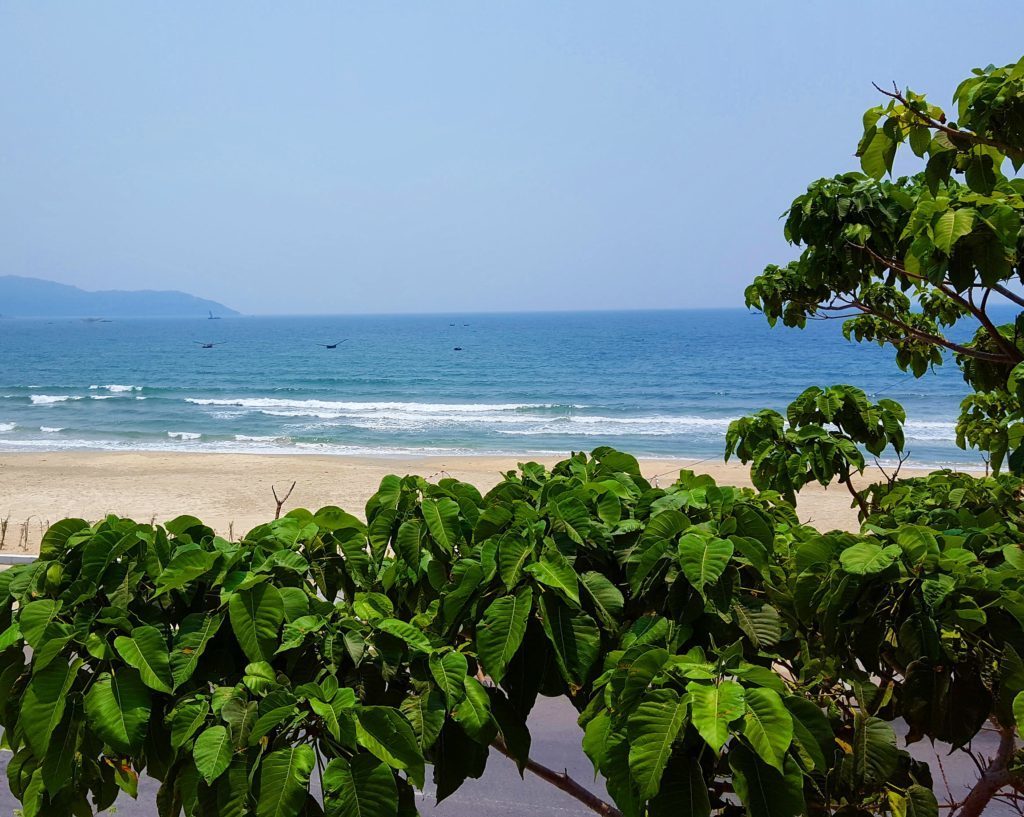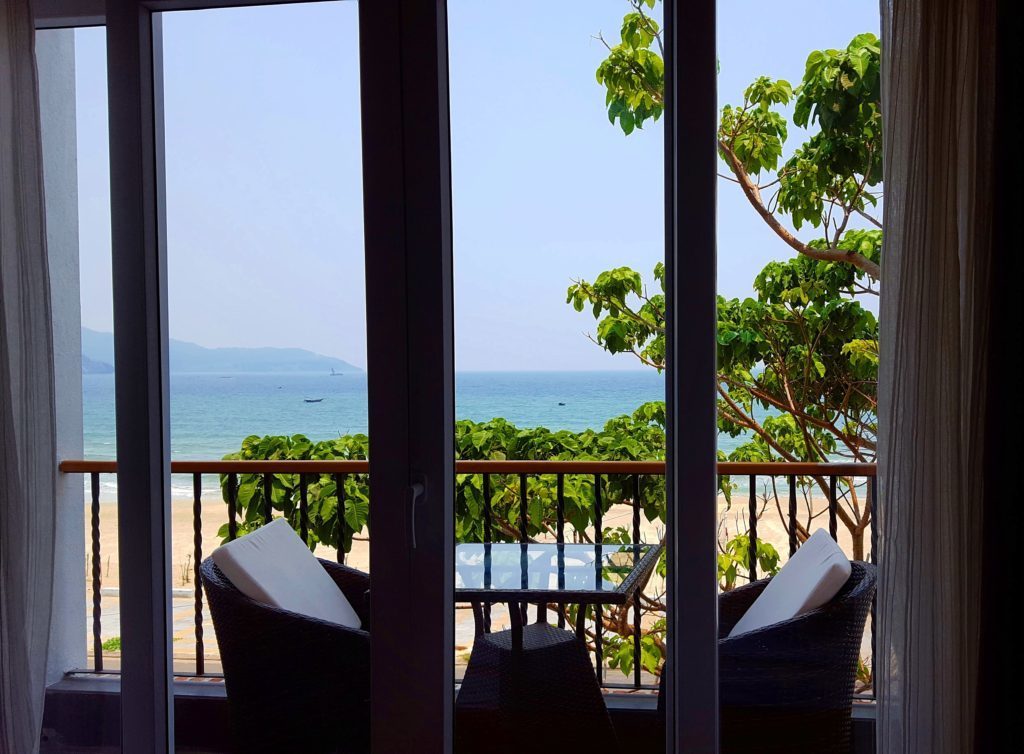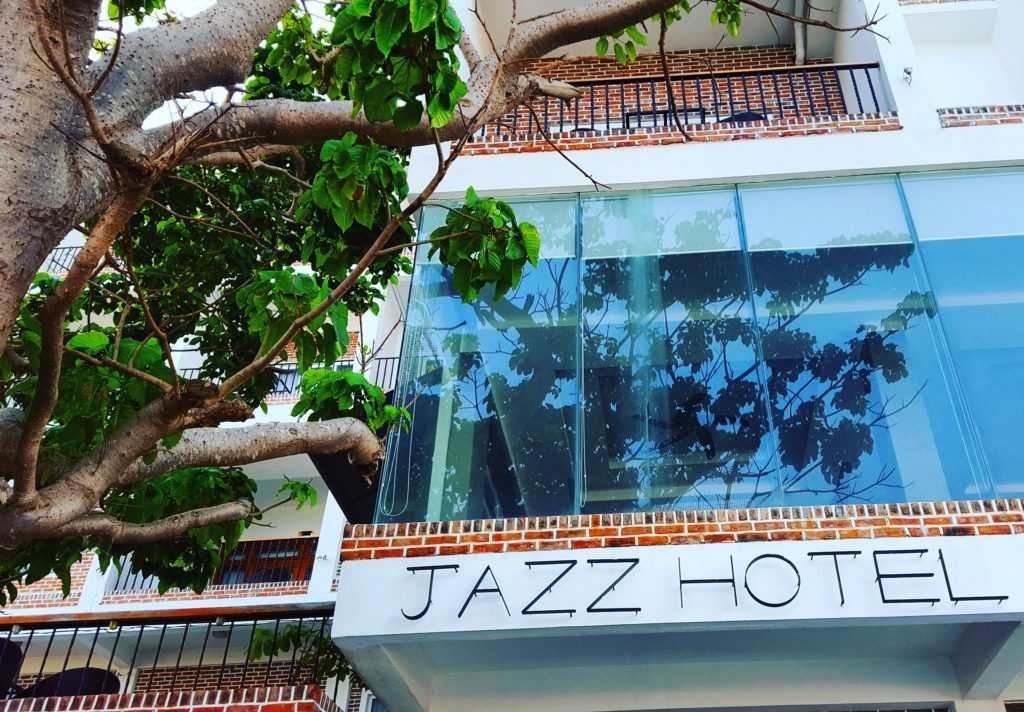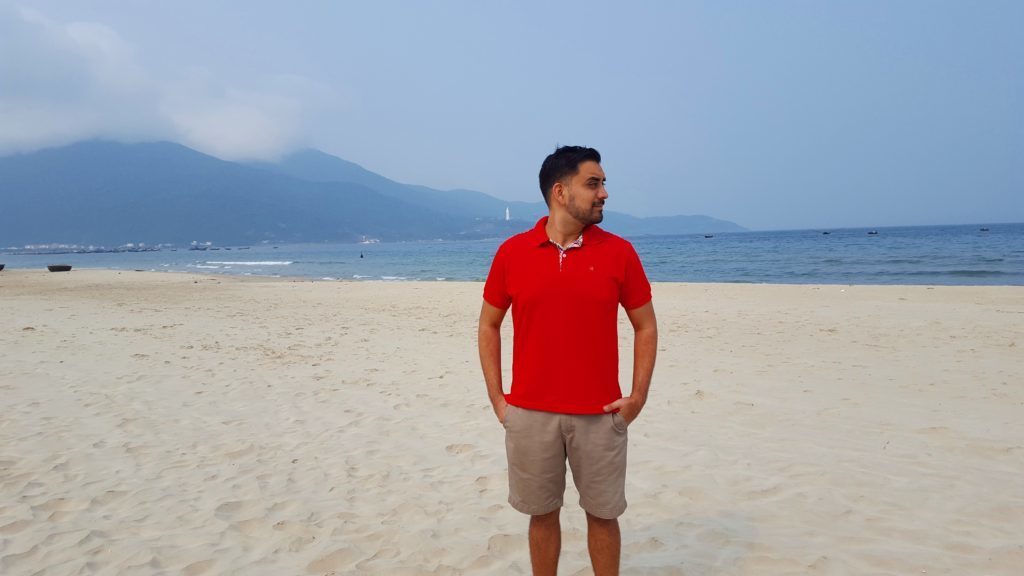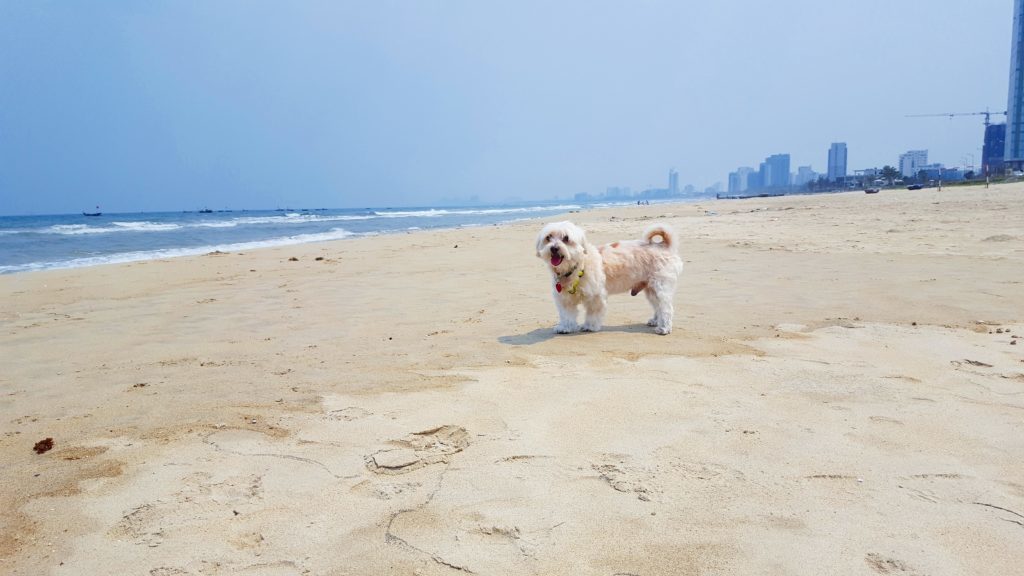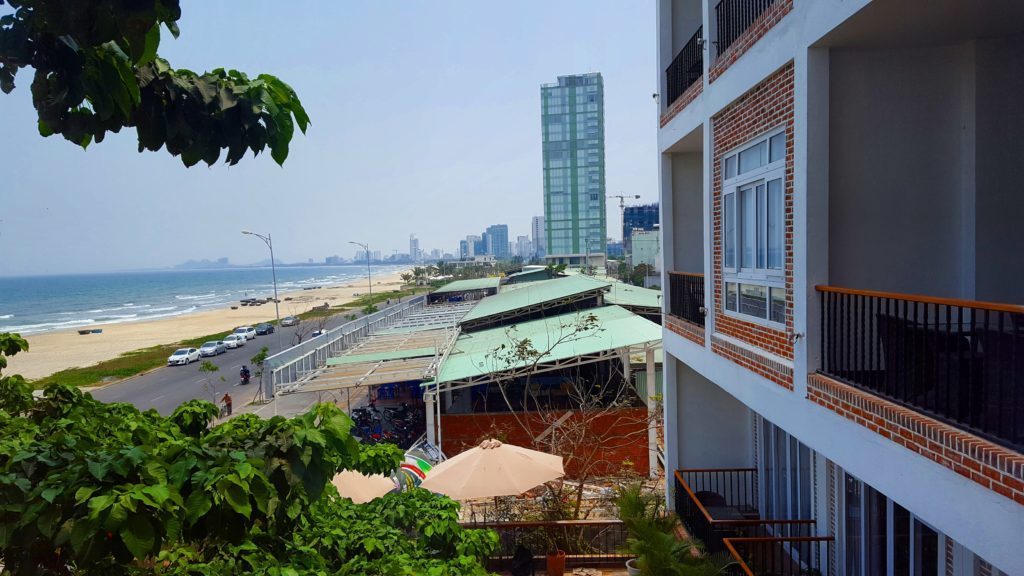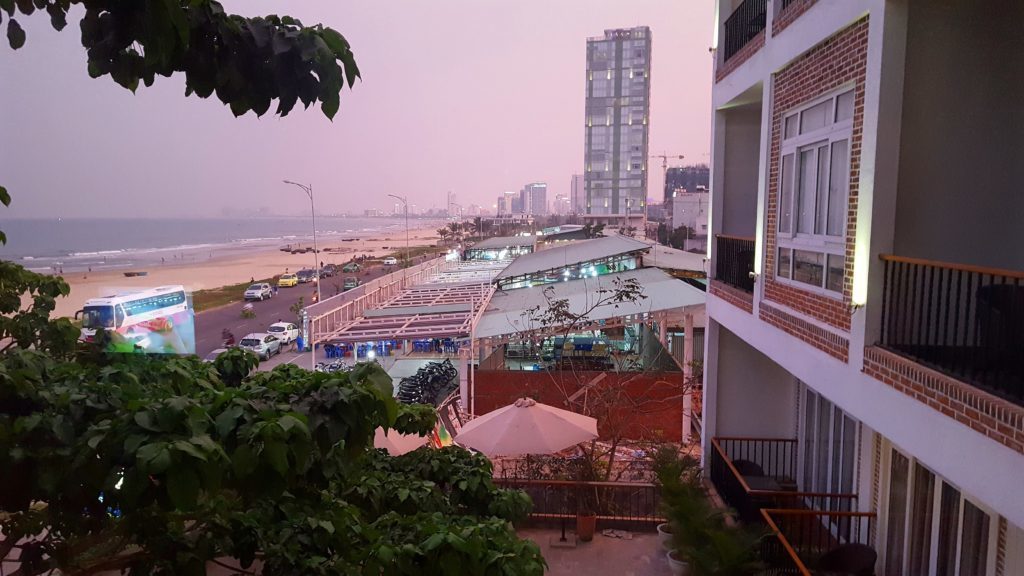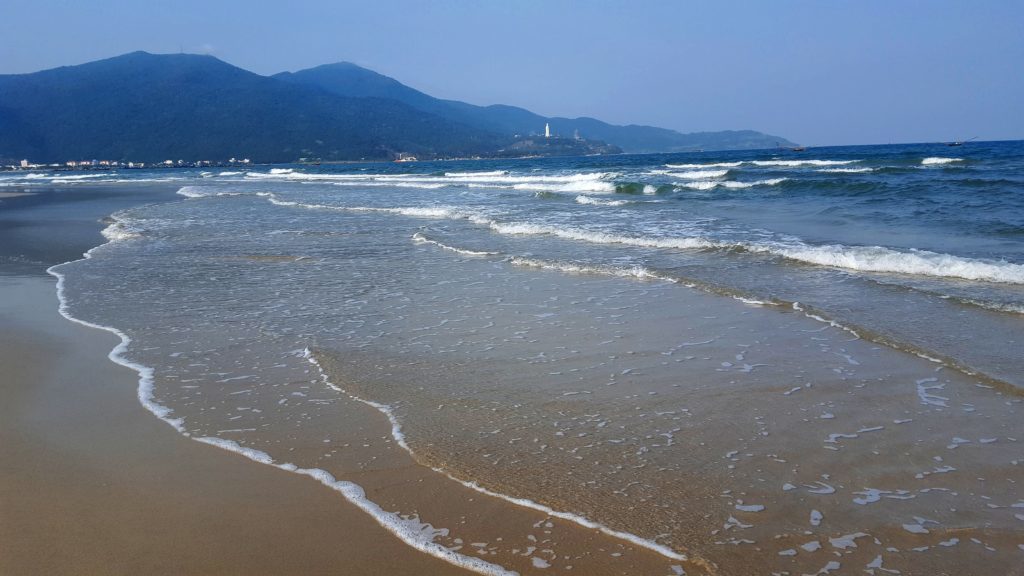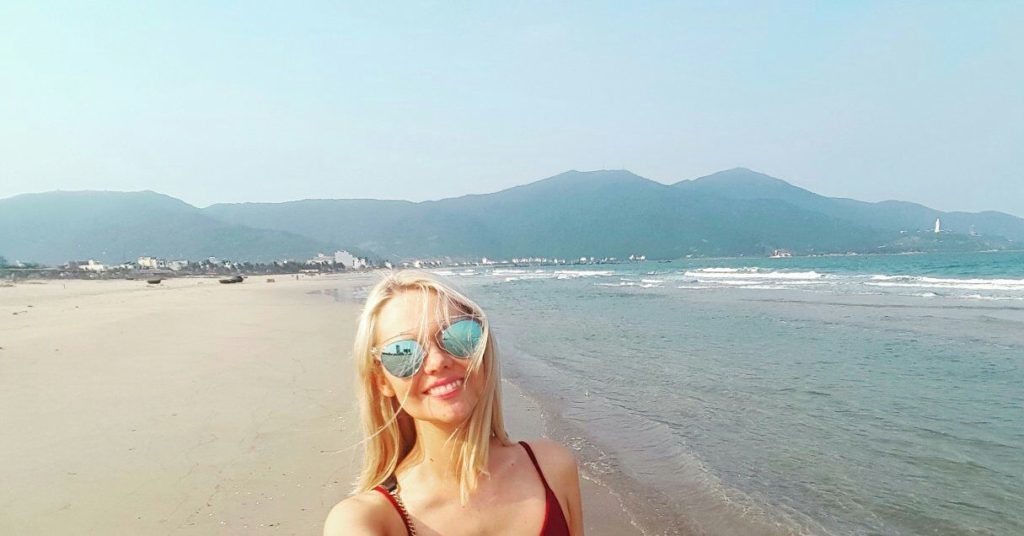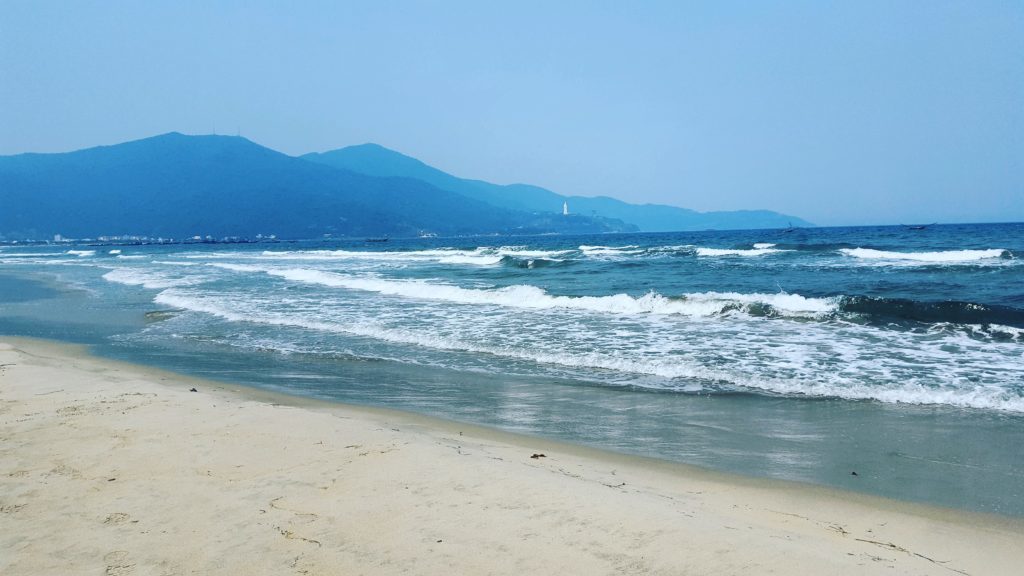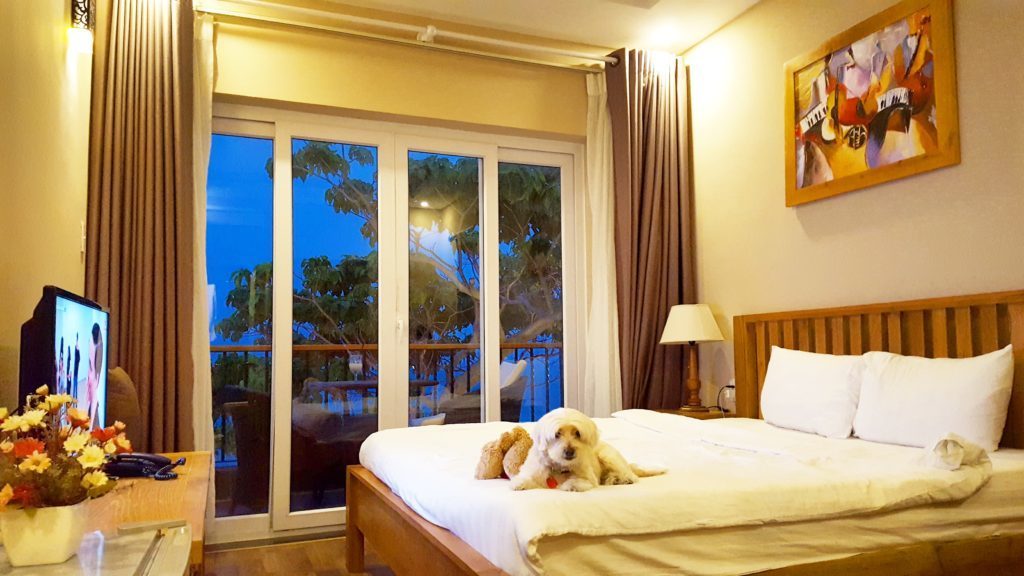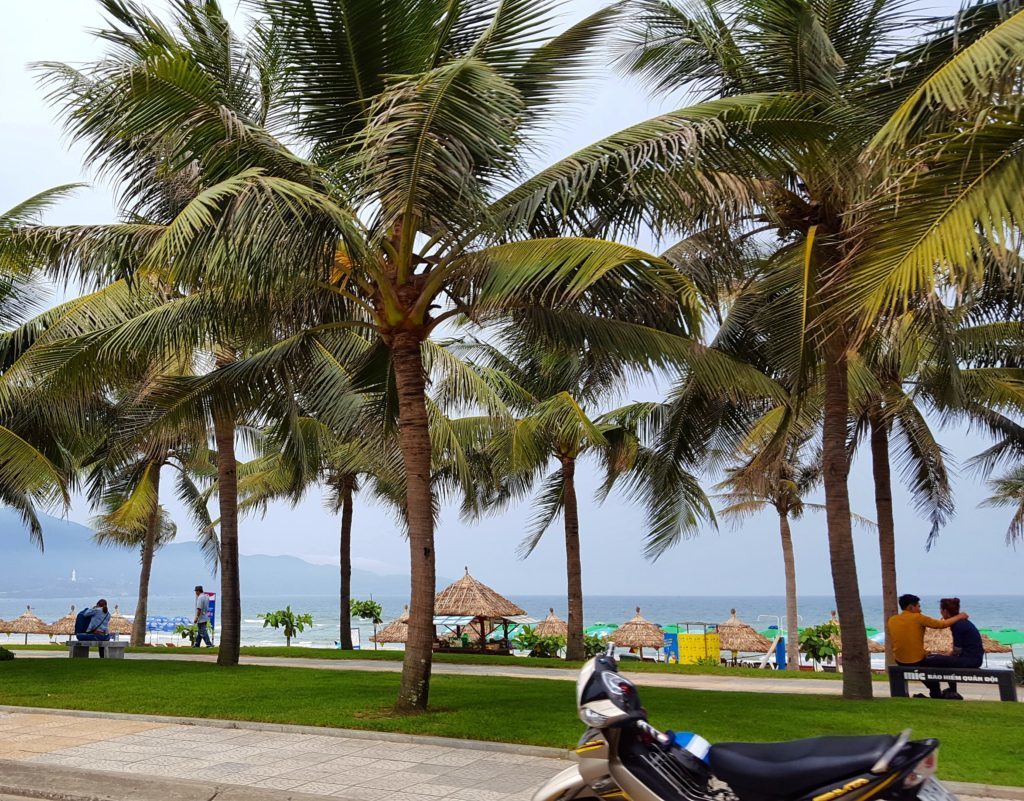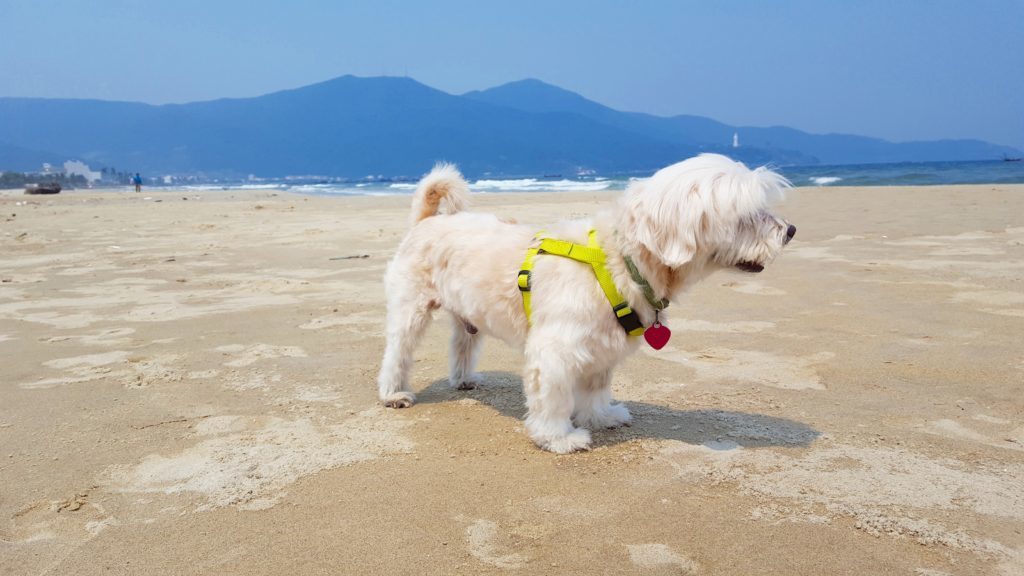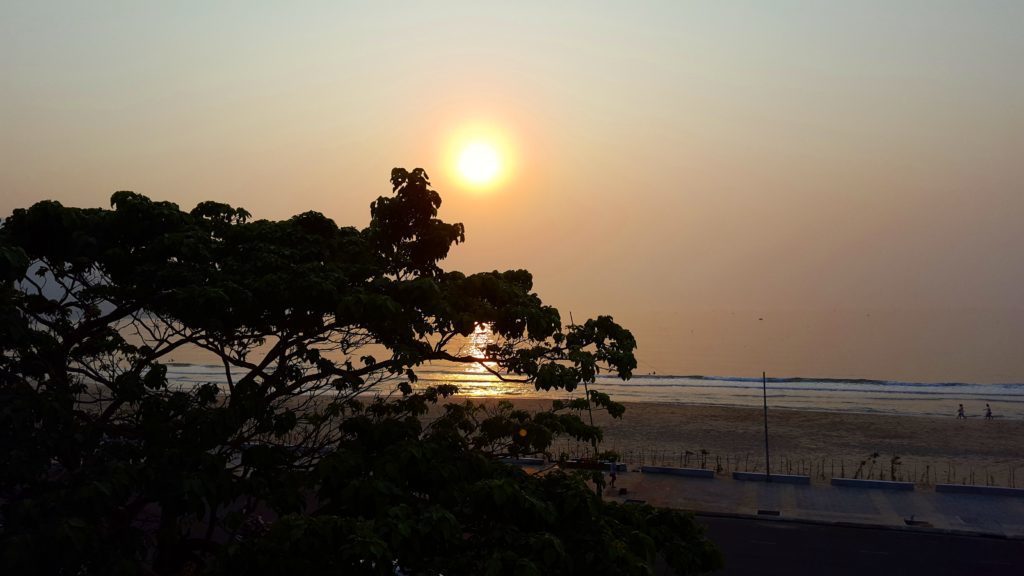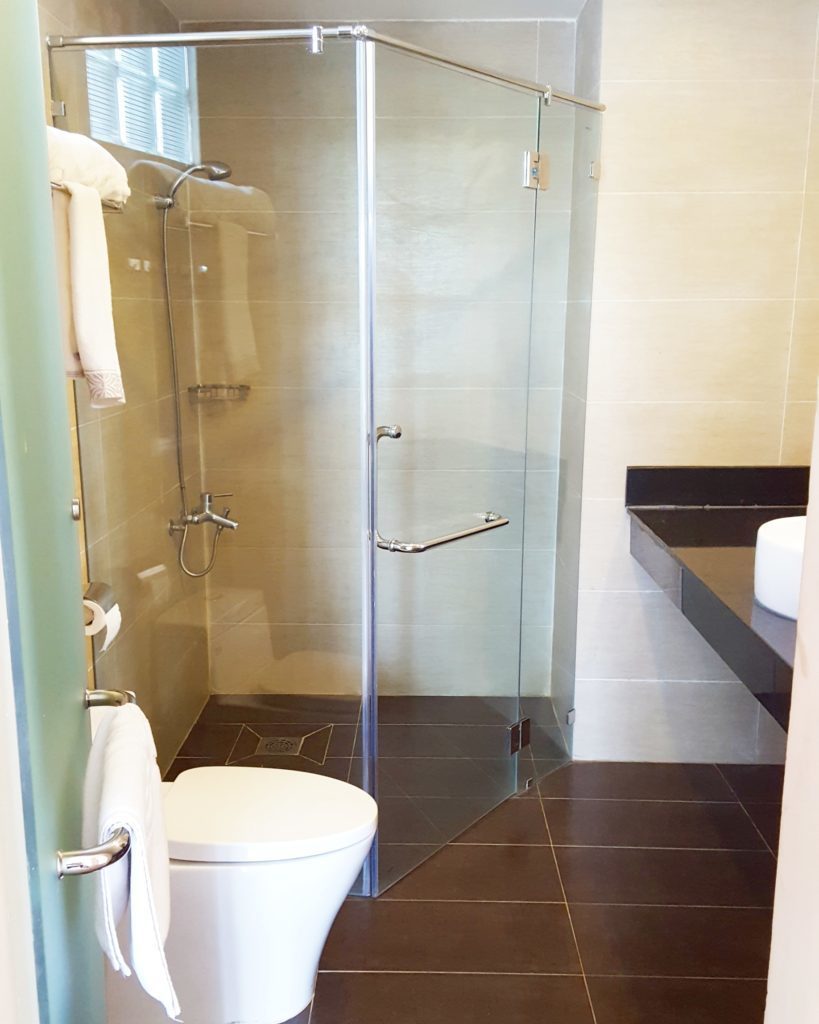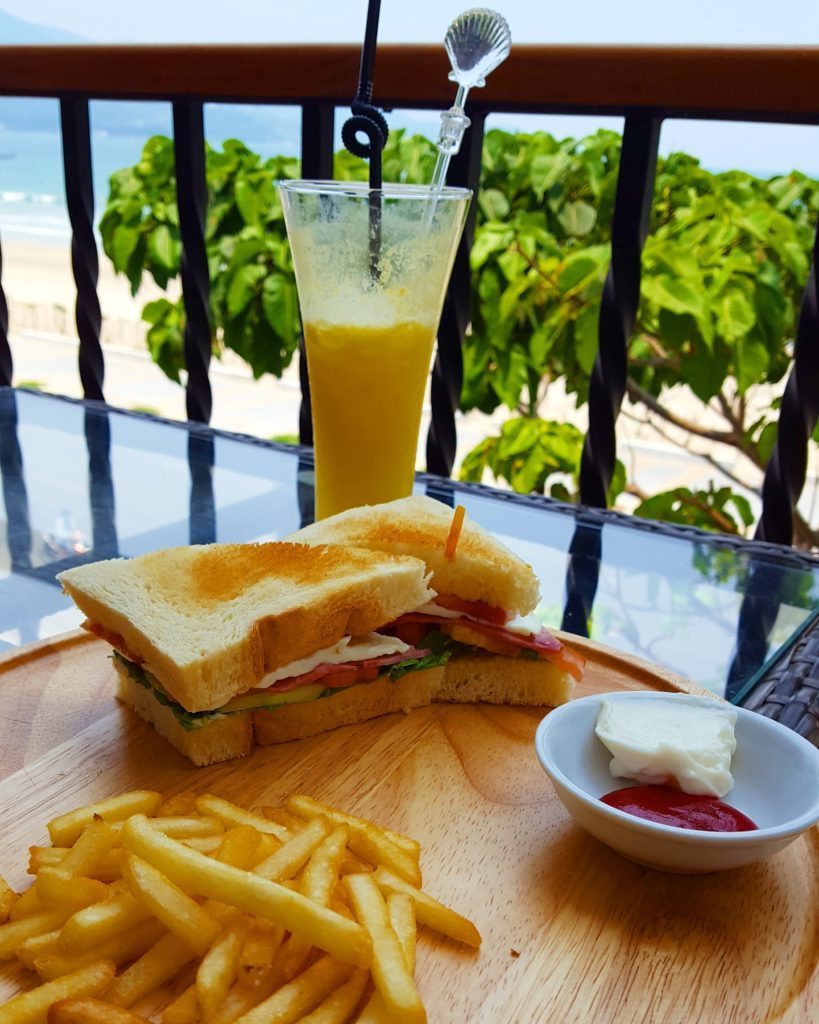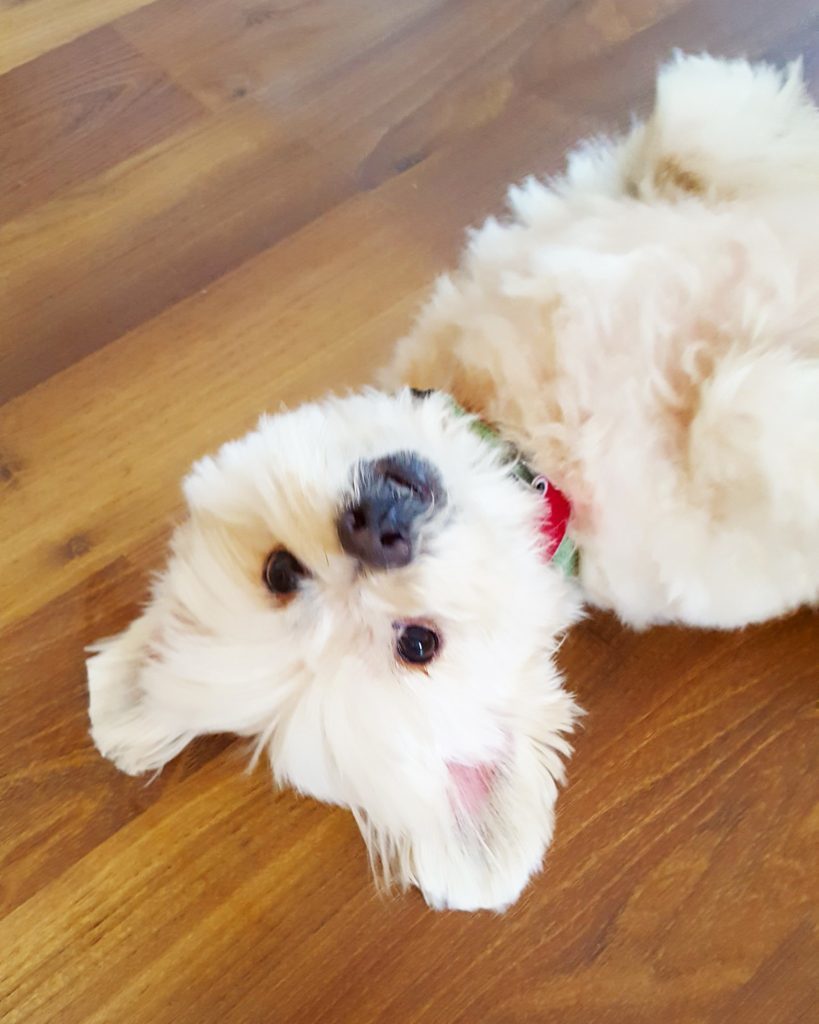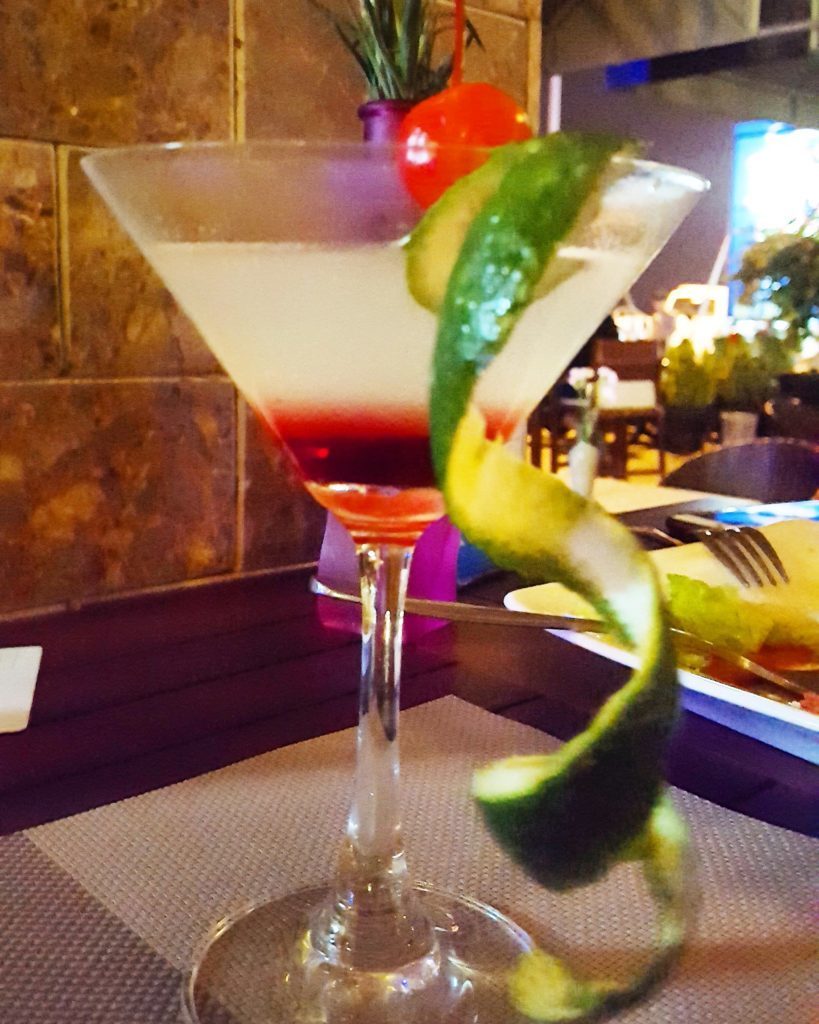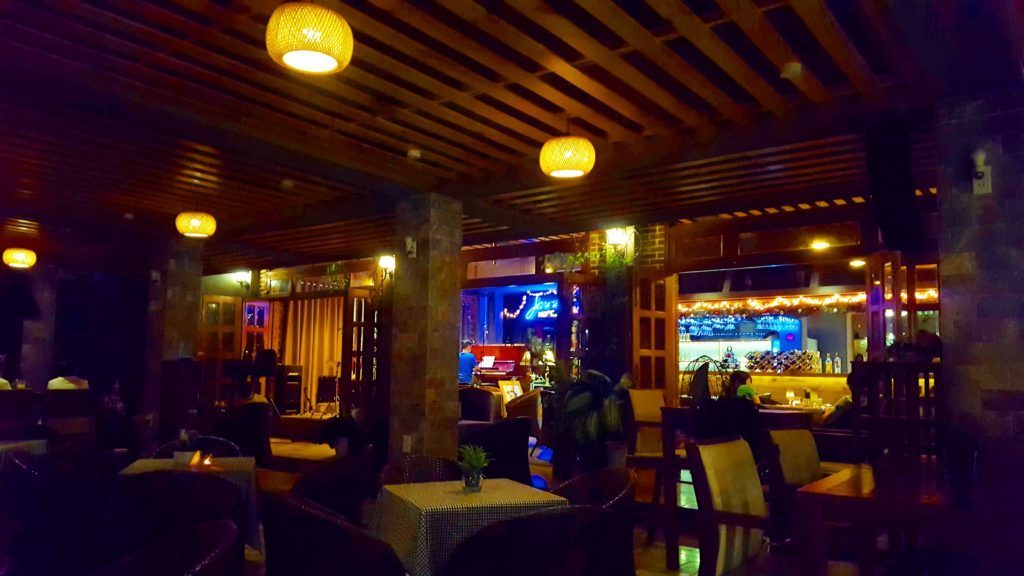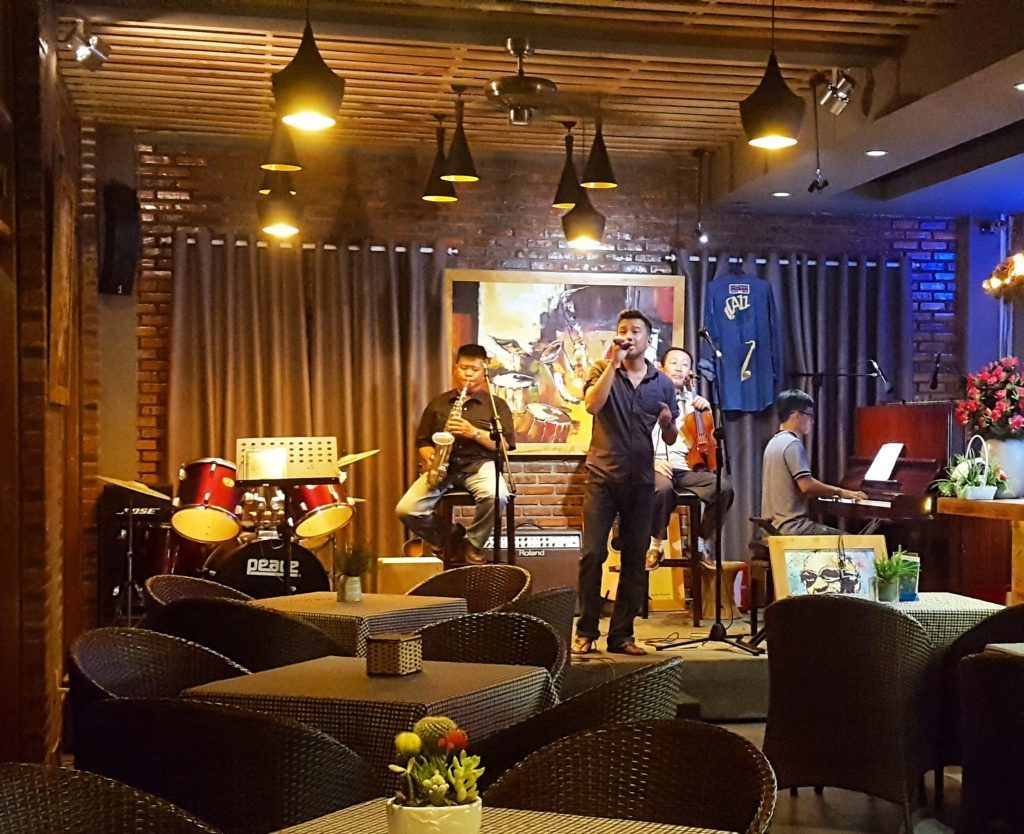 If you're looking for a pet friendly hotel in Da Nang, or just an affordable hotel with great views and nightly live music, you'll enjoy Jazz Hotel.
XO, Bri