Featured on The Huffington Post!
Austin is one of the fastest growing cities in America, which doesn't surprise anyone who's visited. It's the perfect spot for the foodie, the adventurer, the music lover, the fashionista, the party goer, and even the dog lovers! No matter what you're into, there are events every day, all over this walkable town. All of the perks of the big city, with the surrounding nature, will leave you wanting more than just a weekend trip here. The proud "live music capital of the world" also offers 300 days of sunshine per year. It's hard to not fall in love with this place, Austin really has it all!
Here are 12 awesome things that make Austin the perfect weekend getaway:
1. Barton Springs
Voted the "Best Swimming Hole in Texas", this spring-fed swimming pool is 70 degrees year round and absolutely serene! This beauty is located just minutes from downtown, inside of Zilker Park. You'll be sure to win your weekend FitBit challenge enjoying the majestic trails with the city as a backdrop.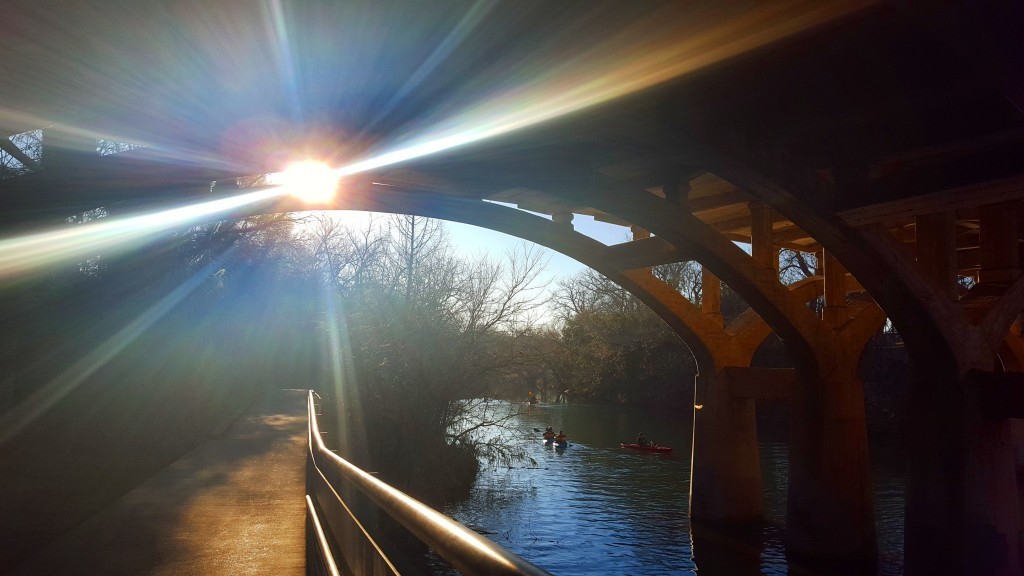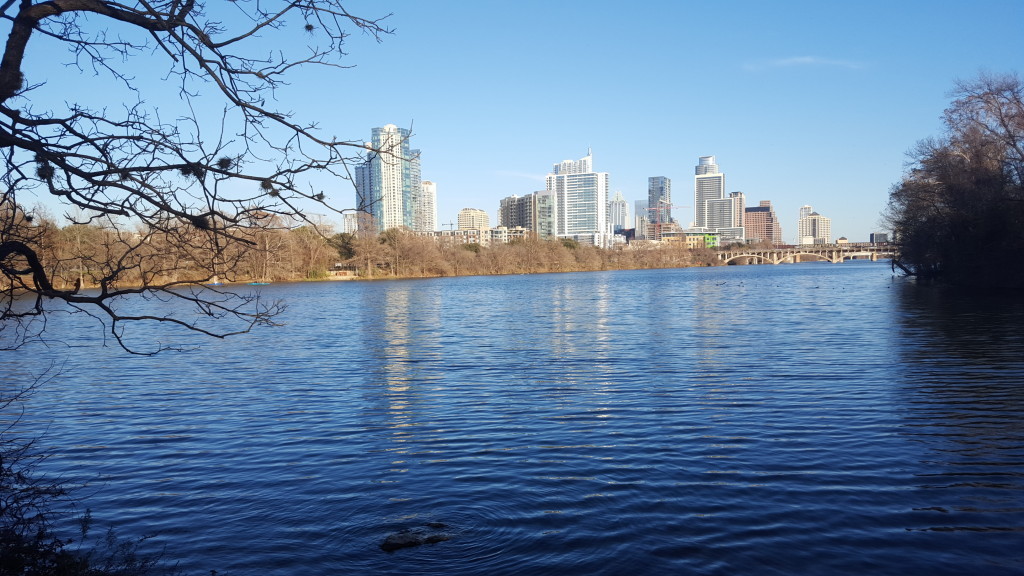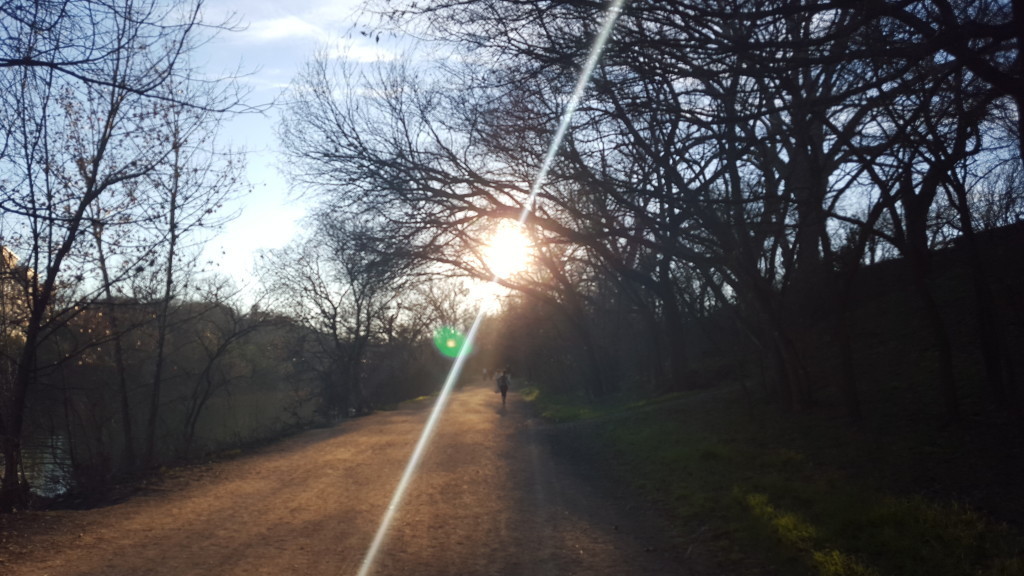 Map It! 2201 Barton Springs Rd, Austin, TX 78746, United States
---
2. Lady Bird Trail
Lady Bird Trail is a wonderful way to spend the day outside! Bike, hike, run, picnic, rent a kayak, and enjoy the water. The possibilities are really endless. Want to take it easy but still enjoy the view? Walk along the trail and find Alta's, a water view farm to table cafe, where you can sip on coffee (or wine!) and soak in the sun.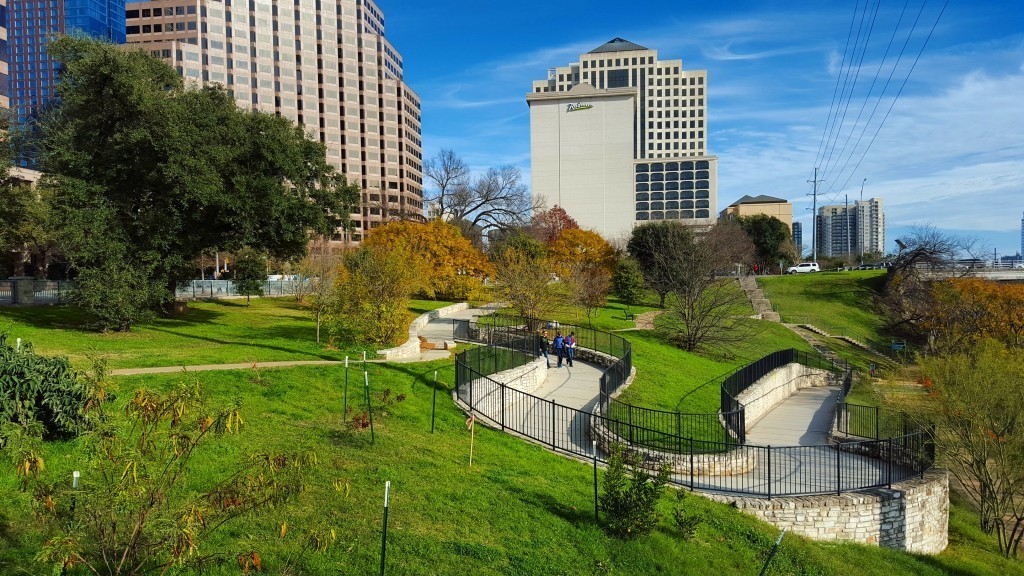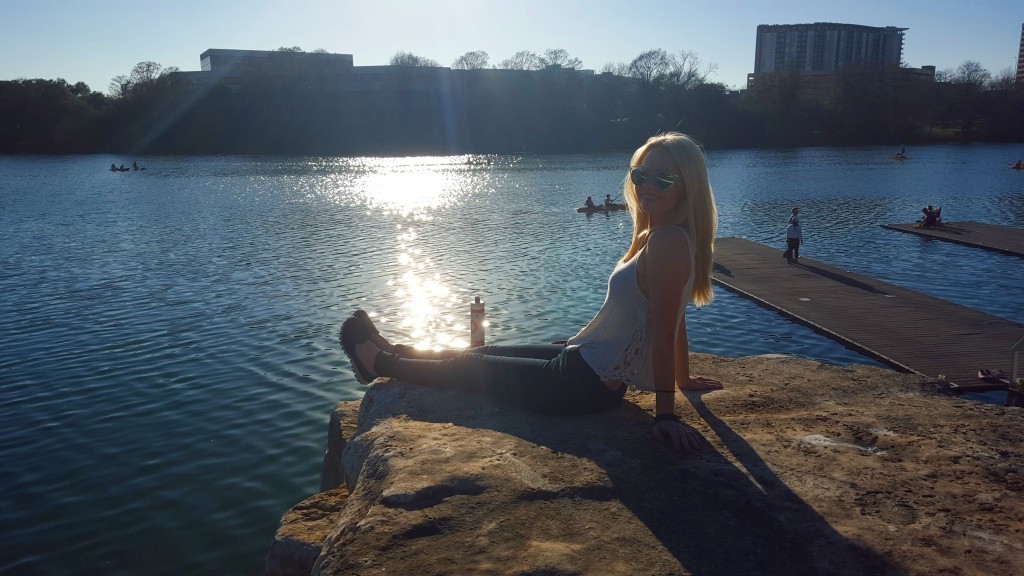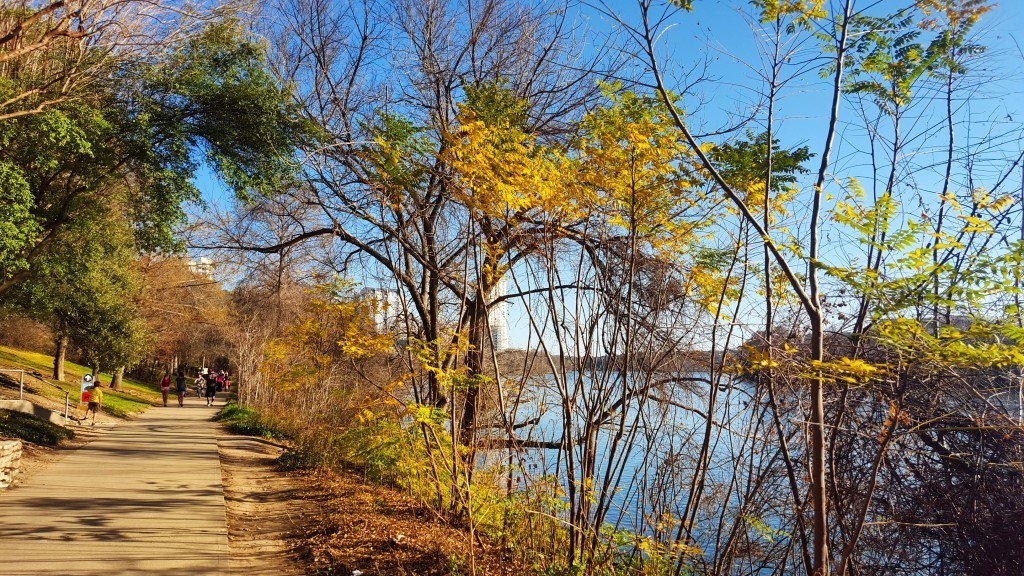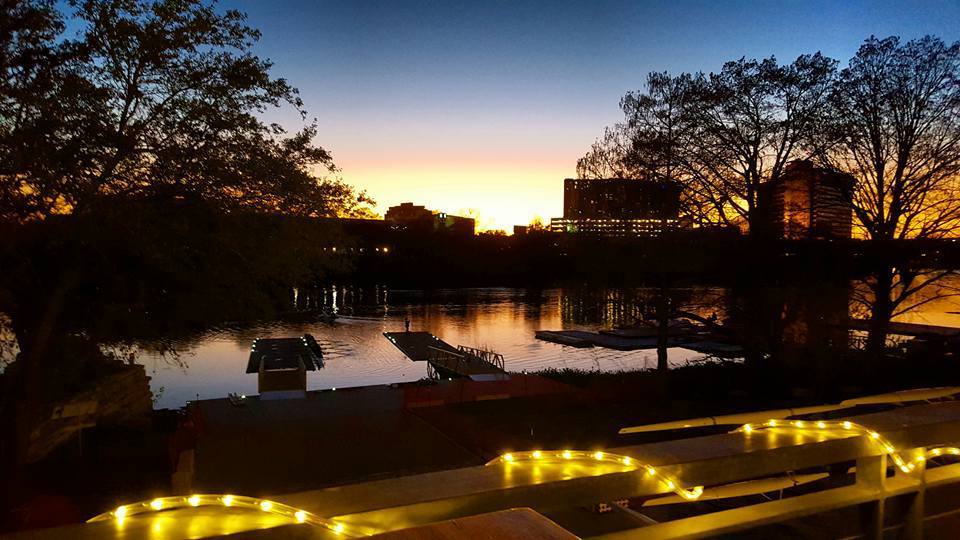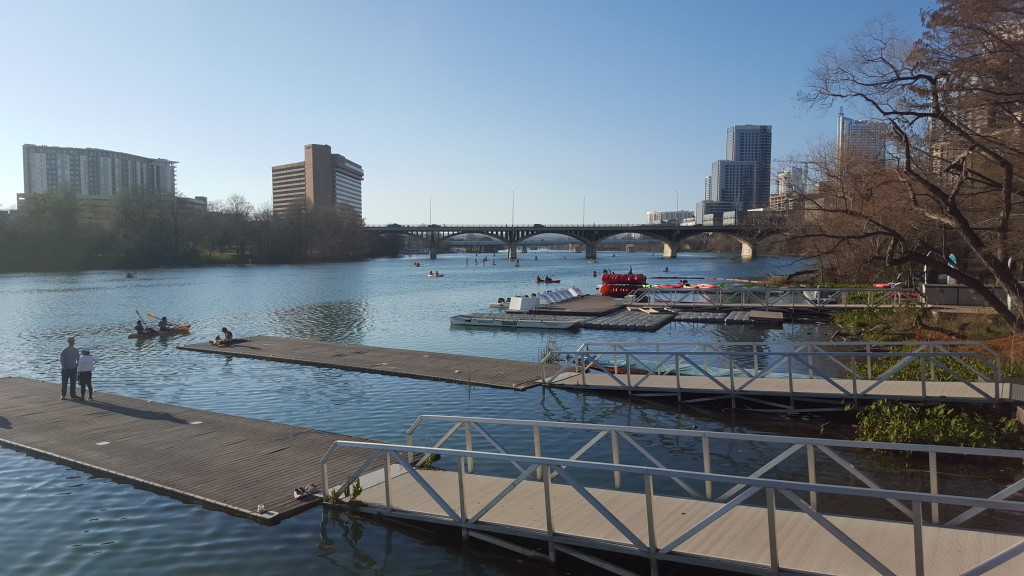 Map It! Lady Bird Lake, First Street Bridge at Lady Bird Lake, Austin, TX 78701
---
3. Rainey Street
Rainey is a street of historic bungalow houses reimagined as bars, restaurants, and food trucks. It's become a local hot spot with live music, big porches, and drink specials every day. There are award winning food trucks serving up bbq, indian cuisine, tacos, and even donuts. If you don't have a lot of time, skip 6th Street and head over to Rainey for the local vibe. If you have a plane to catch, I must warn you…Sunday Funday here is no joke! 😉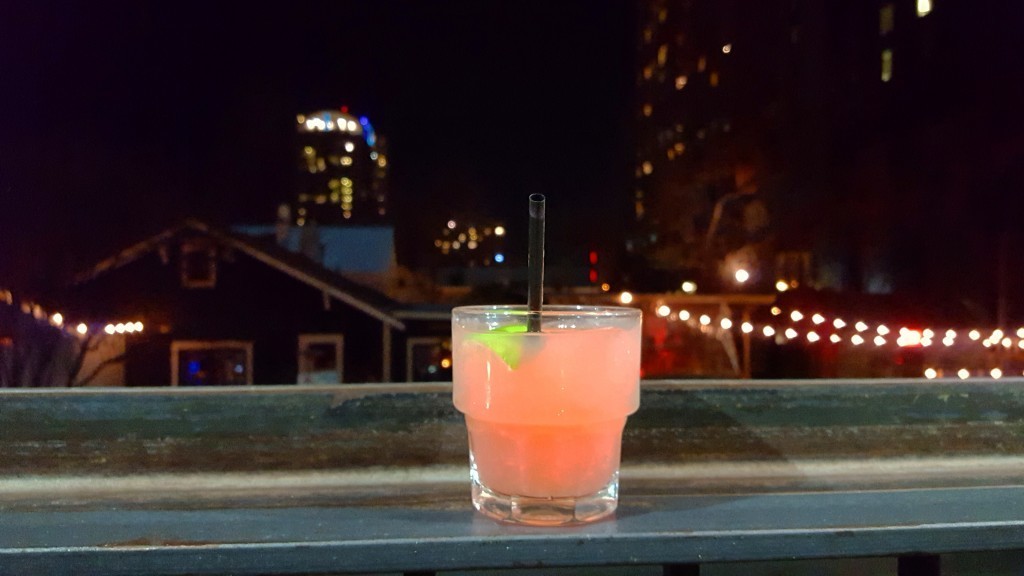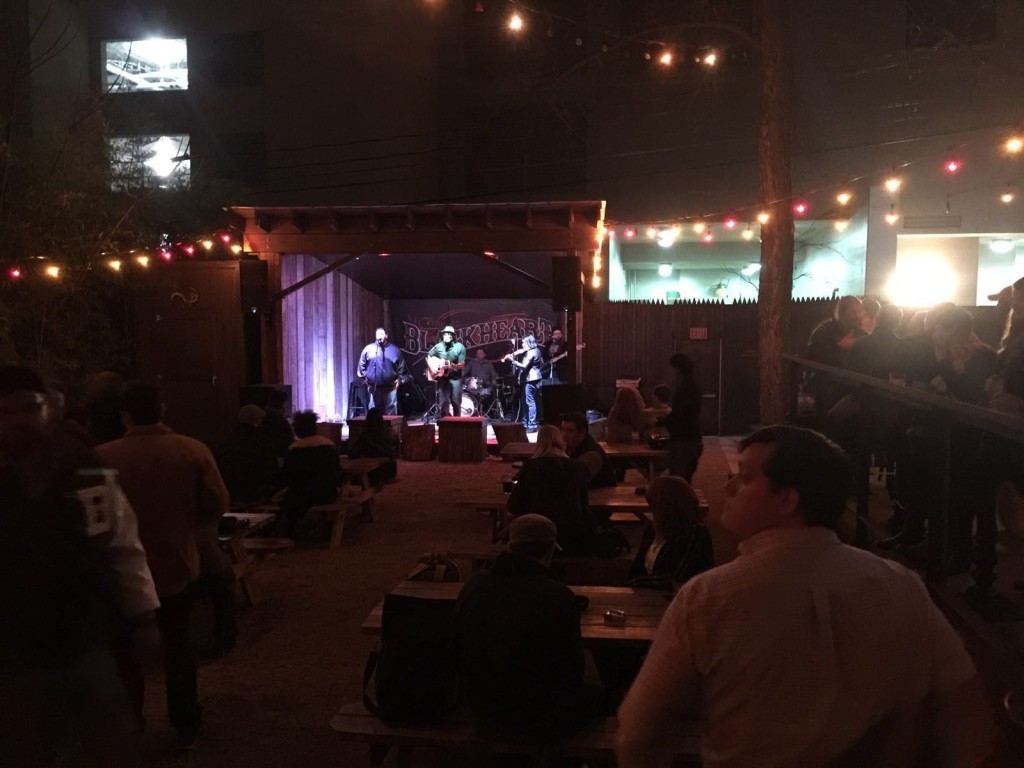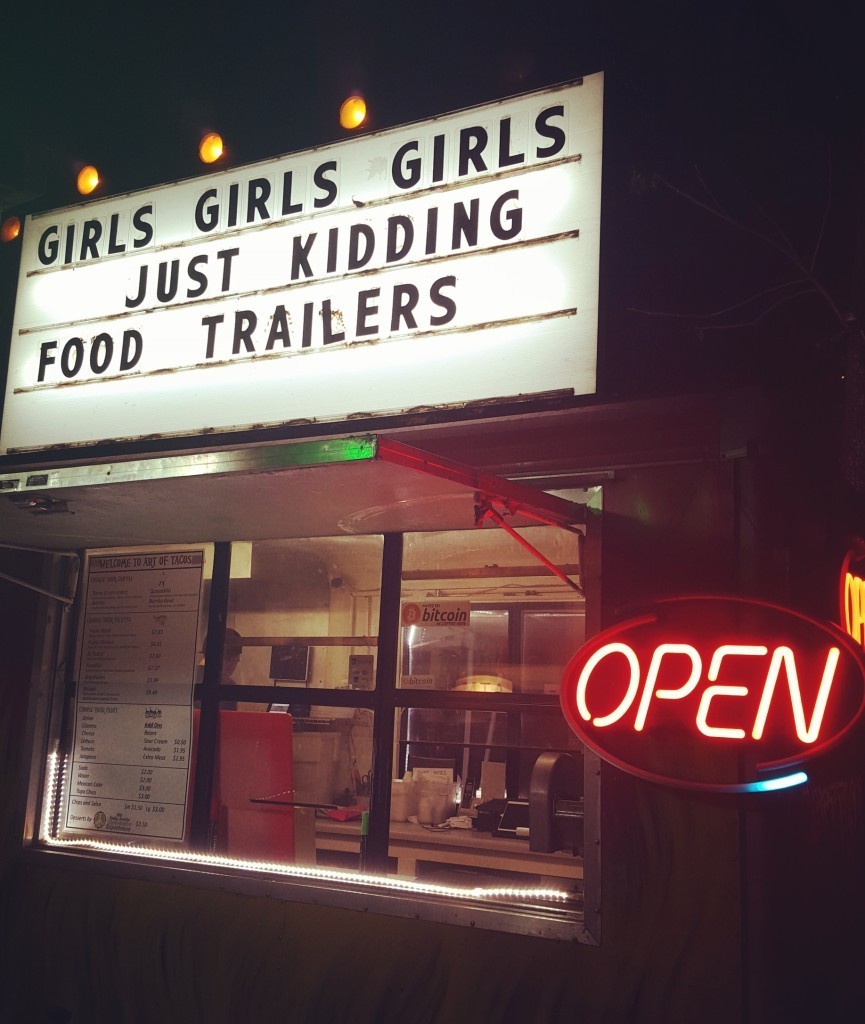 Map It! Rainey Street
---
4. South Congress
Head away from downtown and get the true Austin atmosphere on SoCo, or South Congress. This hip street features local shops, restaurants, cafes, music spots, and art galleries. Hop Doddy, Torchy's Tacos, Lucky Robot, Uncommon Objects, and Homeslice pizza are all here, and all local faves. You'll also find the InstaFamous "I love you so much" and "Welcome to Austin" murals here if you're looking for picture spots. Don't forget to stop by the legendary Continental Club.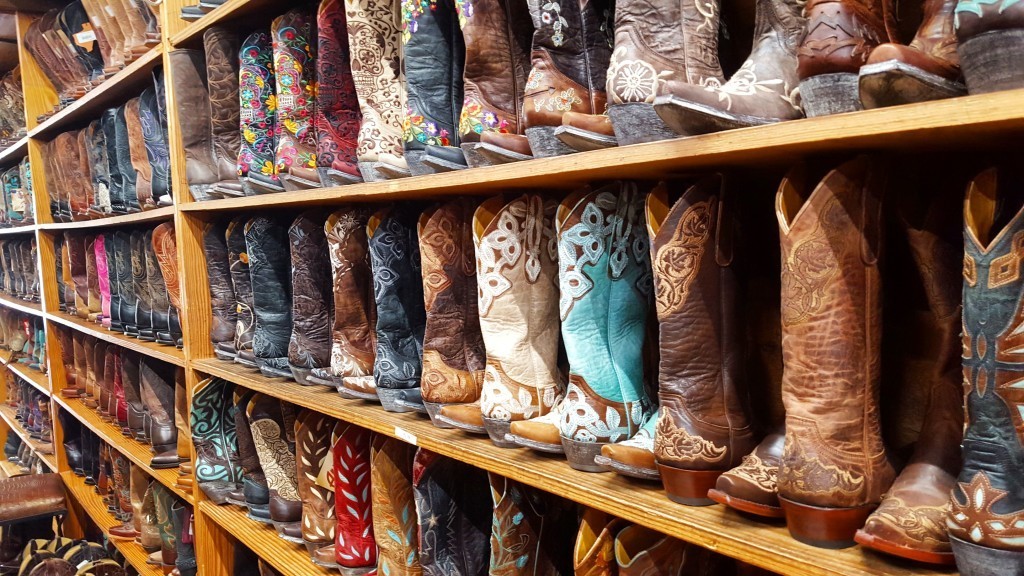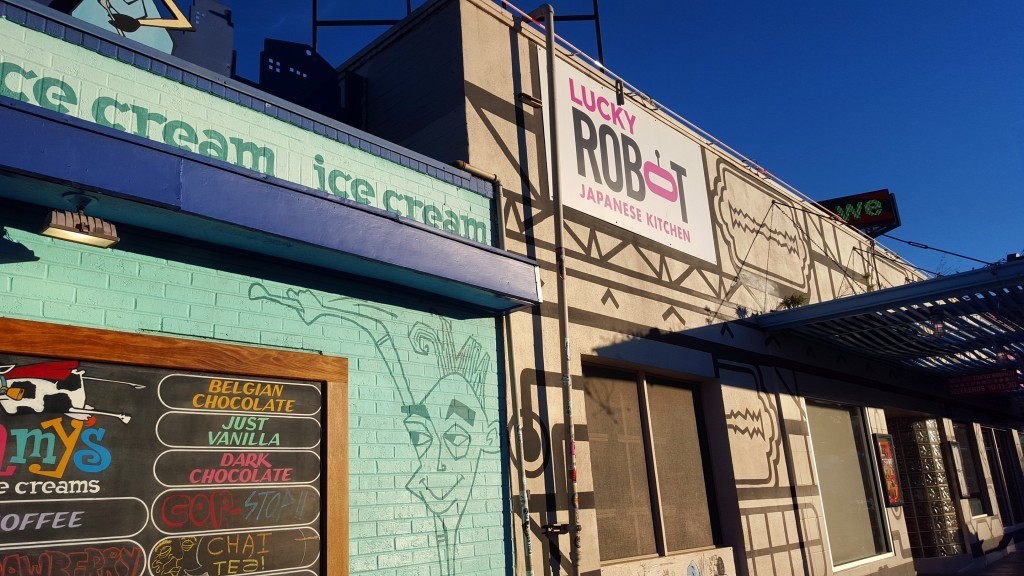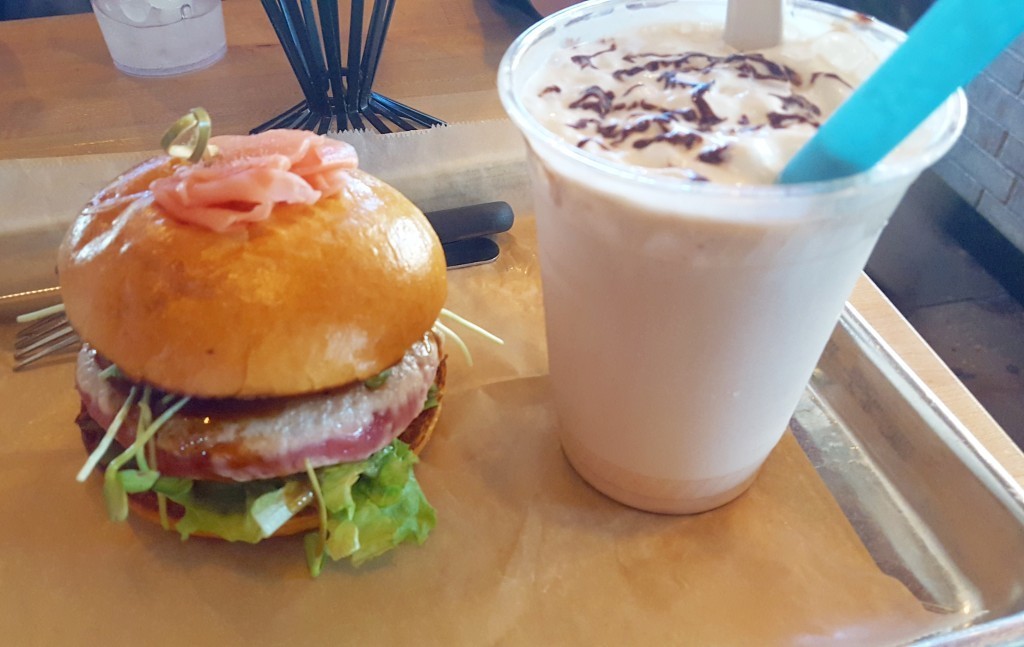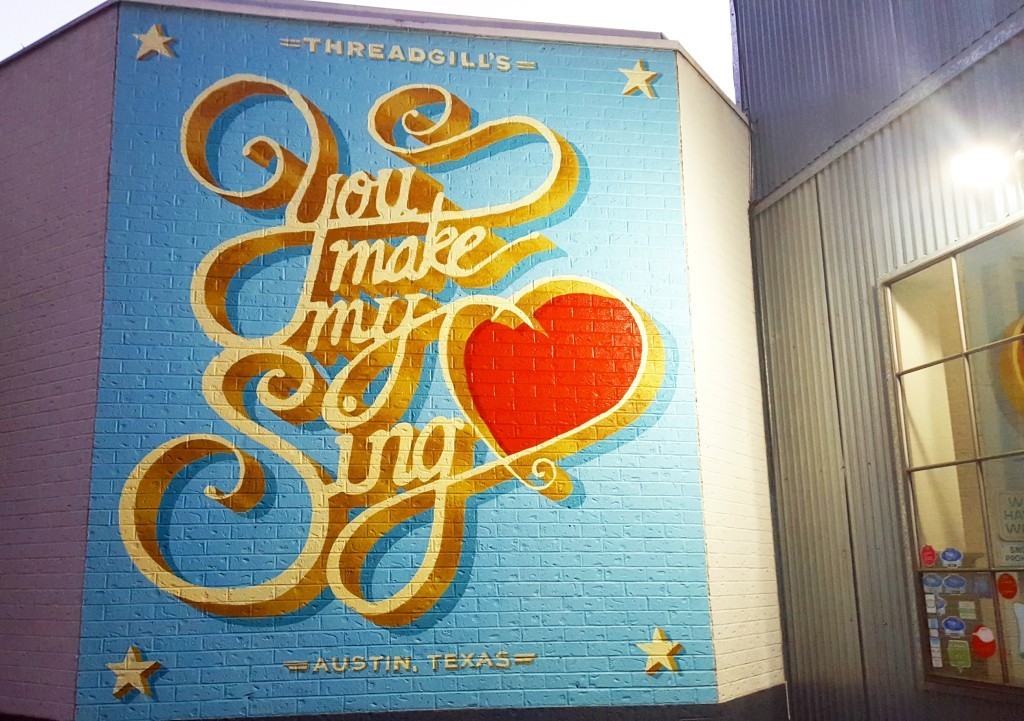 Map It! I'd start at Torchy Taco's and walk towards Downtown.
---
5. 6th Street
Sixth street is one of the most iconic places in Austin and helped name the city "The live music capital of the world". Tons of restaurants, bars, and shops – with most of them hosting live music events every night of the week.
What I've learned from locals is that Sixth street is "divided into 3 parts". West Sixth is full of young professionals, East Sixth is more laid back (or hipster), and Dirty Sixth is the main drag in between, with lots of bars offering dollar shots and crazy college kids. Located in the historic and entertainment district, you will be bound to have a great night anywhere on Sixth!
Wondering what those pink boxes are that everyone is carrying around? Voodoo Doughnut! Bring cash and be prepared for a line.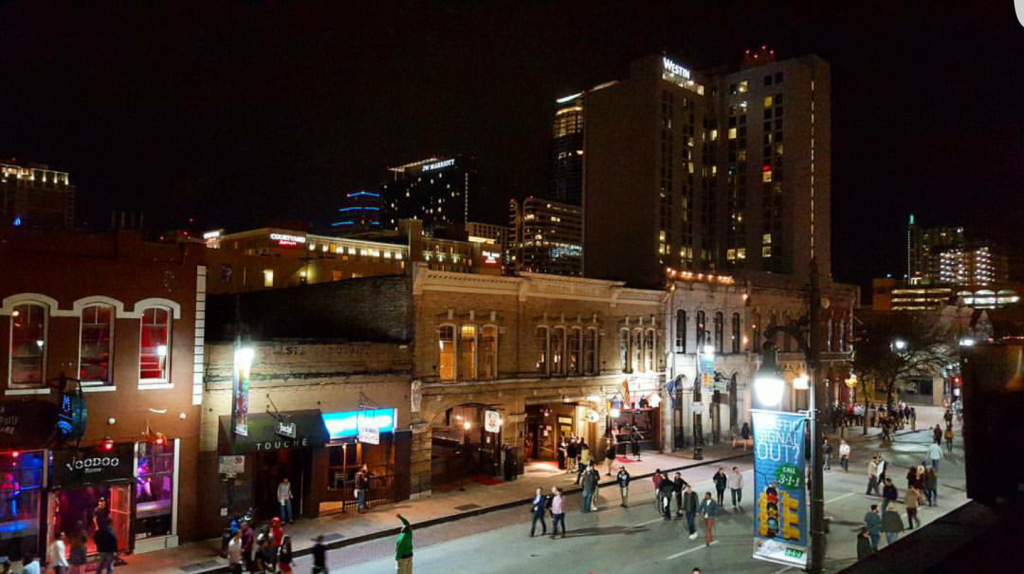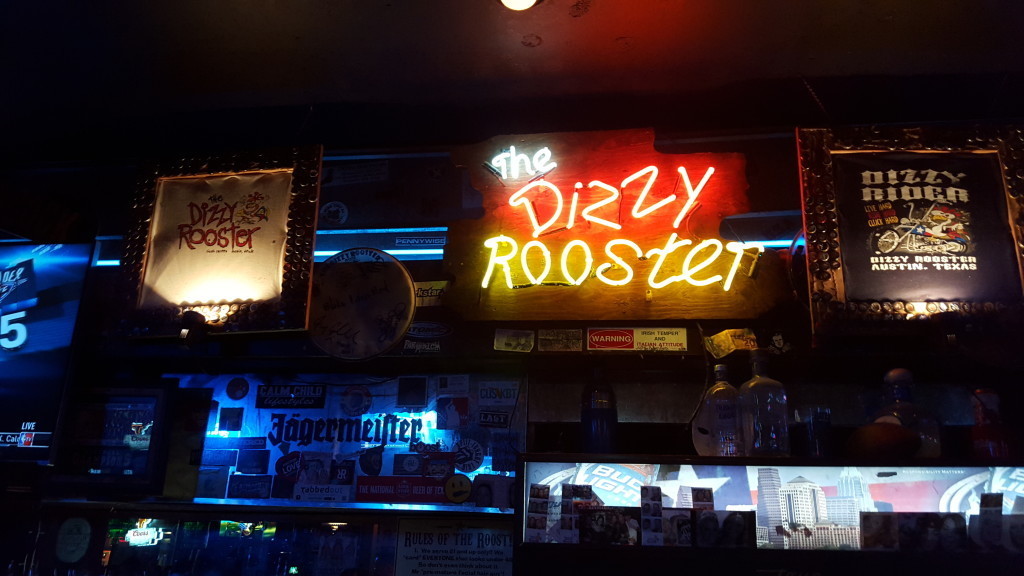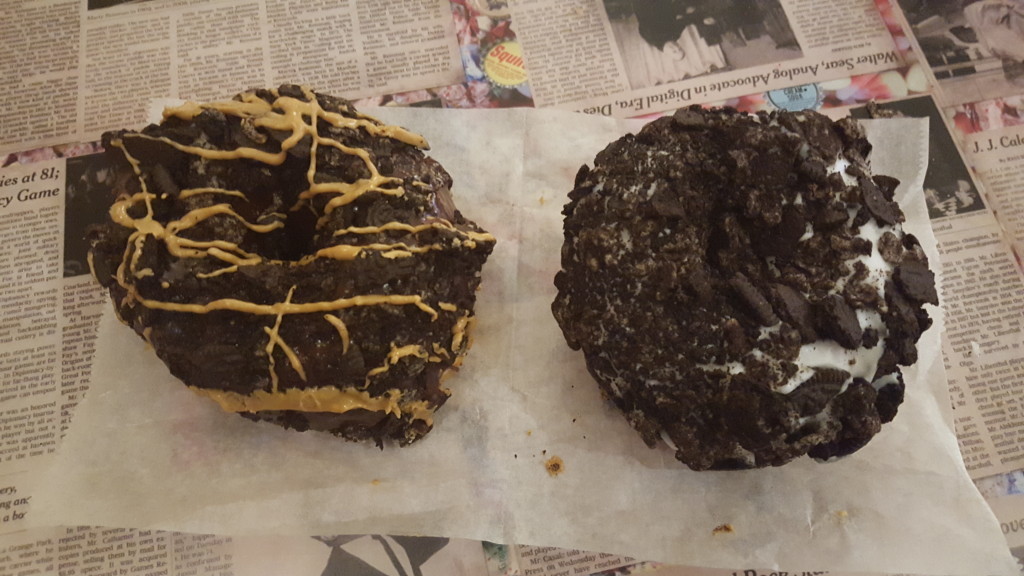 Map It! Start at the Driskill Hotel and walk East
---
6. The State Capitol Building
As soon as you start to head towards downtown on South Congress you can see the top of the (308 ft tall) Capitol, built in 1888, majestically peering through the buildings and lights of Austin. It's located in the Historic district off Congress & 11th street, surrounded by 22 charming acres of foliage.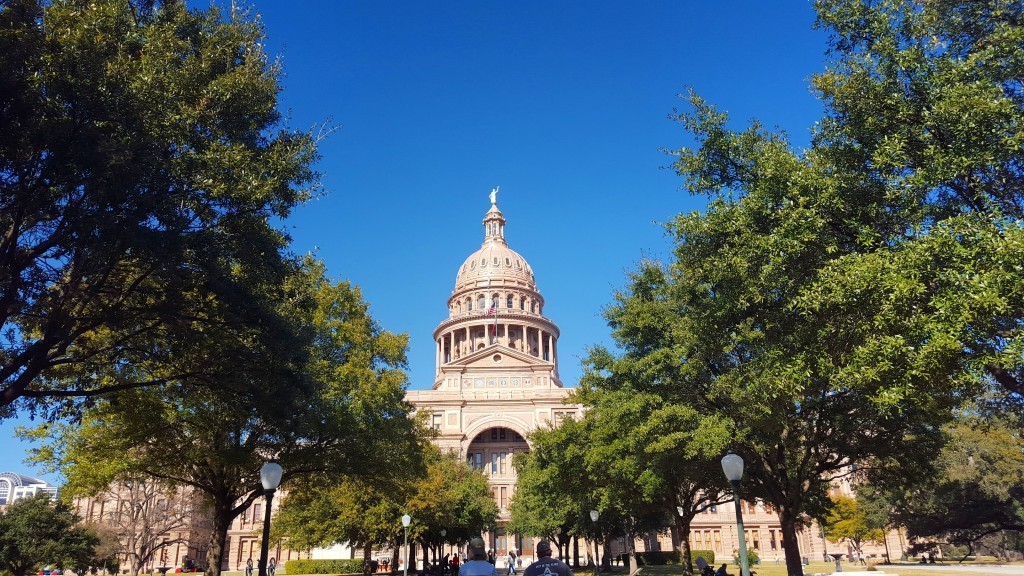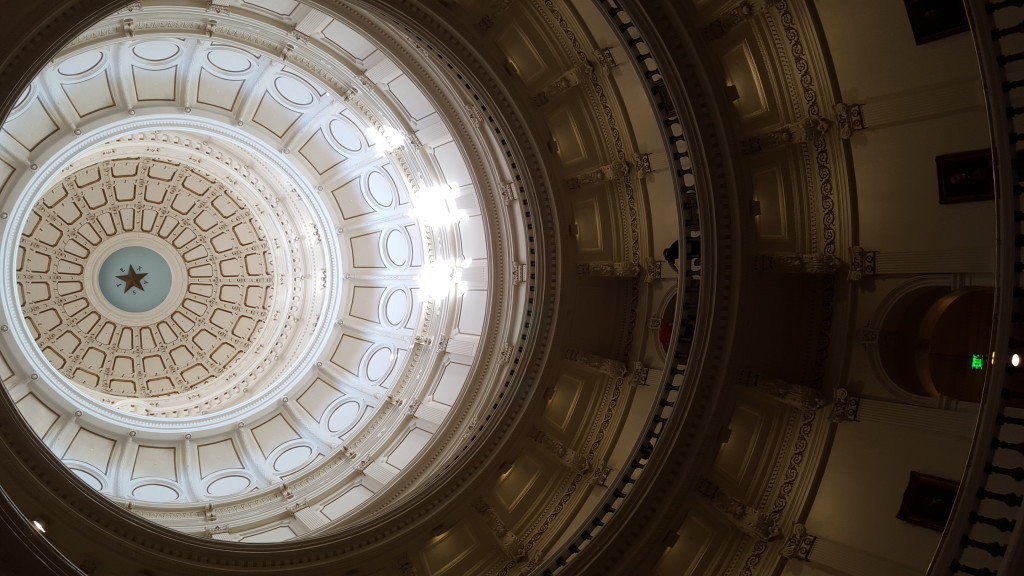 Map It! 1100 Congress Ave, Austin, TX 78701, United States
---
7. S. Congress Street Bridge & Bats!
1.5 million bats fly out from under this bridge every night at sunset. Need I say more?
Local tip: The bats fly to Mexico for Winter so check before you're standing on the bridge waiting for nothing. I was able to skip the bridge line and see tons of bats from Alta's Cafe (mentioned above #2).
It's also a captivating stop between SoCo and downtown, so skip the uber and take in the alluring view by foot.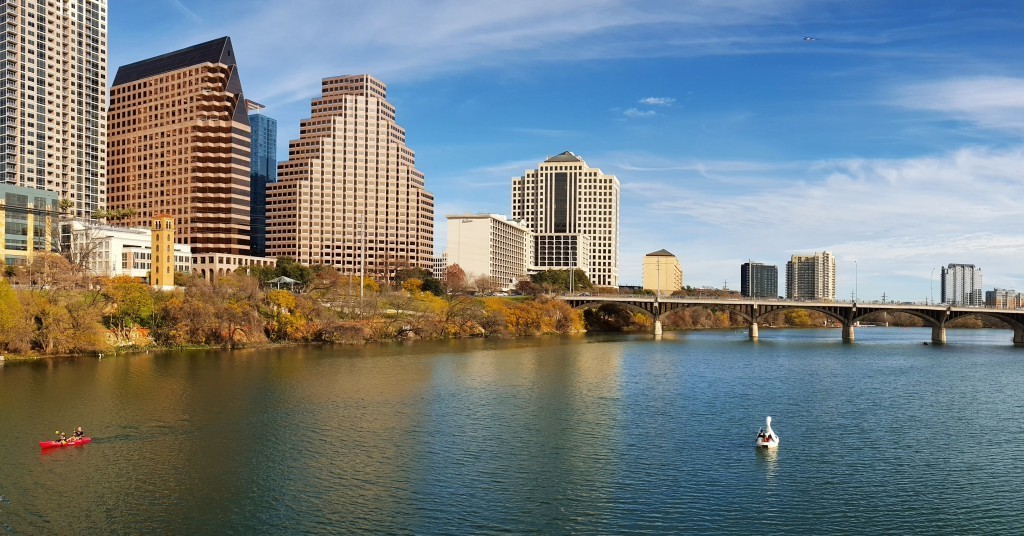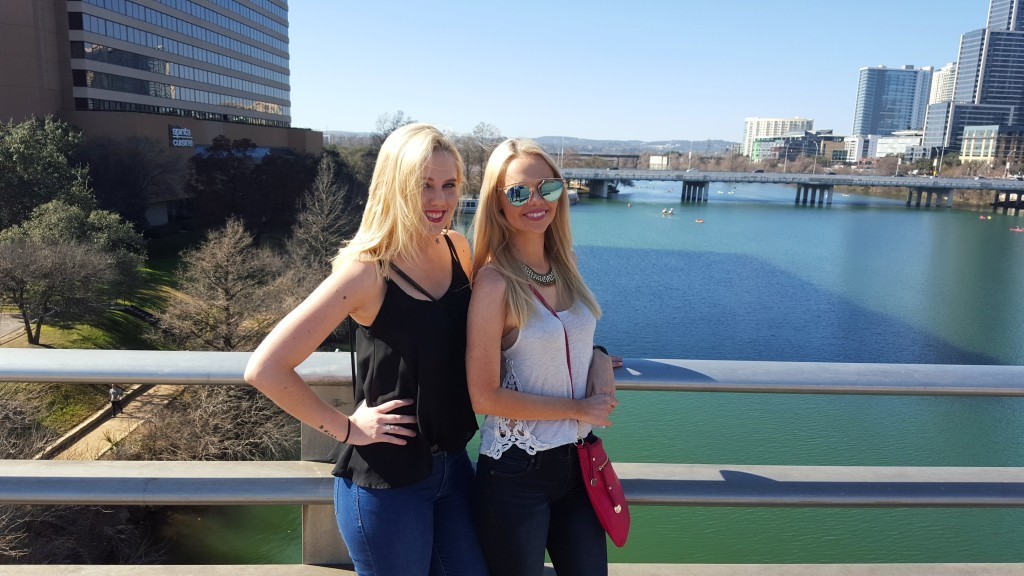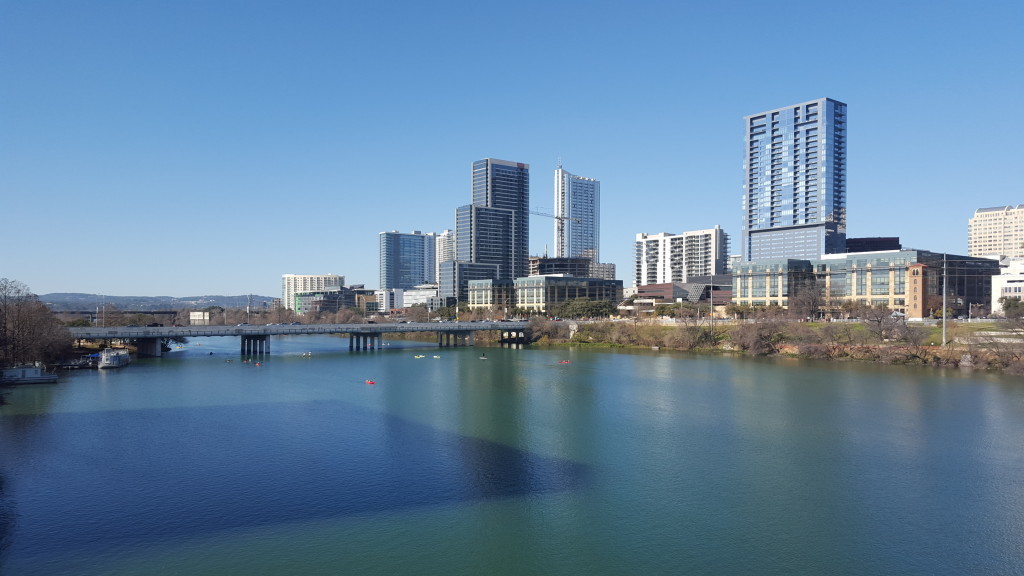 Map it! 100 Congress Ave, Austin, TX 78701
---
8. The Historic District Downtown
Looking for some history? Downtown has tons to offer; like the Paramount Theatre, Driskill Hotel, and Alamo Ritz. There are six tours you can download on the Historic Austin Tours app. Each narrated tour features, "the cultural and architectural histories of a dozen or more sites side-by-side with contemporary and historic photographs."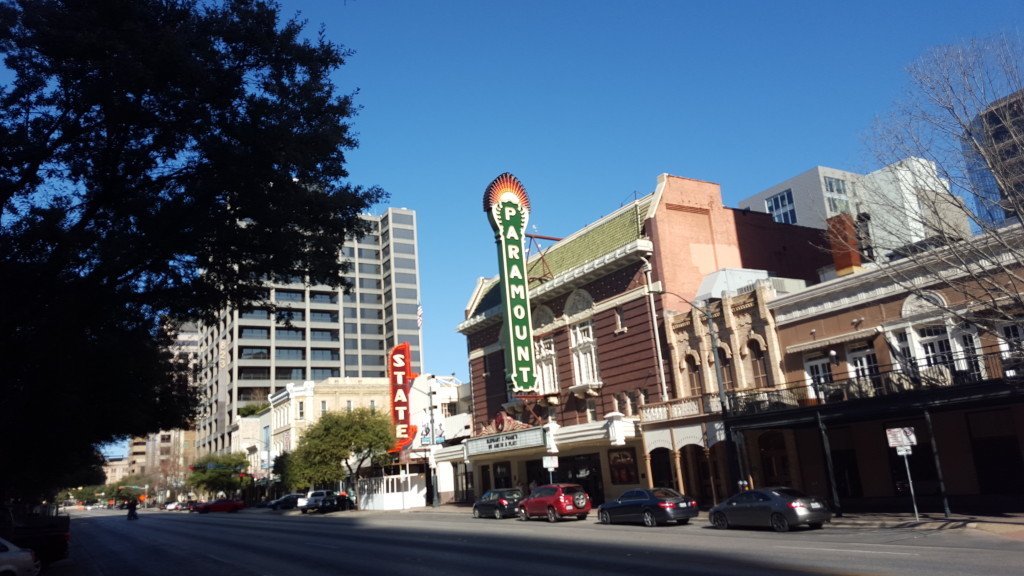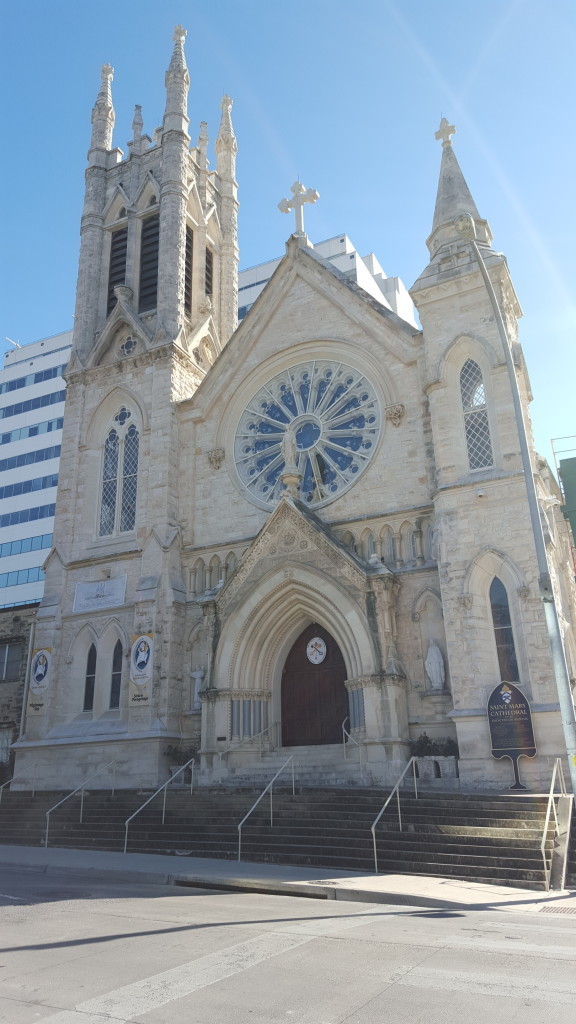 Map It! 713 Congress Ave, Austin, TX 78701, United States
---
9. The BBQ
The melt in your mouth brisket, the sweet apple cobbler, the creamy macaroni, and the fluffy potato salad will have you missing Austin if nothing else does. Just thinking about this mouthwatering food is making me hungry! I'd skip the long lines at Franklin's and get a taste of this Austin native's joint at Brown's BBQ. It's a fire-engine red trailer located right in front of Corner Bar on South Lamar.
Local tip: If you buy a drink at Corner Bar on Sundays between 3 and 10 p.m., you get a ticket for free BBQ from Brown's.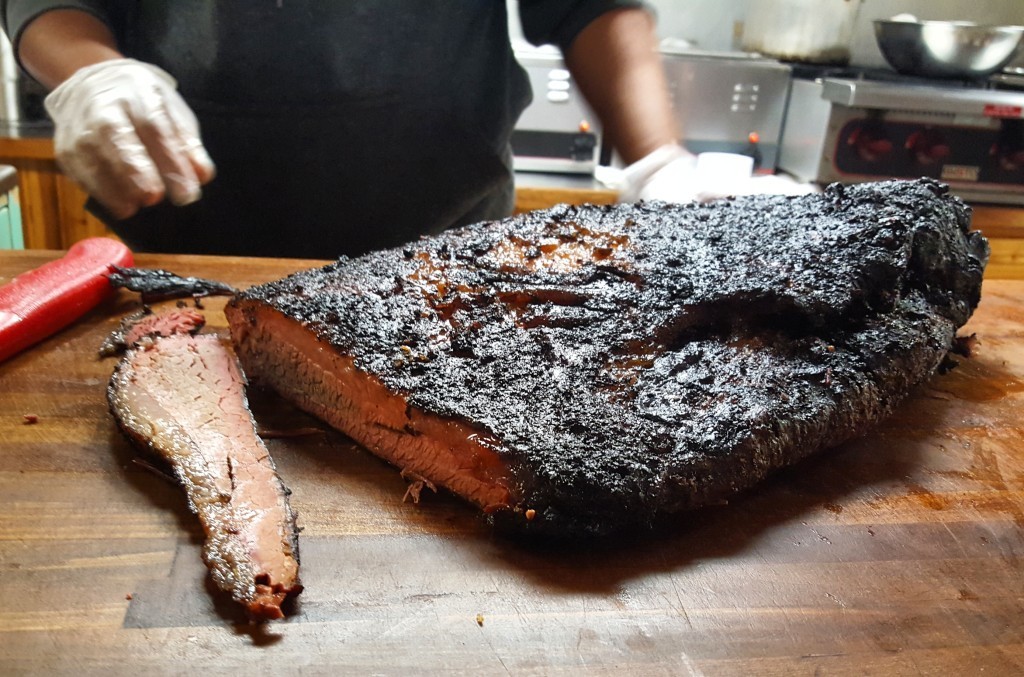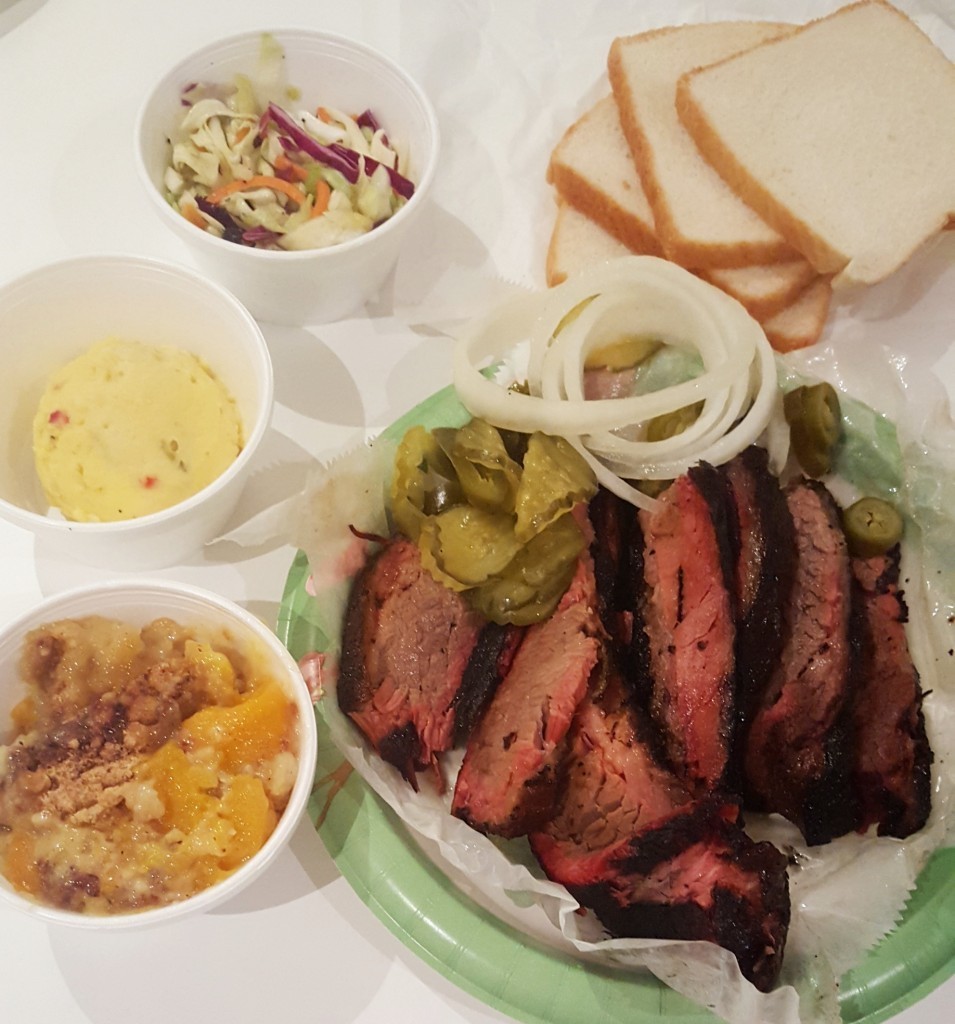 Map It! 1901 S Lamar Blvd, Austin, TX 78704, United States
---
10. Pups are welcome!
Austin is an extremely dog friendly city, so if you're looking for a weekend getaway where your pup is welcome, look no further! I spent 6 weeks in Austin and I can't recall a single time I went to an outdoor restaurant, bar, or park where there weren't tons of pups chilling on the patio. I don't mean little lap dogs either, there were giant Labs too. Riley tagged along to Rainey street, Austin Beer Garden Brewing Company (ABGB), Freddie's Place, the W Hotel, Corner Bar, and all of the parks. Just check online or give the business a call before if you're unsure.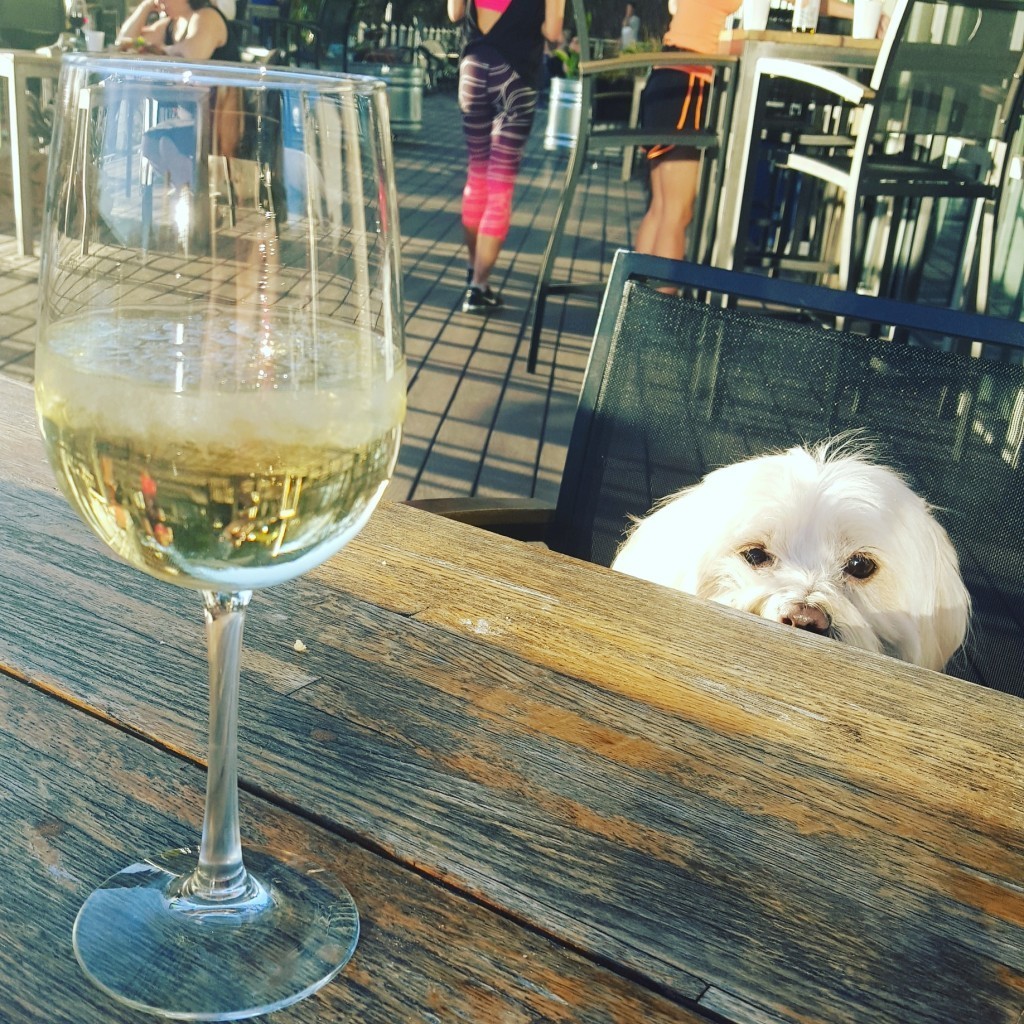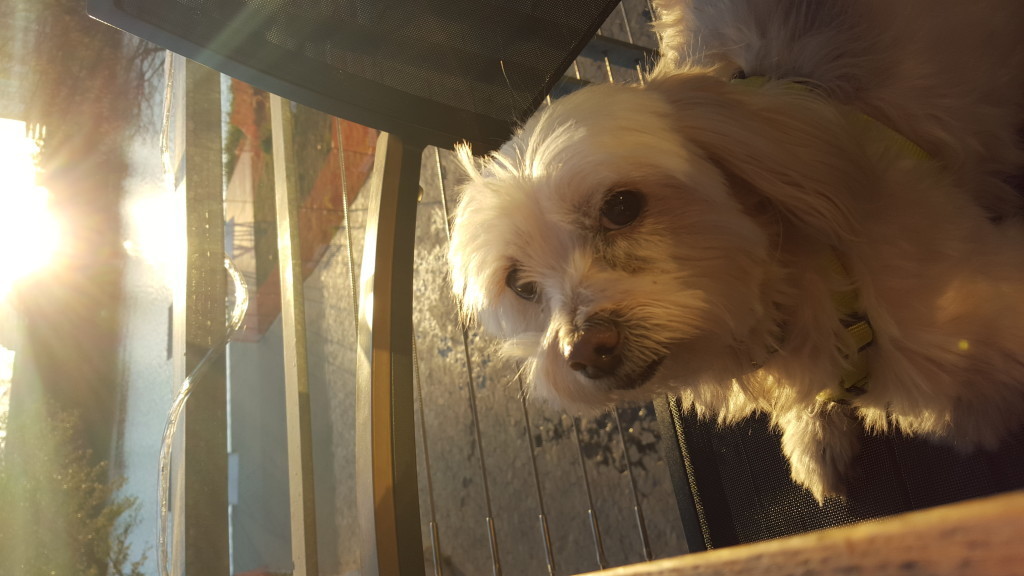 ---
11. South Lamar/Zilker Neighborhood
South Lamar is for my foodies! This is where you'll find so many of the drool worthy spots; Odd Duck, Uchi, East Side King, and Barley Swine…all the way to Inn & Out Burger. Head away from downtown towards the highway with unlimited options. South Lamar is also known for the Alamo Drafthouse; where you can catch a movie with dinner and drinks to escape the Texas heat. I stayed in an Airbnb off of South Lamar and fell in love with the Zilker neighborhood.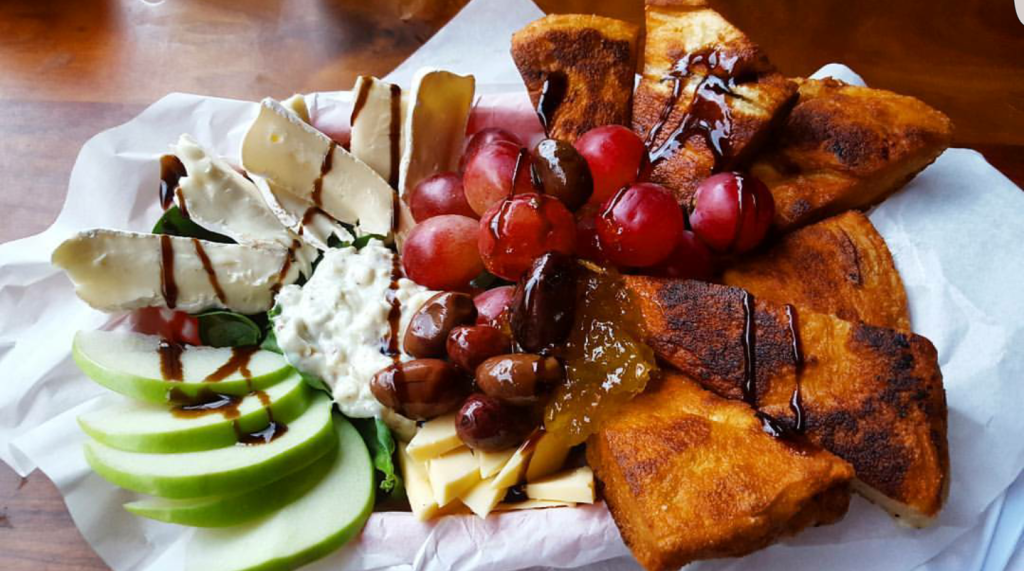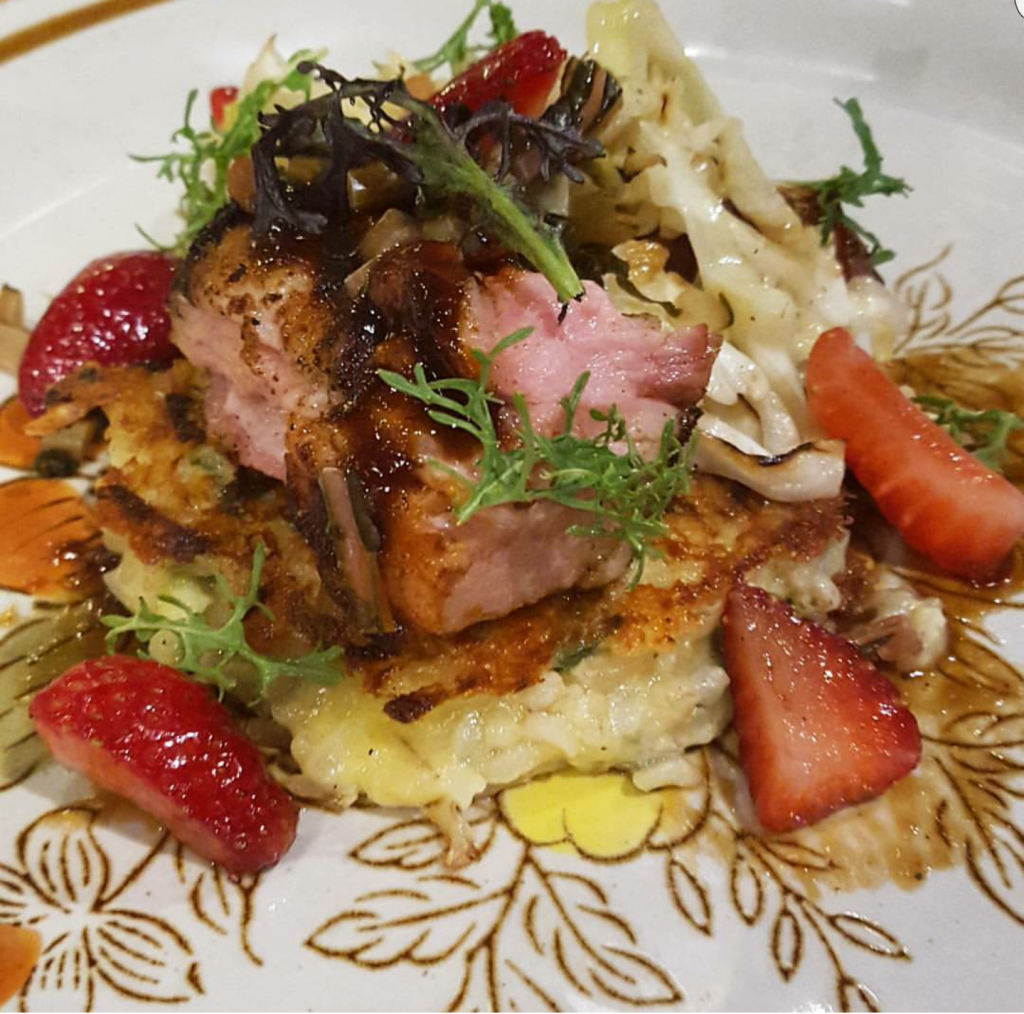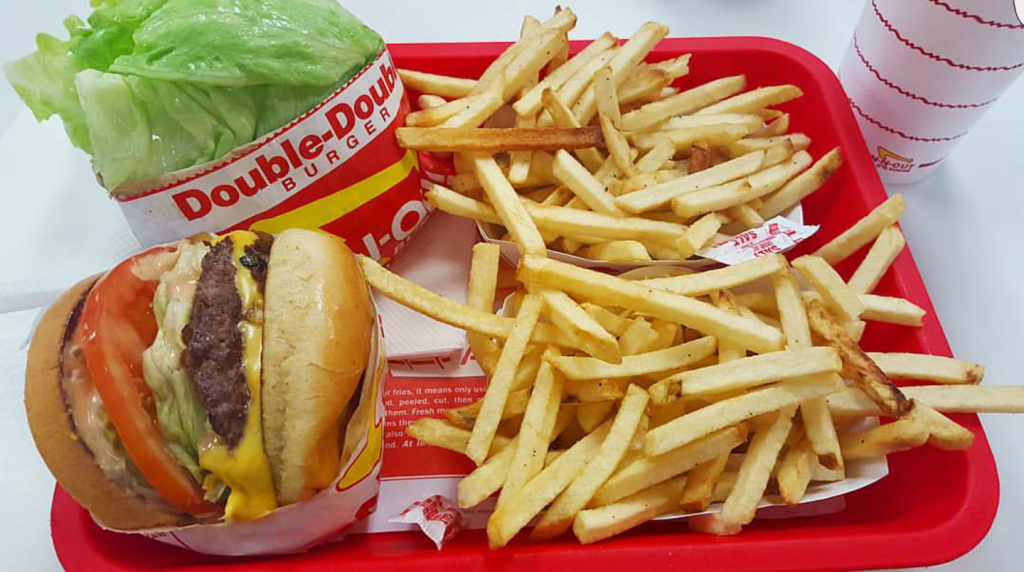 Map It! Alamo Theatre or Odd Duck are good starting points, but you can drive all the way down to Inn & Out Burger!
---
12. The line dancing and the Cowboys
Dance the night away in the "live music capital of the world". Sure there are clubs playing hiphop and popular dance music, but you can still find the charm of Texas-country too. Ready to line dance at a real honky-tonk? You have more than a couple of options! The Broken Spoke is a dance hall that just celebrated it's 50 year anniversary. "Live music & boot-scootin', plus beer & chicken-fried steak since 1964." You can learn how to two-step with a whiskey tap at The White Horse. On Sundays, "Chicken Sh*t Bingo" is famous at Ginny's Little Longhorn Saloon. Time to break out those cowboy boots!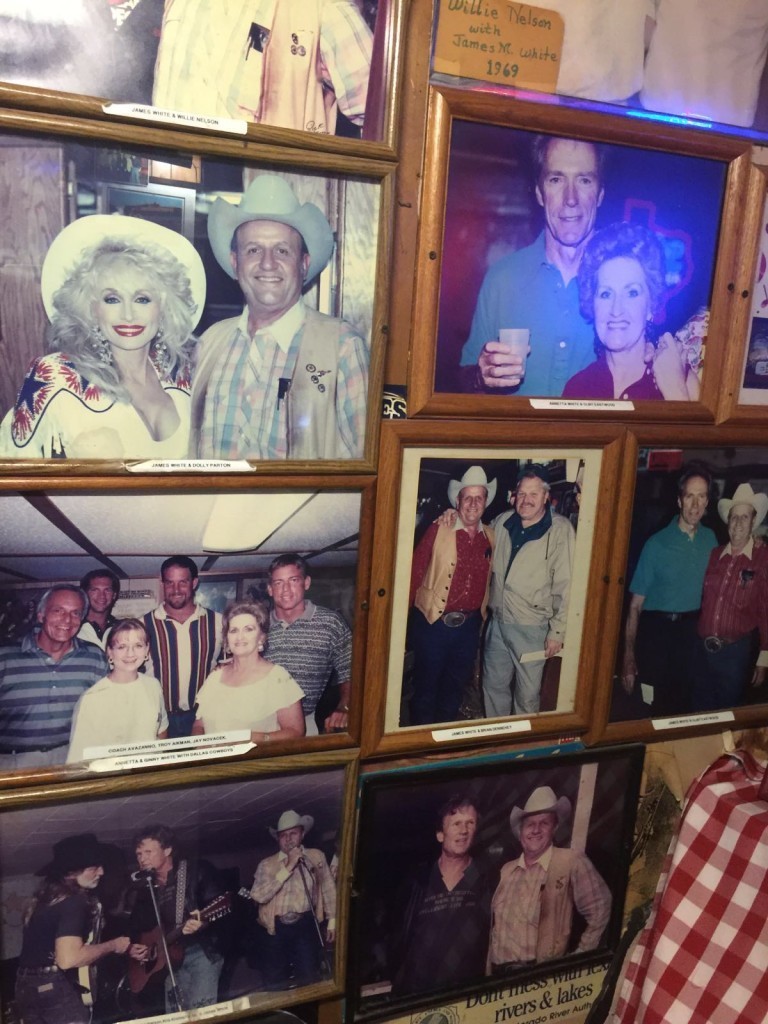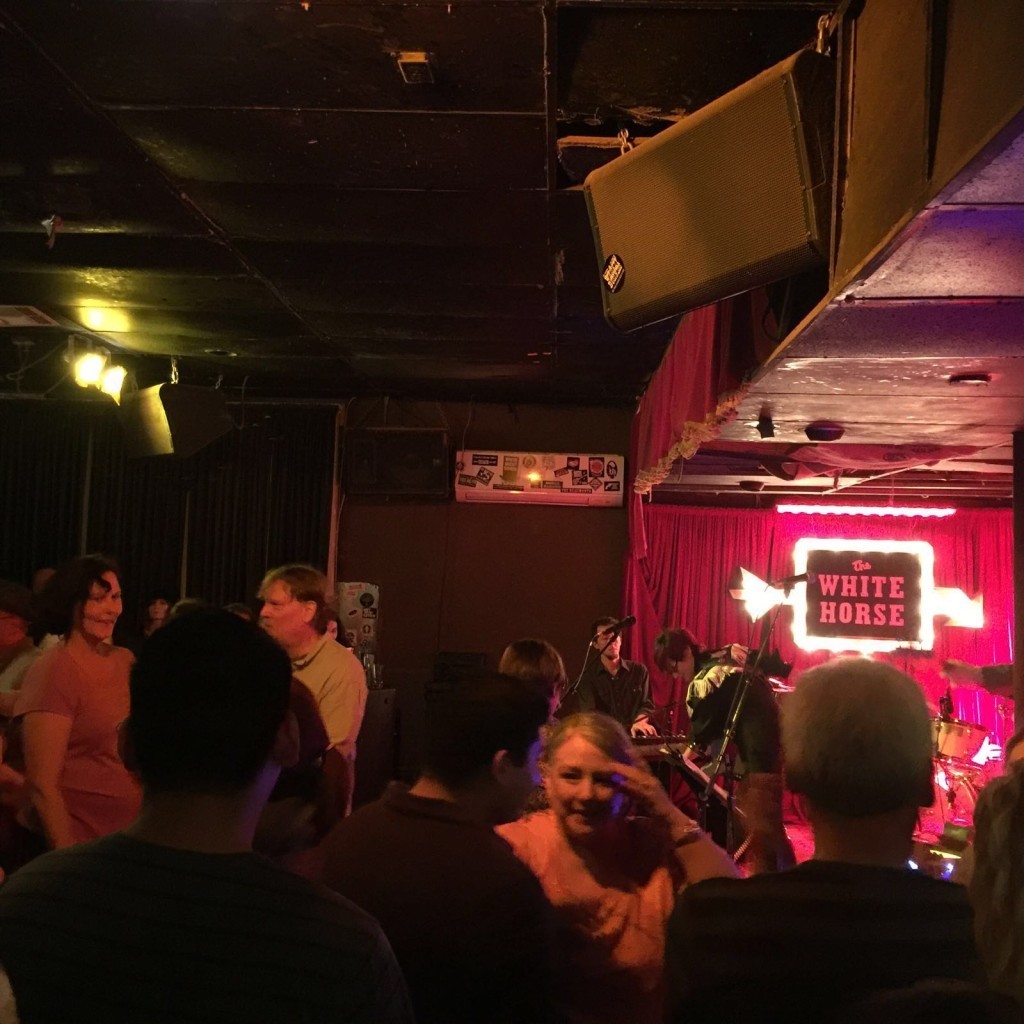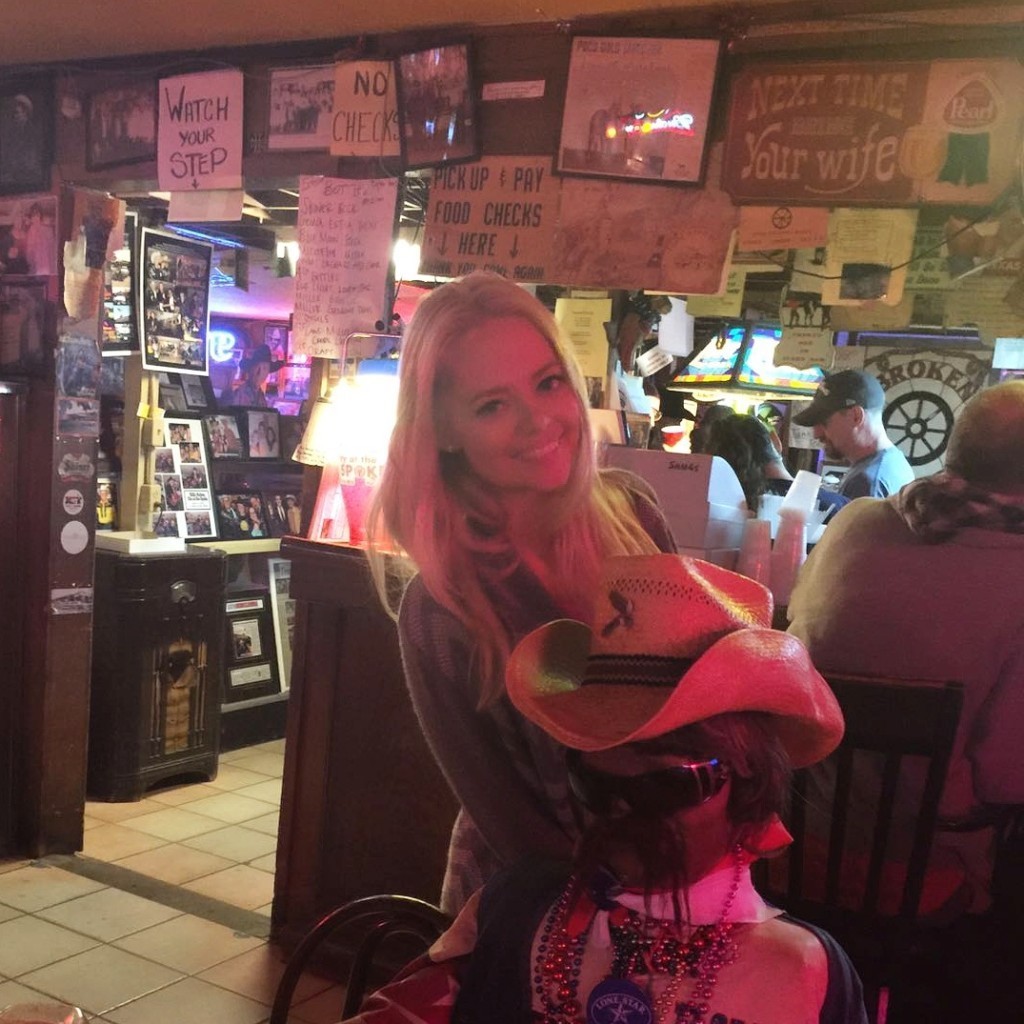 Map It!
Broken Spoke, 3201 S Lamar Blvd, Austin, TX 78704, United States
The White Horse, 500 Comal St, Austin, TX 78702, United States
Little Longhorn Saloon, 5434 Burnet Rd, Austin, TX 78756, United States
---
This city really has it all. But my favorite part of Austin is the "Keep Austin Weird" attitude. It's okay to be whoever you want to be and there are plenty of friendly locals to make friends with. Pack your bags and head down south for the perfect weekend getaway. You'll probably find yourself wishing you could extend your stay!
If you're looking for an incredible nature adventure, rent a car and check out The Oasis at Lake Travis or the Hamilton Pool Preserve, which are both about 40 minutes away from the city.
XO, Bri