Hanoi, Vietnam is a modern city full of everything you could imagine – delicious food, flavorful coffee, malls, movie theaters, karaoke spots, shopping, and so much more. It's been quite an adventure exploring the city but after killing ourselves with work these past few weeks, it was time to leave the chaotic city for the weekend to refresh. If you're in Hanoi and looking for a nice beachside spot where you can also bring your pets, look no further than Van Chai Resort in Sam Son, Vietnam.
You'll be greeted by a large smiling buddha, lush gardens, a wall waterfall, coy fish, and a cup of tea at the entrance. Step through the lobby which will connect you to beautiful architecture and colorful blooming gardens. The best part about this place (to me) is that they're pet friendly, which is nearly impossible to find outside of the big cities in Vietnam. Located just over 3 hours from Hanoi, this is the perfect place to rejuvenate with sounds of nature and the ocean waves crashing. And the best part…did I mention THIS HOTEL IS PET FRIENDLY! 🙂 Riley was welcomed too!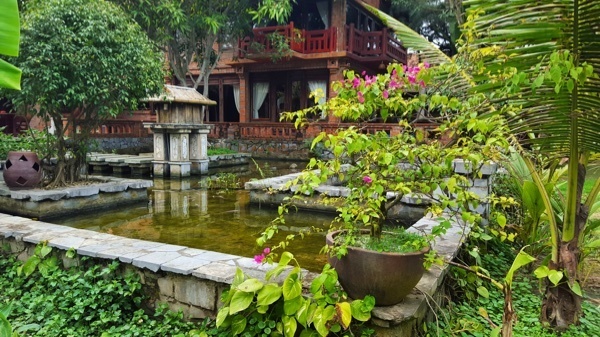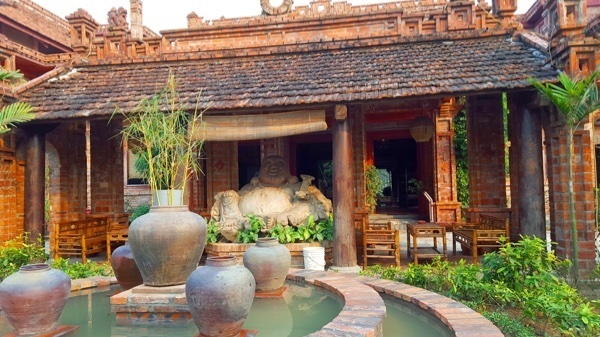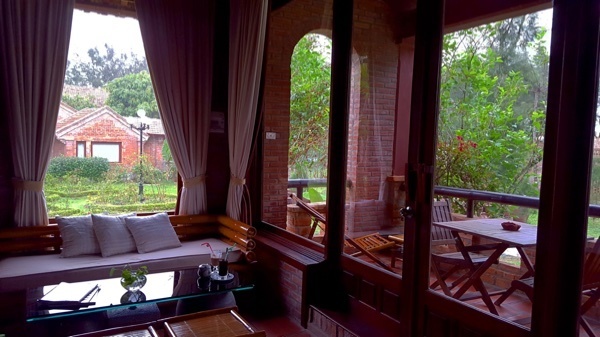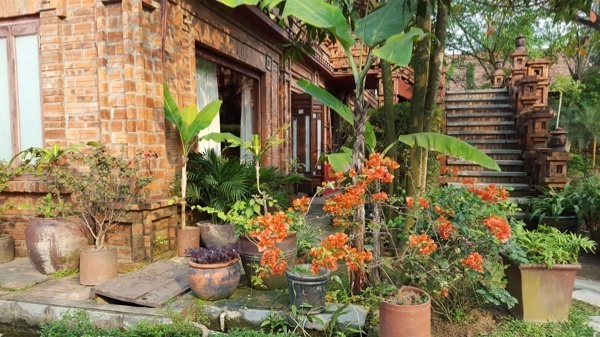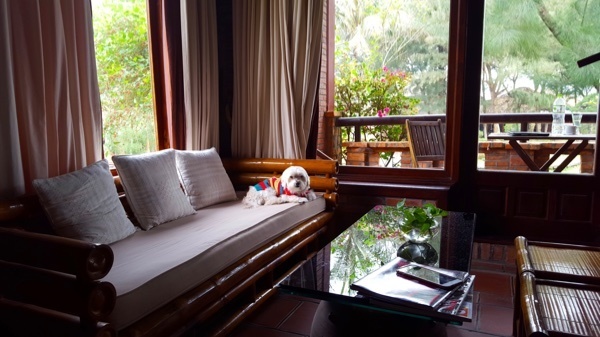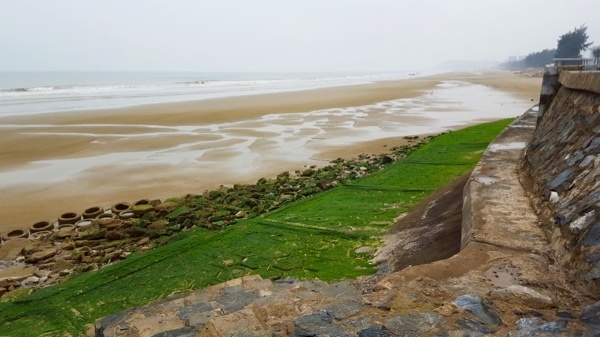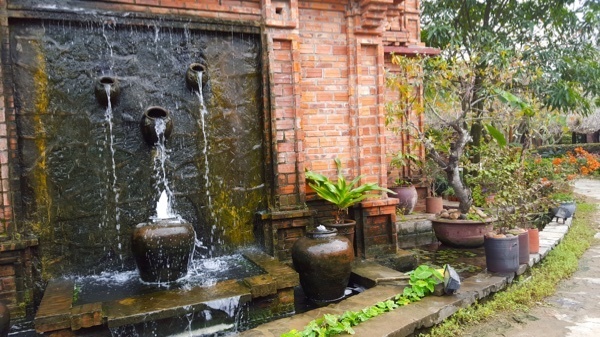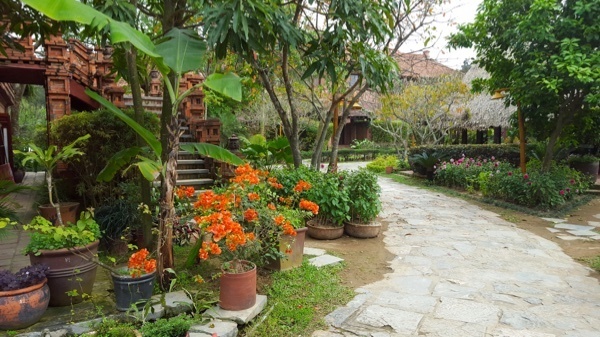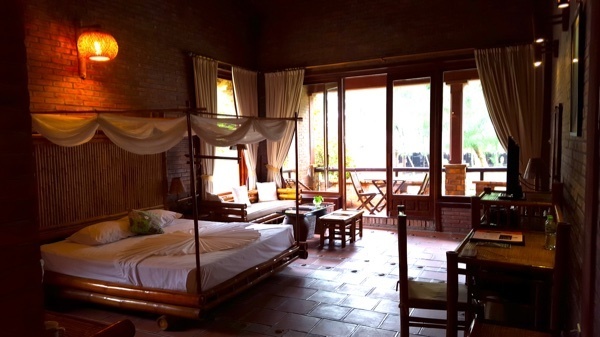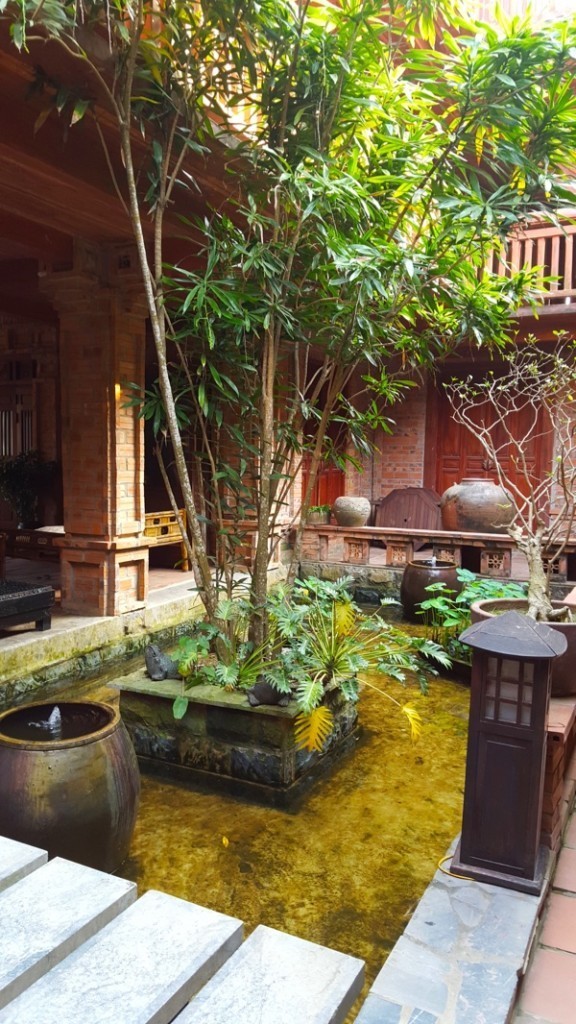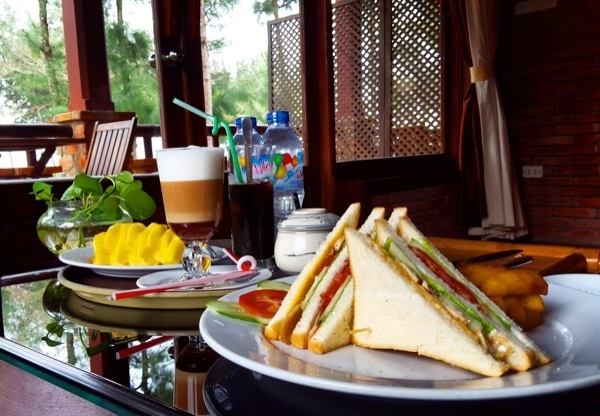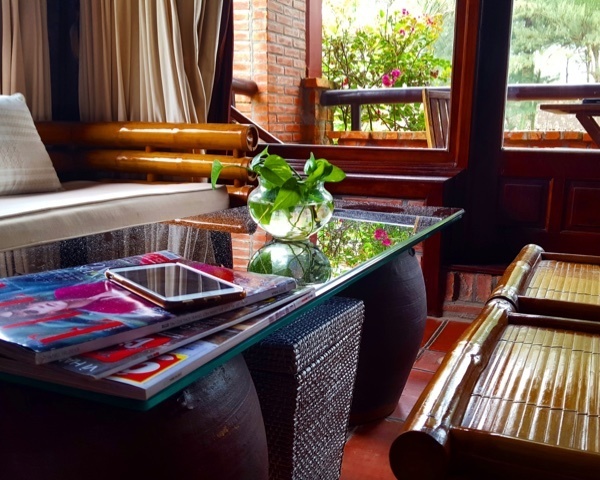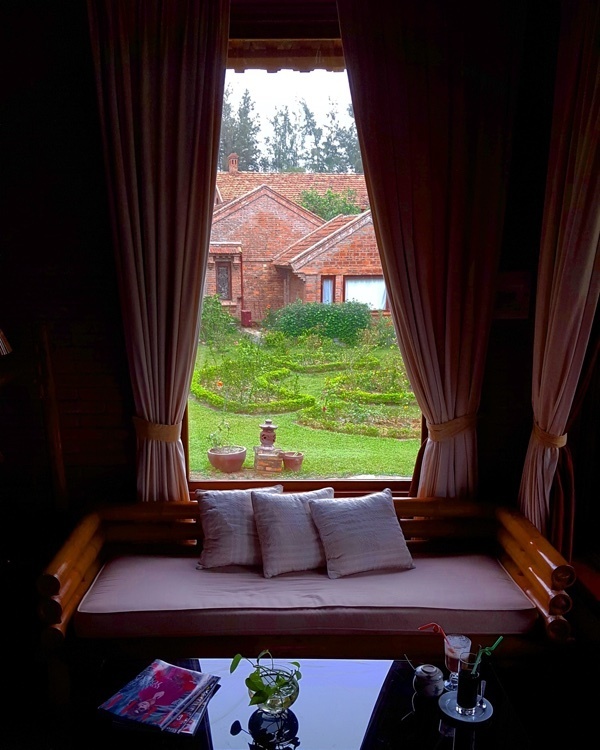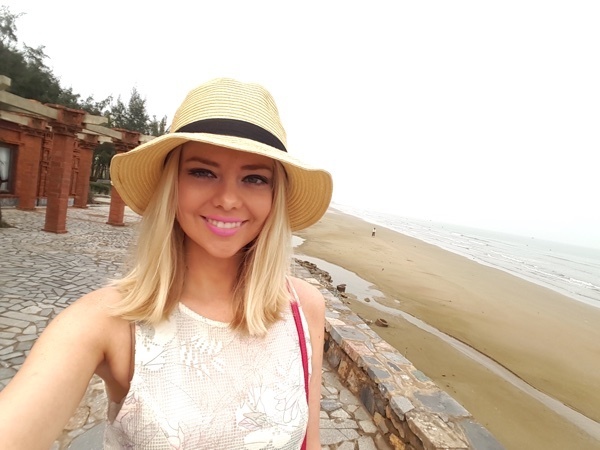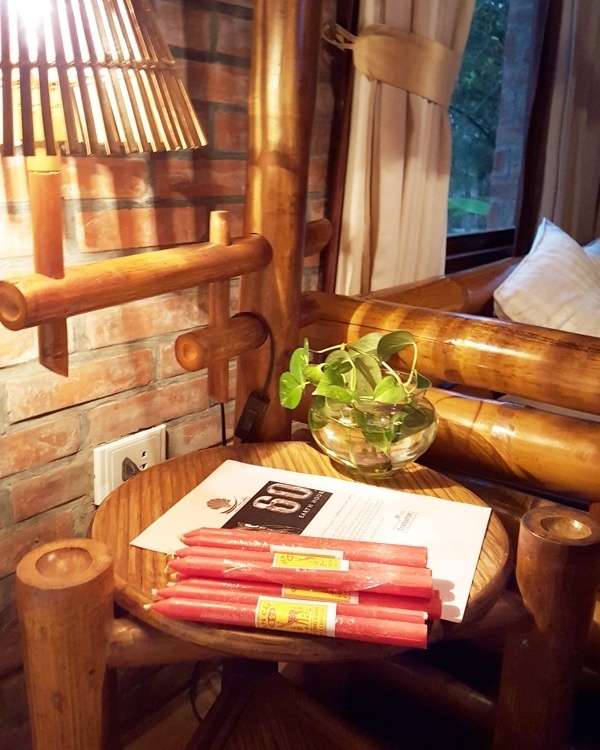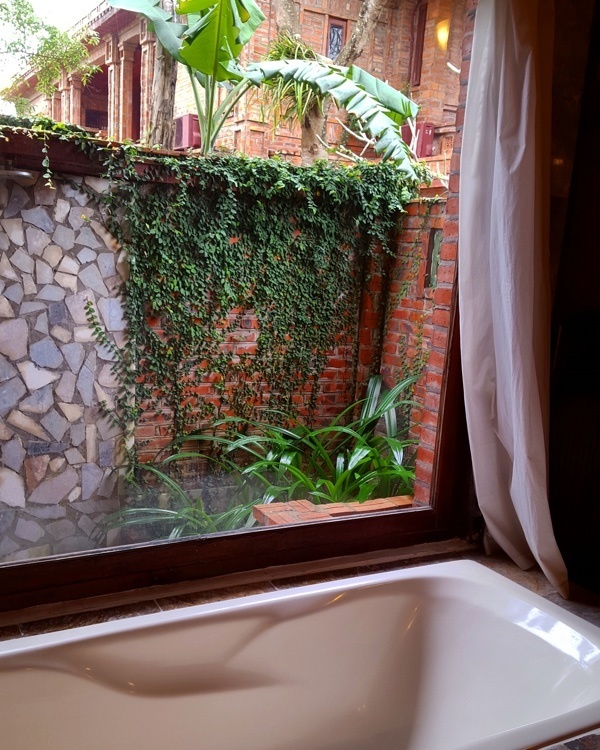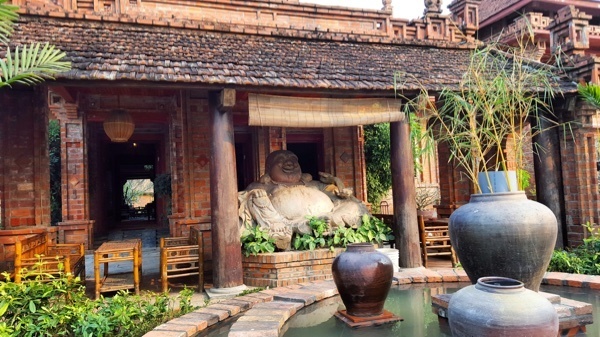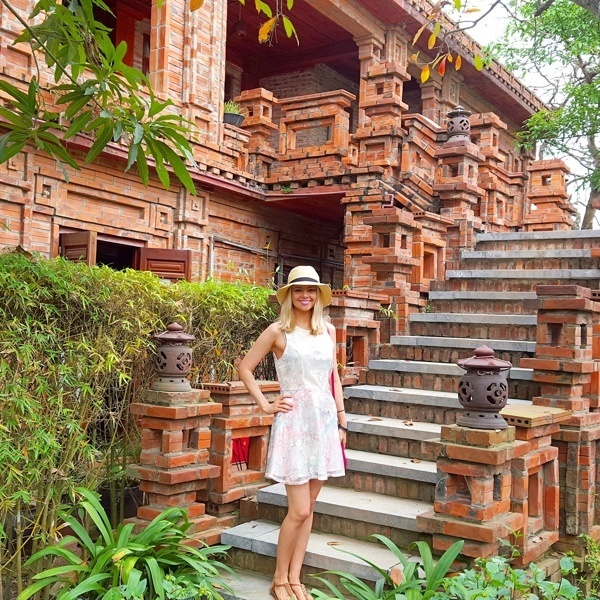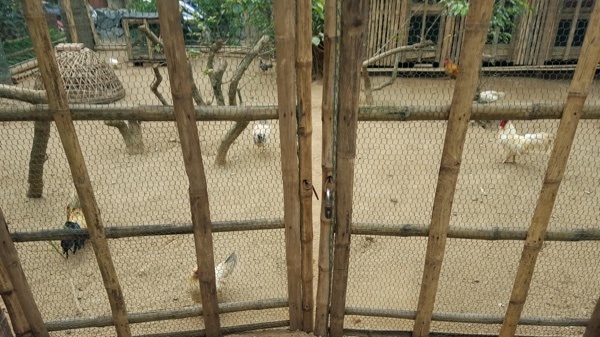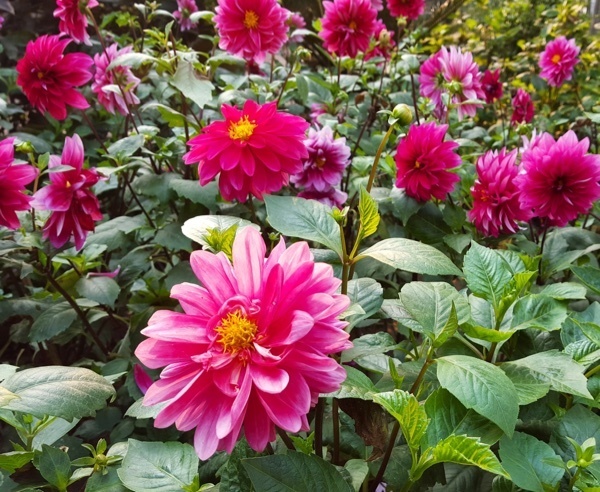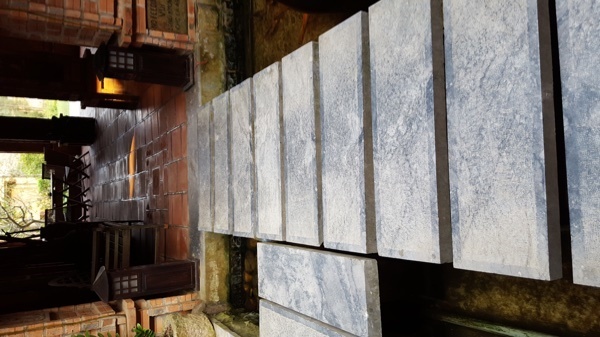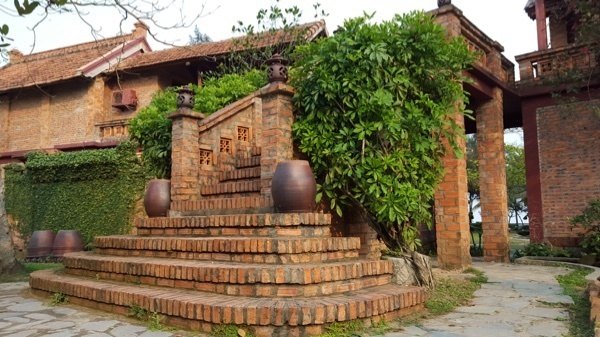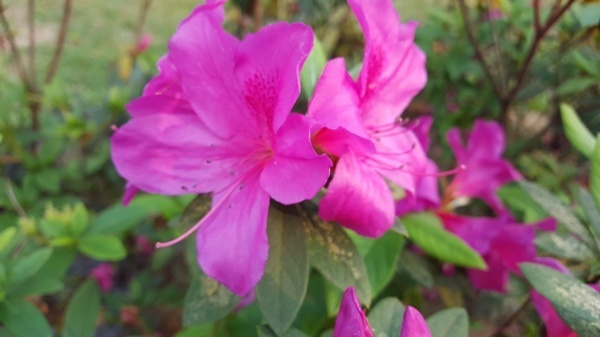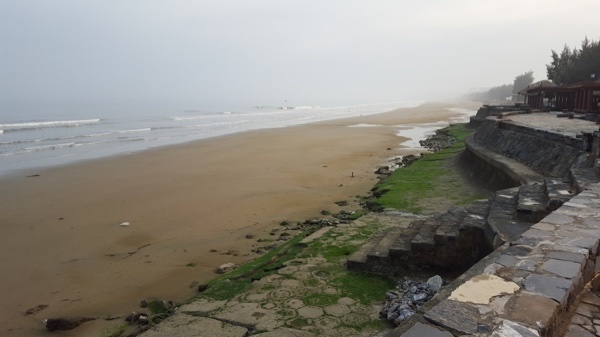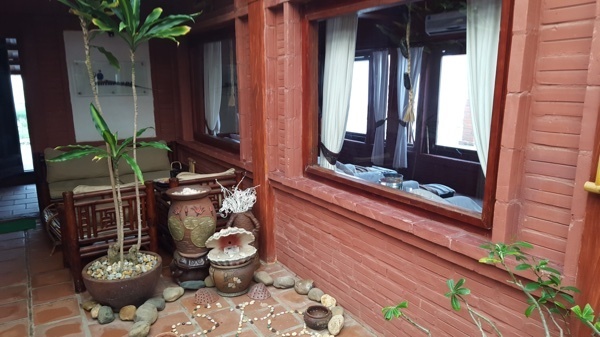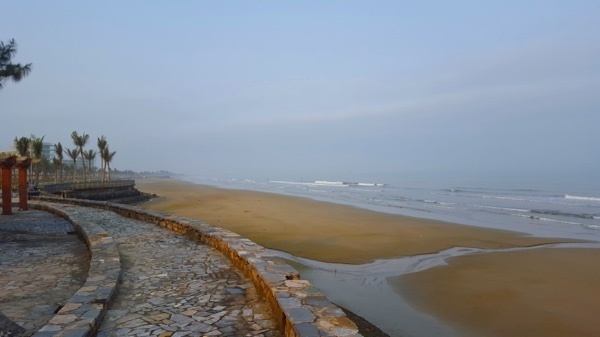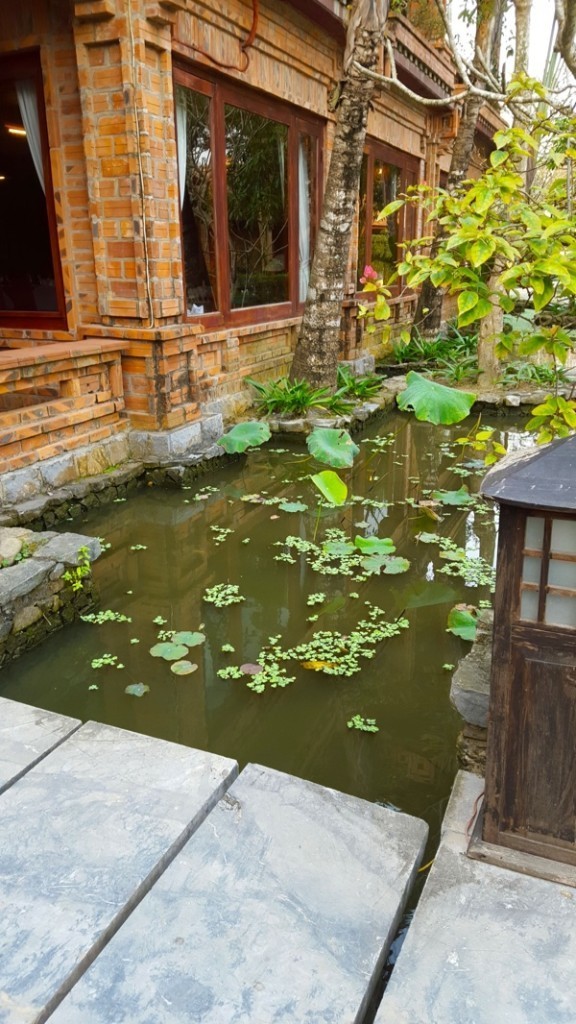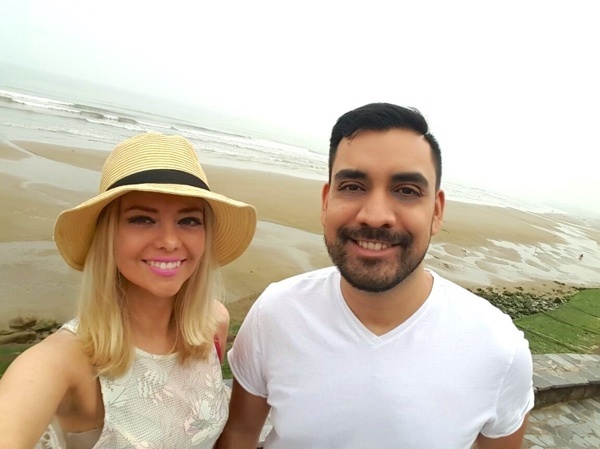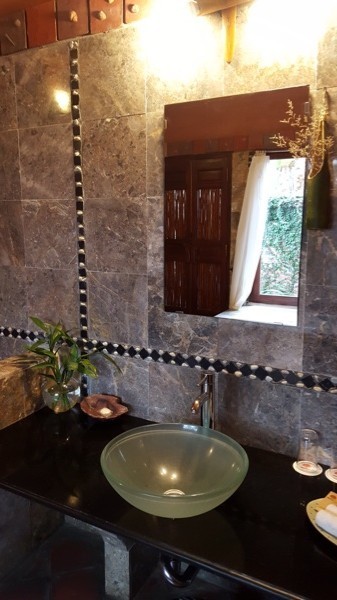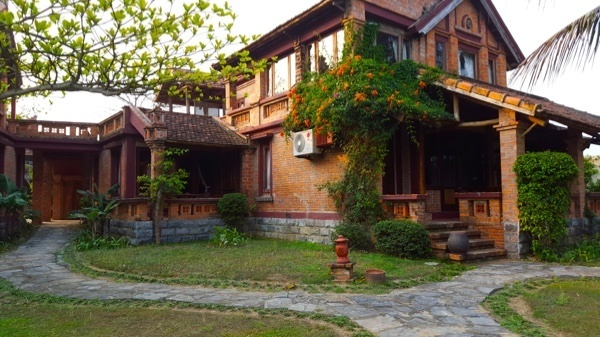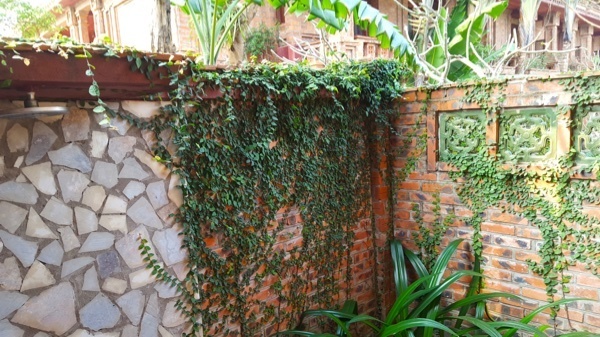 As you can see lots of color and flowers, even an outdoor shower surrounded by plants. I didn't enjoy the food at this hotel and the whole beach town is under construction right now during off season, but the peace and the plants are what really made it enjoyable. Spending time in nature is healing energy. It also is great to have Riley, our pup along with us!
Do you have any recommendations for beach spots outside of Hanoi?
XO,
Bri