You're dreaming of delicious Pho, strolling through the old quarter, trekking through rice fields, and kayaking in Halong Bay…but where to start? Planning out travel with all of the entry rules is confusing – especially if you don't speak the language and you're planning a trip across the world. Some of the questions you're trying to google will give you mixed answers about visas, stay length, and more – which might scare you away. I took care of the Vietnam Visa all on my own, and I found the overall entrance to be pretty easy from the US. I was even a little over prepared (hello, type A, lol). Here's my advice for a smooth entrance to this awesome country:
Apply for a Visa before you leave for Vietnam. I applied 1 month in advance to make sure I would have enough processing time. I was told by the embassy the normal processing time is 3 to 5 business days, but you want to consider mail time and don't forget about closed holidays! If you're looking for an Expedited visa ,the processing time is 24 hours for a single entry visa and 2 business days for multiple entries 90 days. Make sure to include an extra $30 for this. I have been told that the Visa on Arrival can be denied when you're trying to leave the US and if you do make it – the lines and processing times are horrible. Just avoid the unknown and apply ahead of time!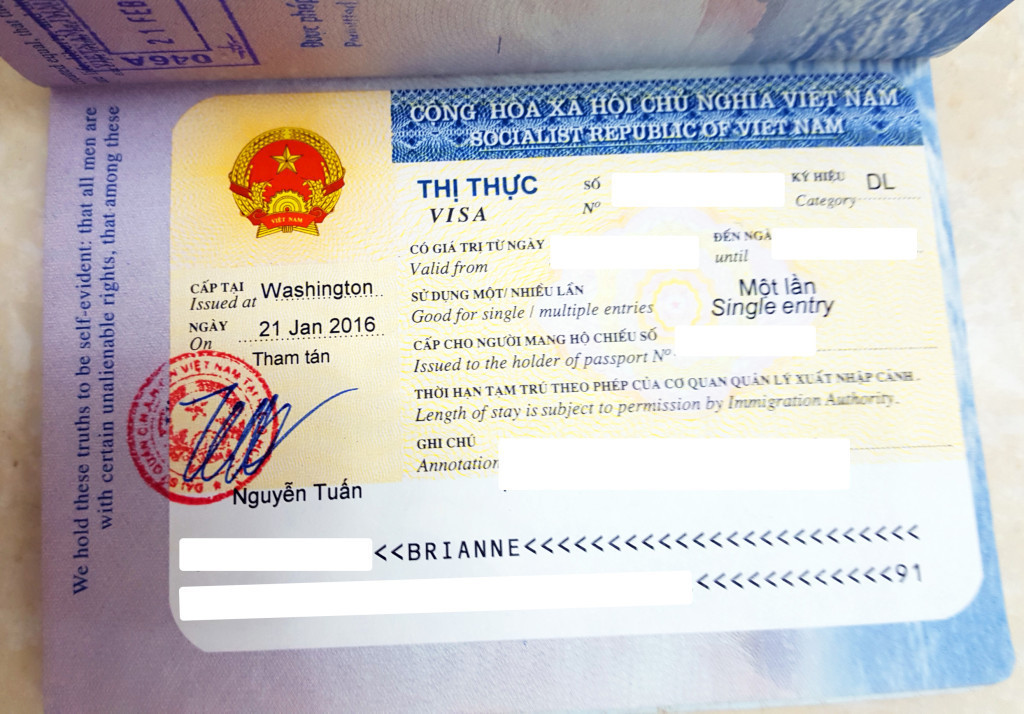 Decide how long you're planning on staying in Vietnam and if you're planning on entering one time (SINGLE ENTRY) or if you want to bounce around between the neighboring SE Asia areas and Vietnam (MULTIPLE ENTRY).
If you have a US passport, you're allowed to stay up to 90 days.
Here are the visa options & fees (as of 03/10/16)
SINGLE ENTRY, 30 DAYS:  $80 PER VISA
SINGLE ENTRY, 90 DAYS: $110.00 PER VISA
MULTIPLE ENTRY, 30 DAYS: $135.00 PER VISA
MULTIPLE ENTRY, 90 DAYS: $160.00 PER VISA (COPY OF RETURN TICKET REQUIRED)
LONG TERM – Can only be issued to someone who has obtained a work permit and visa approval.
6 MONTH SINGLE ENTRY $150 PER VISA;
6 MONTH MULTIPLE ENTRY $200 PER VISA;
1 YEAR MULTIPLE ENTRY $240 PER VISA.
What to include in your application:
Passport – I know what you're thinking, this is a little sketchy. But I sent it with FedEx tracking and had no problem. Remember, you're sending it to a government agency, safety is important to them as well. If you really don't want to send your passport, you can send a copy of your passport and ask for a loose-leaf visa. Although the embassy warned me that if you lose this visa you will have to reapply.
Application – Fill out the online application here: http://vietnamembassy-usa.org/vi/lanhsu/thi-thuc-visa-0
*If you're applying for a 3 month, multiple entry visa – you need to send a copy of your air return ticket.
Money Order or Cashier's check per application payable to "EMBASSY OF VIETNAM". You can pay with a credit card if applying in person at the embassy. If you're applying with someone else (I applied with Mike, you can just submit one money order with the total fee).
Prepaid Return Envelope – When you mail this make sure you also send a self-addressed paid return envelope. Again, make sure you use FedEx or UPS with tracking to ensure the safety of your passport. If you're applying with someone else, you can send all applications together in one envelope.
Mail to: Consular Section, Embassy of Vietnam, 1233 20th Street NW, Suite 400, Washington, DC 20036
Look forward to receiving your passport stamped back like this in a week or two and enjoy a stress-free entry!
Results:
*I was asked to show my Visa upon arrival at JFK.
*Entry through customs at the Hanoi Airport was easy and quick with my pre-approved visa.
*Jump right from customs into an Uber for easy & cheap transportation.
Get Excited! Now that you have the paperwork taken care of – here's a little something to get you inspired about your upcoming trip 😀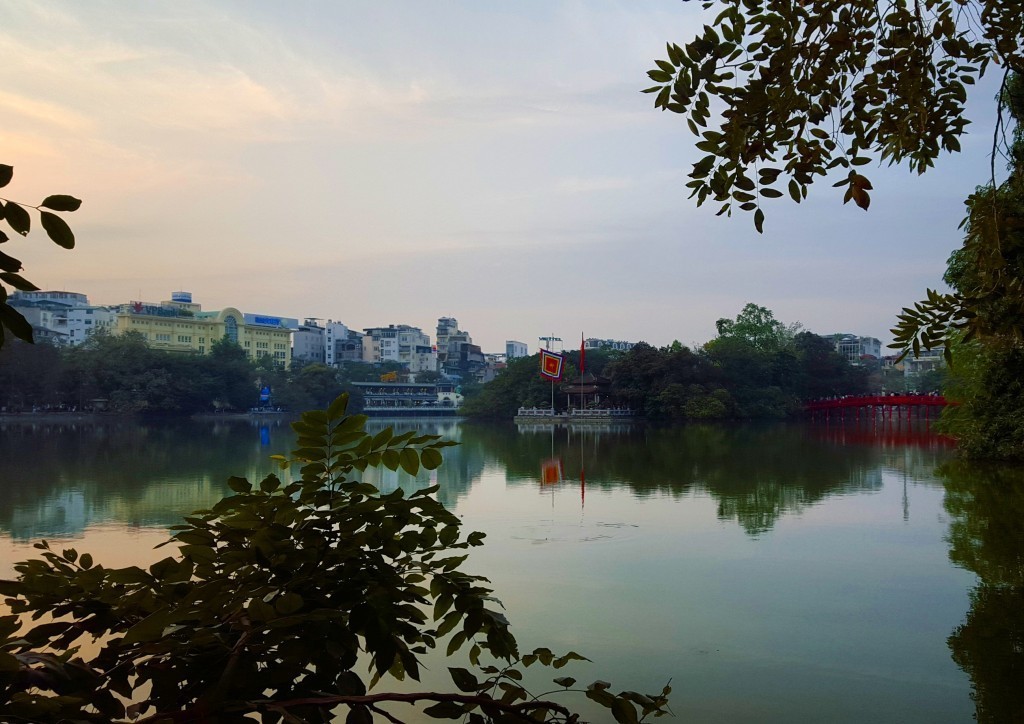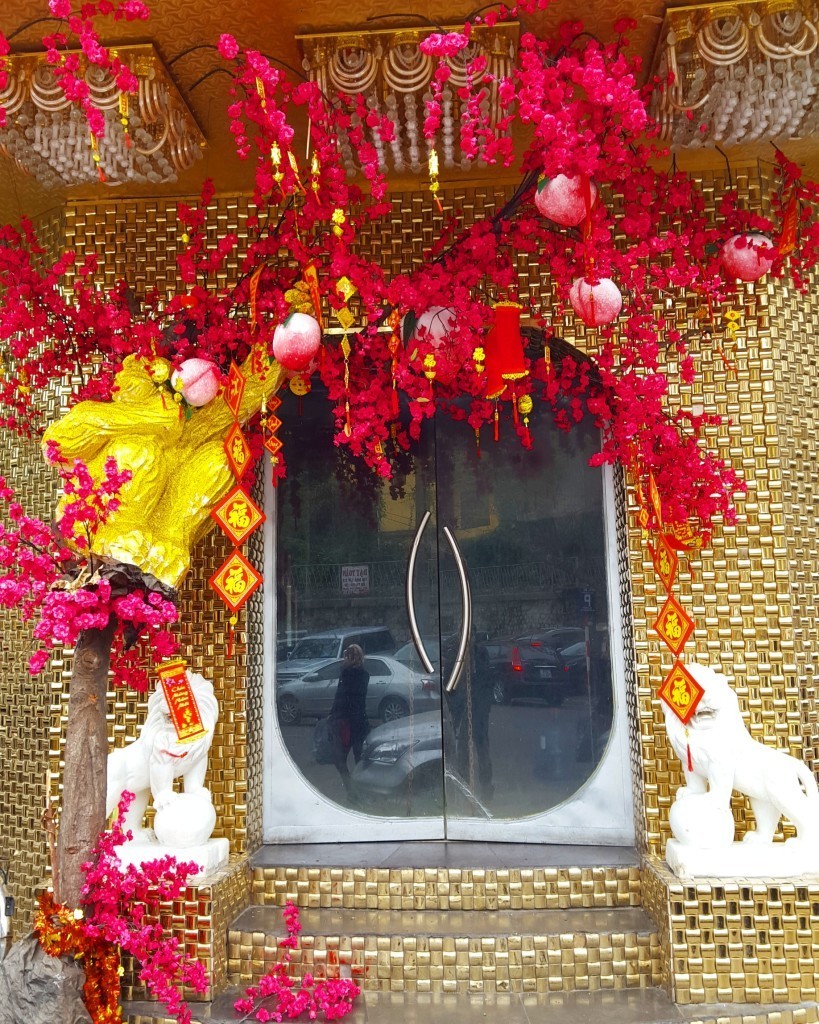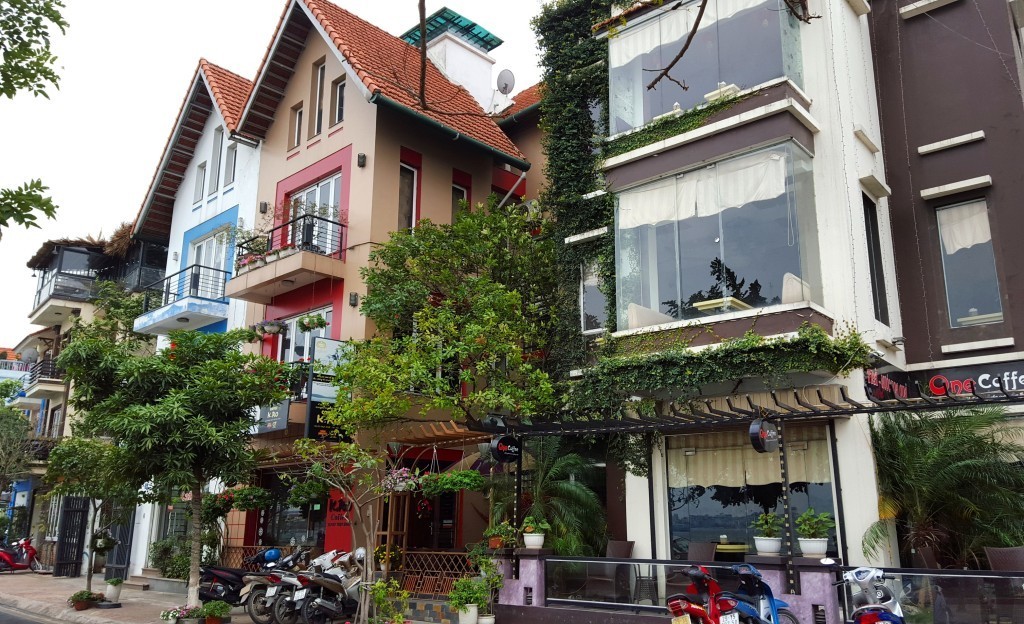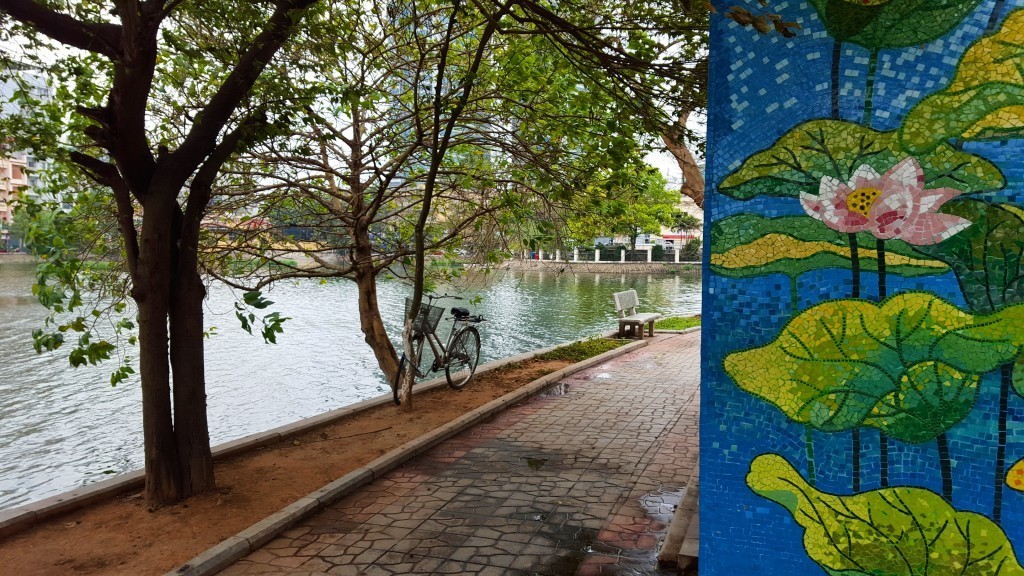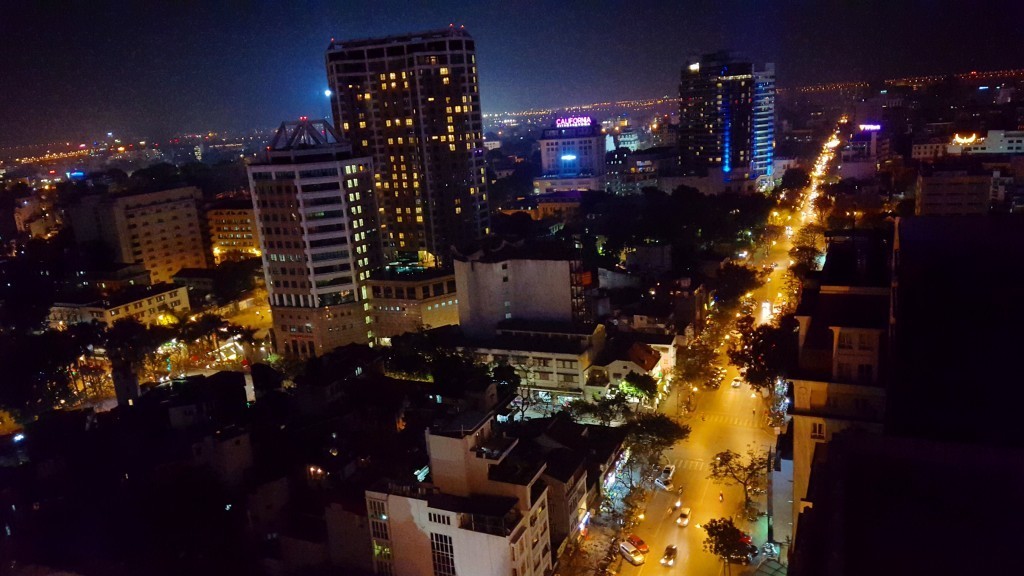 If you have additional questions, here is the Embassy contact info:
Hours: 9:30 AM – 12:00 PM, 02:30 PM – 05:00 PM
Monday through Friday except for holidays
Phone: (202) 861- 0737
Email: vnconsular@vietnamembassy.us
Website: http://www.vietnamembassy.us
Please comment below if you have any extra tips for traveling to Vietnam from the US or questions for me.
XO, Bri