With the advantage of being able to work remotely, my hubby and I decided to leave our expensive apartment and exhausting routine in Miami to wander in the Digital Nomad life halfway through 2015. It's been a few months and we're loving it so far. Here are all of the places we lived in 2015, thanks Airbnb!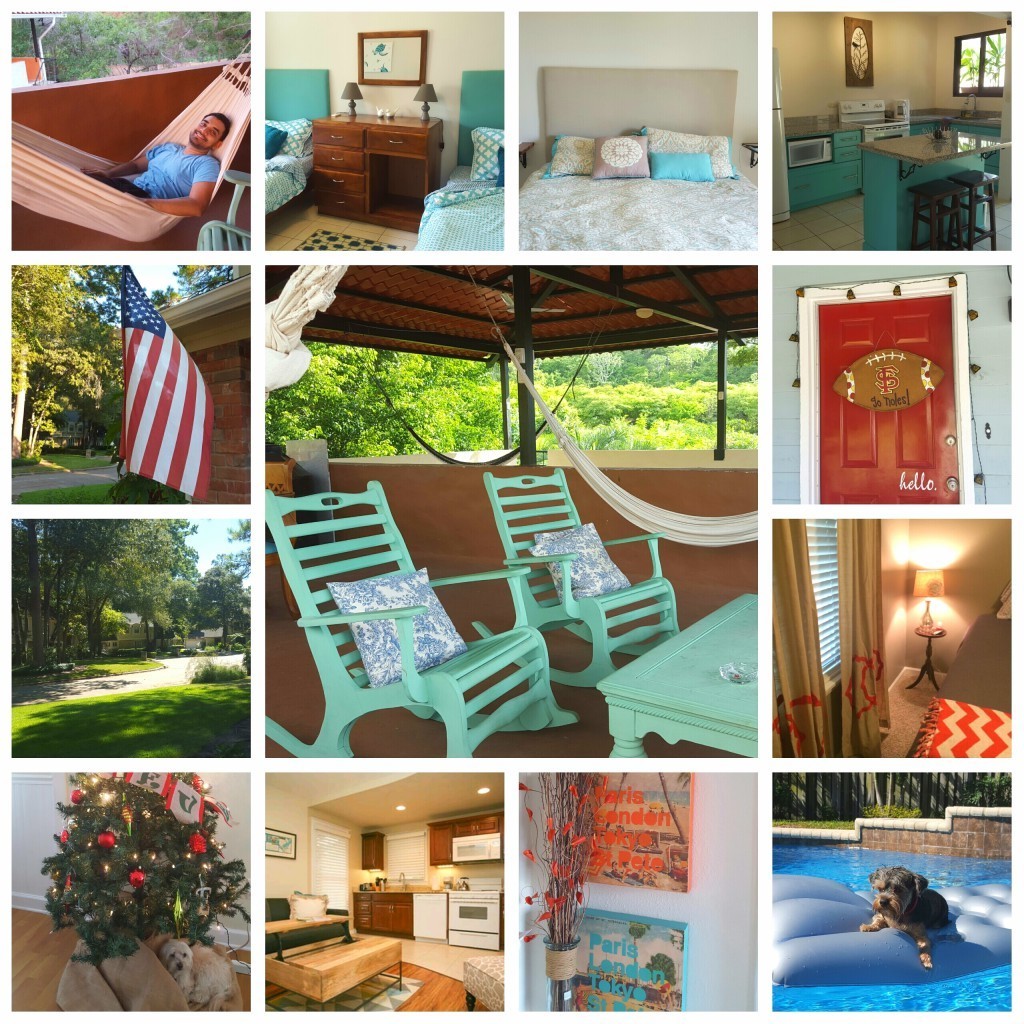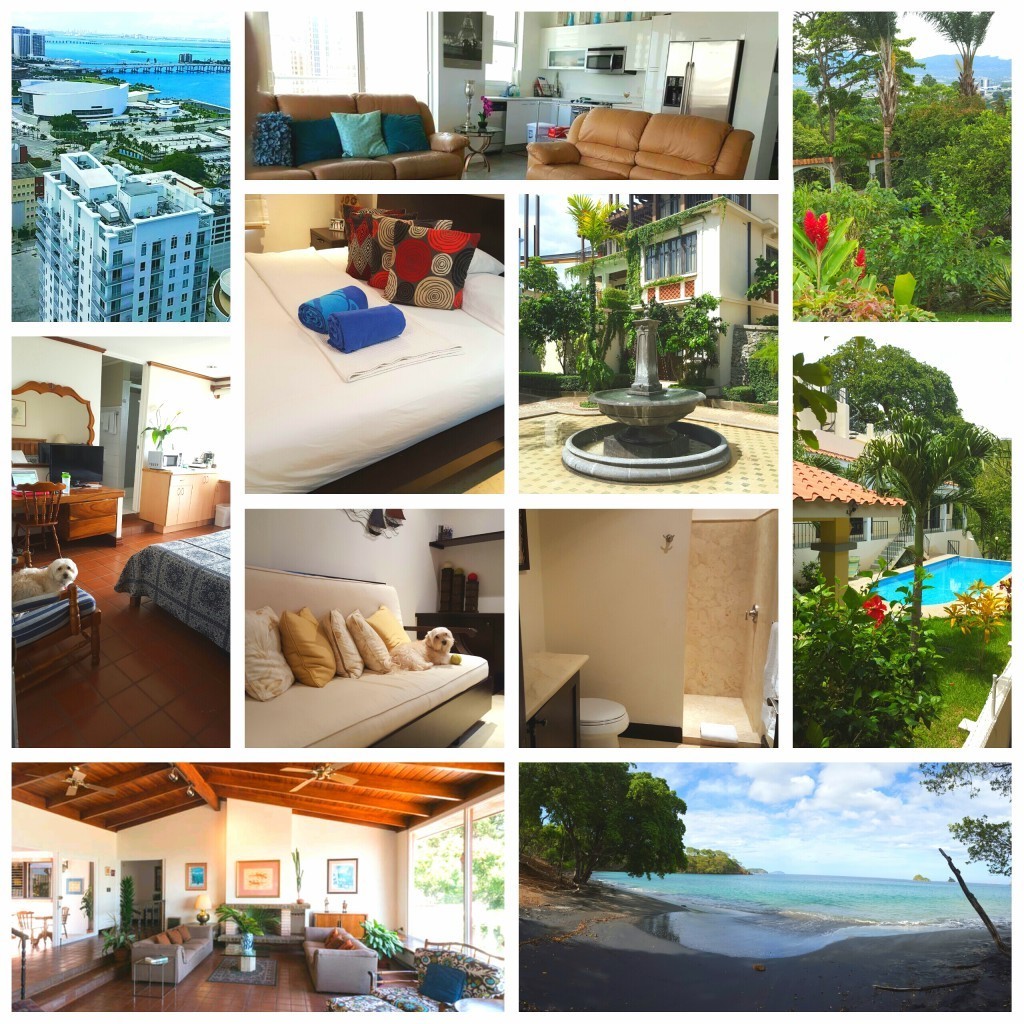 Miami, Florida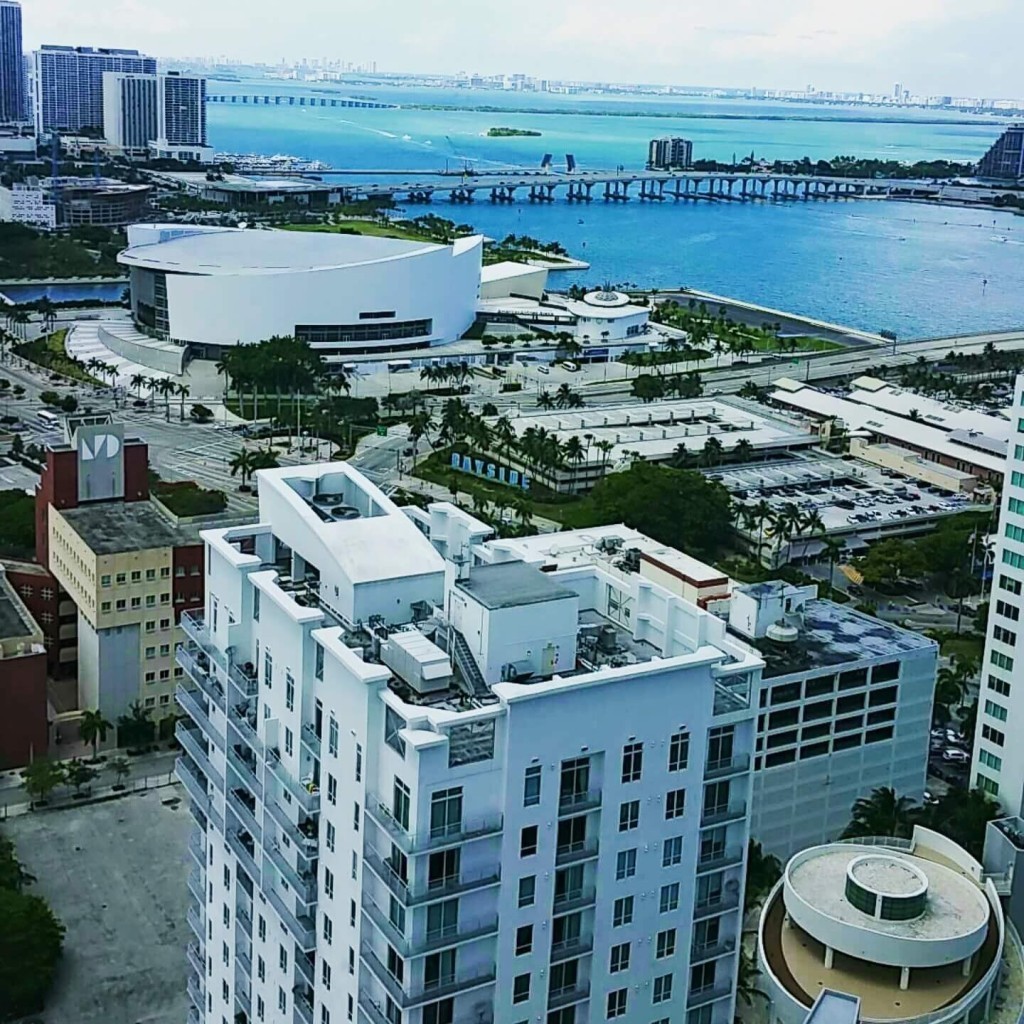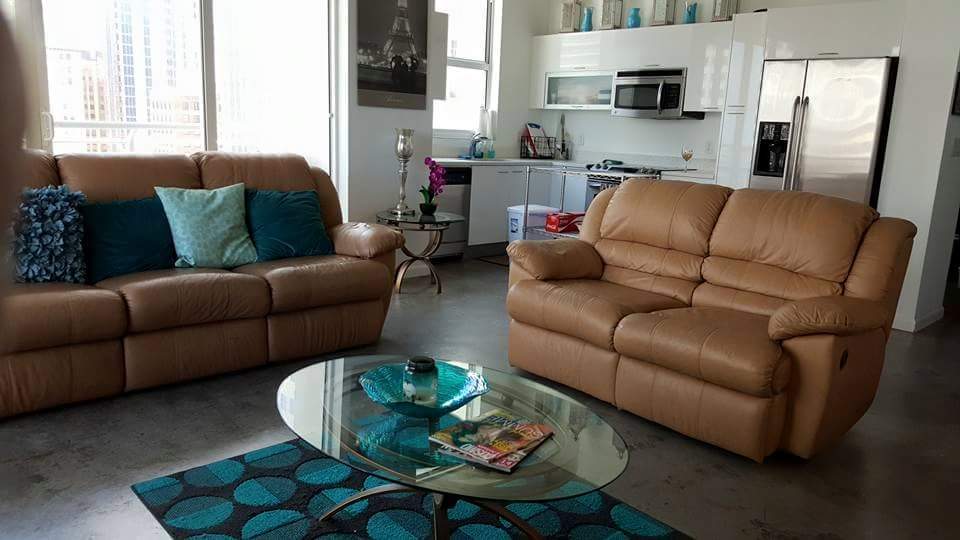 2. Escazu, Costa Rica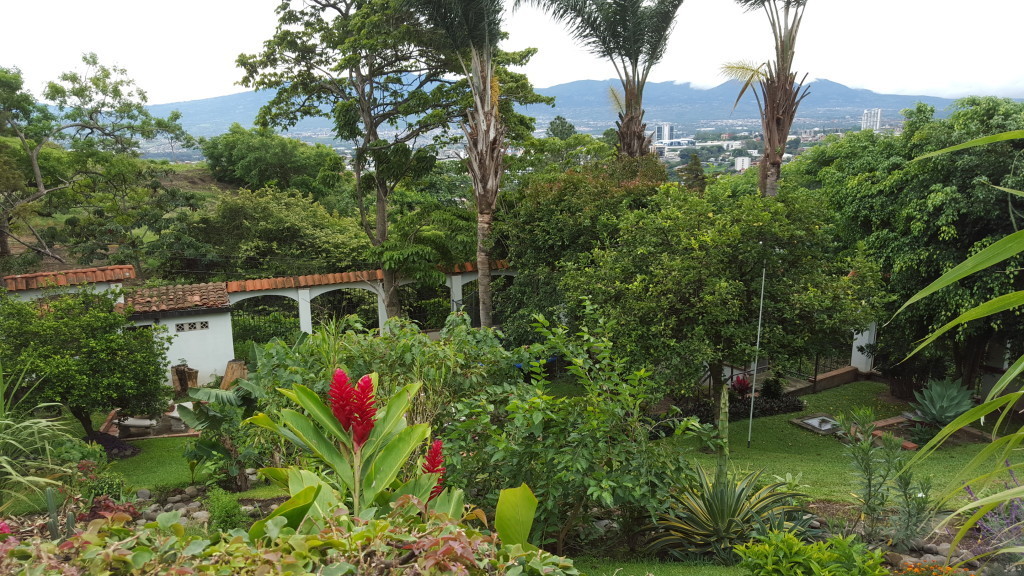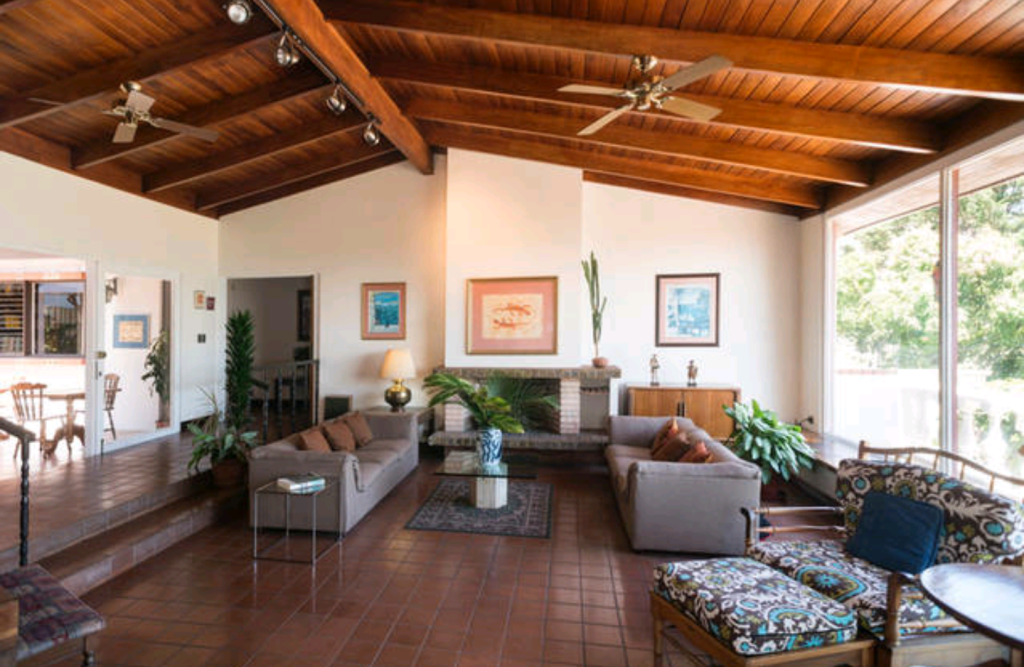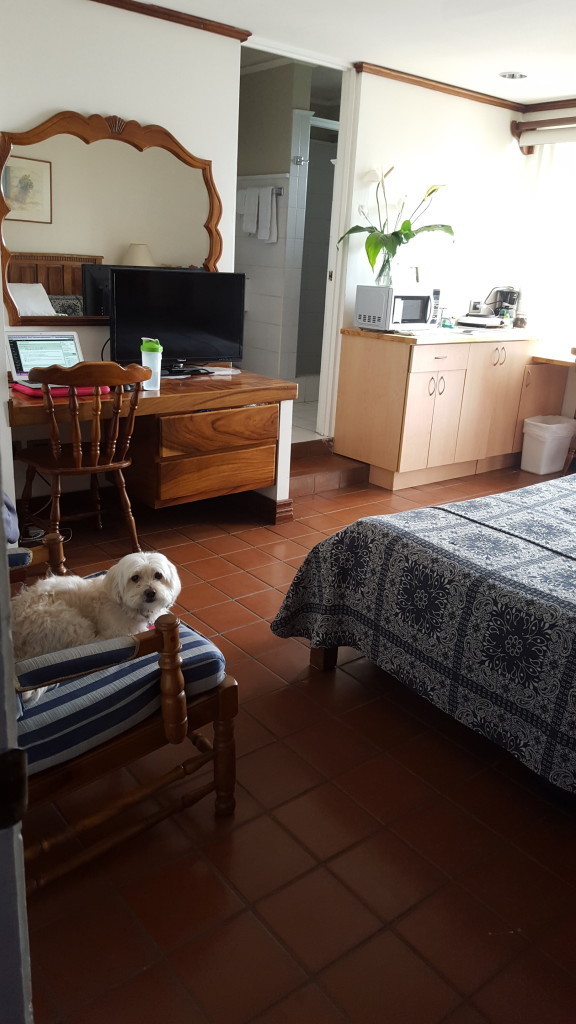 3. Las Catalinas, Playa Dante, Costa Rica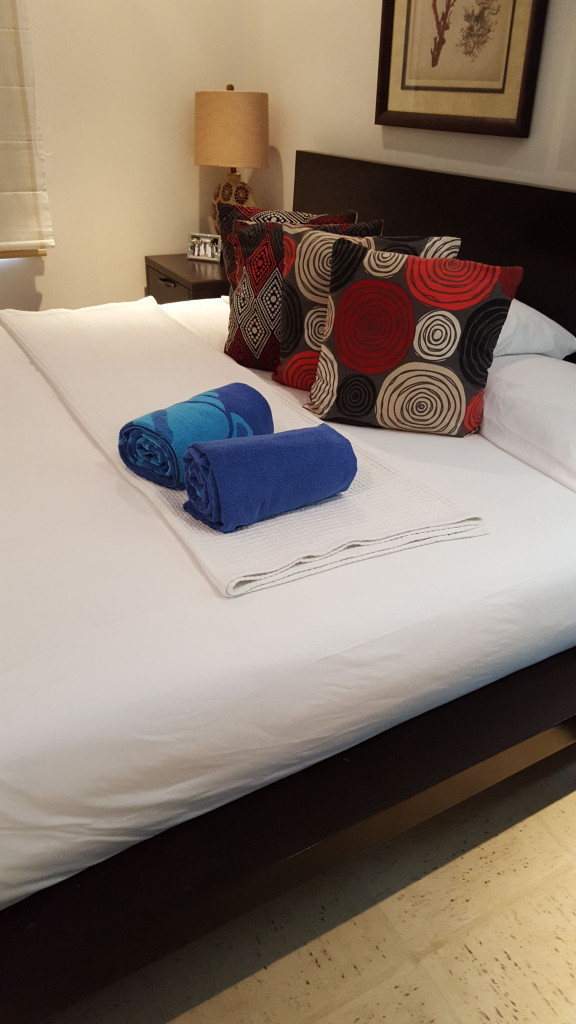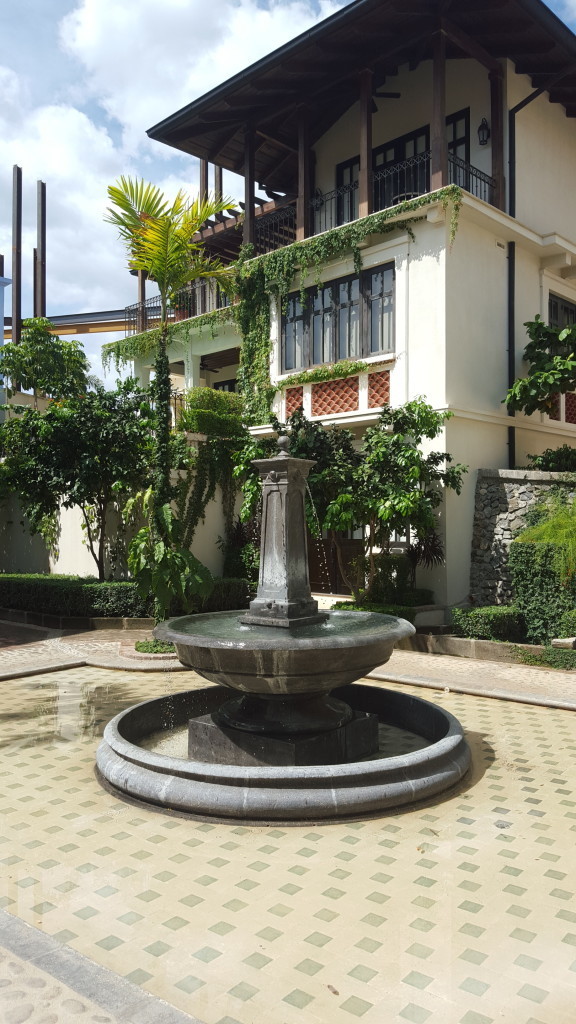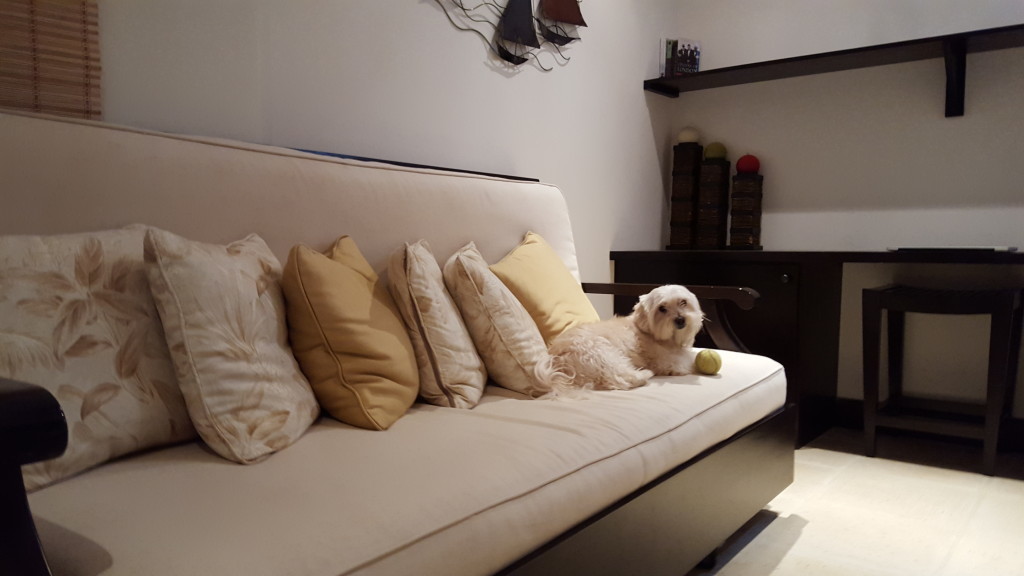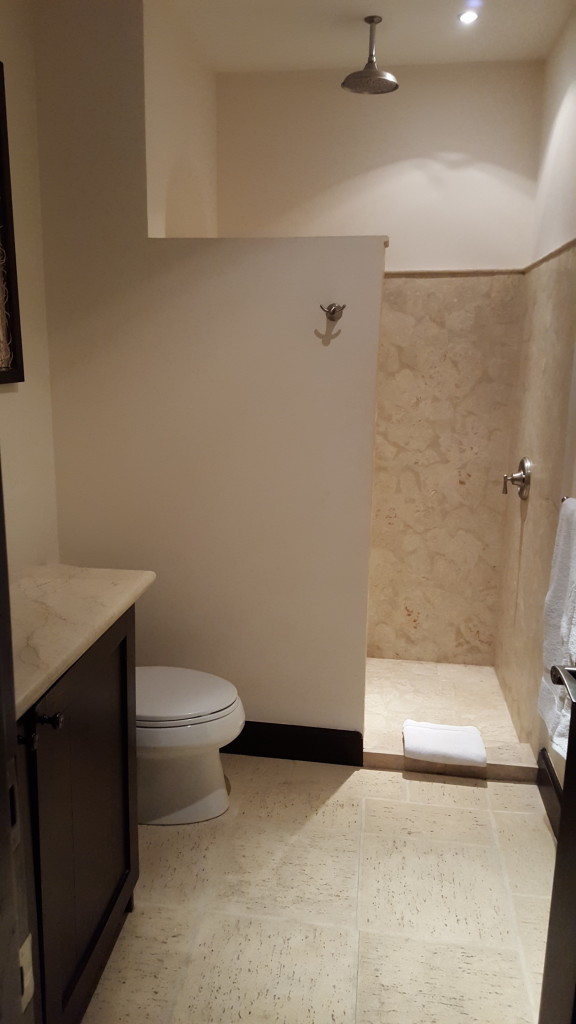 4. Playas del Coco, Costa Rica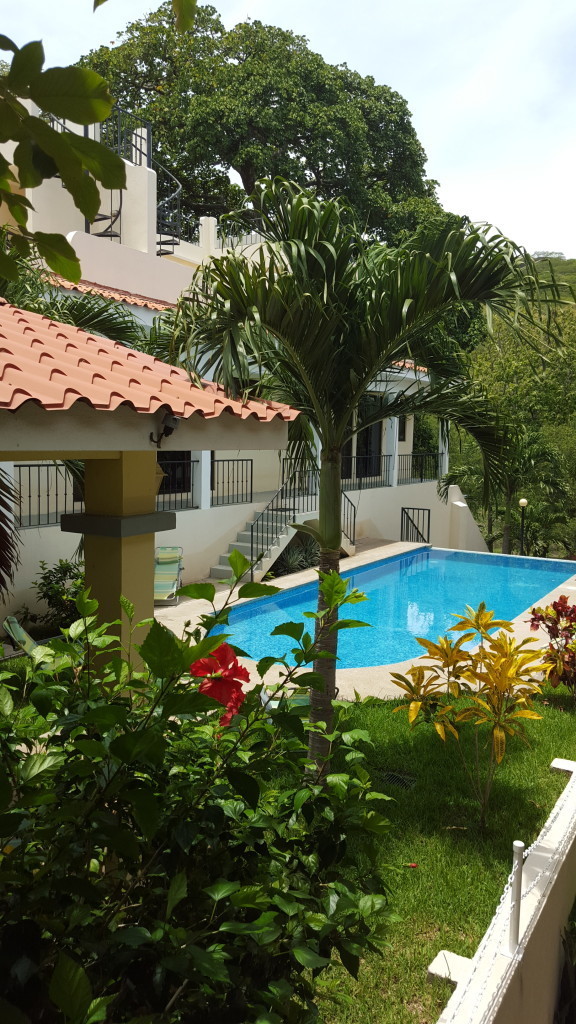 5. Playas del Coco, Costa Rica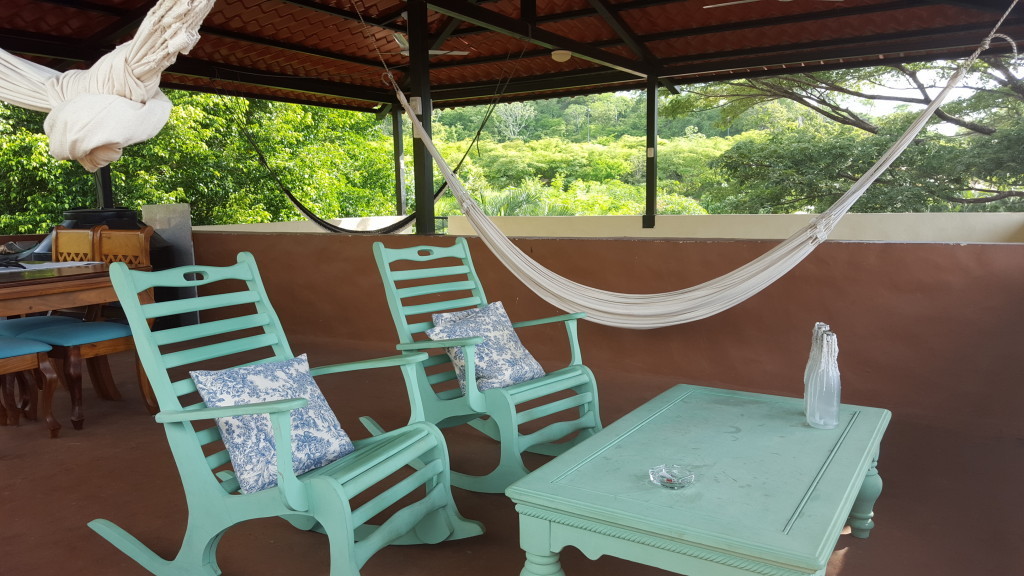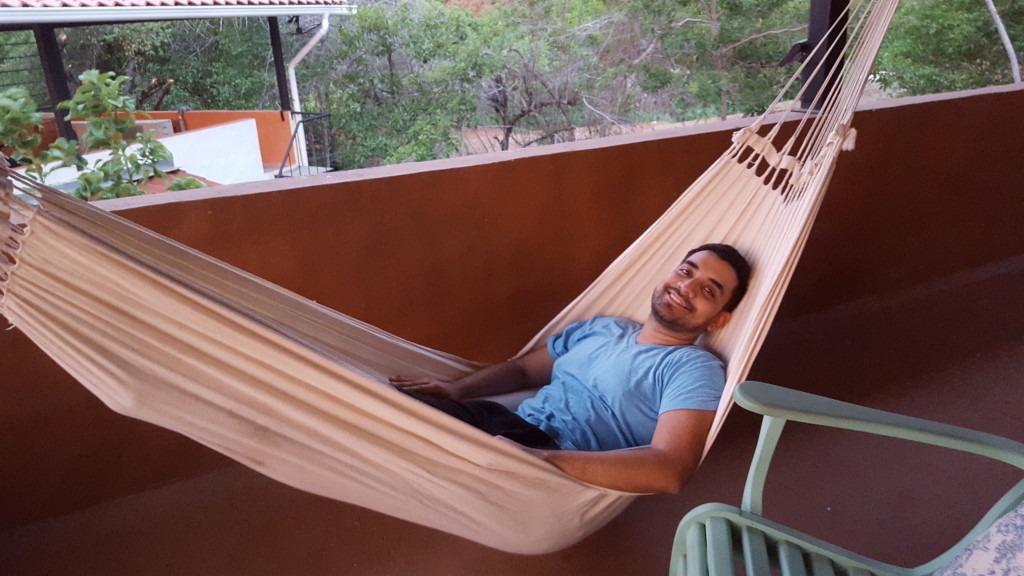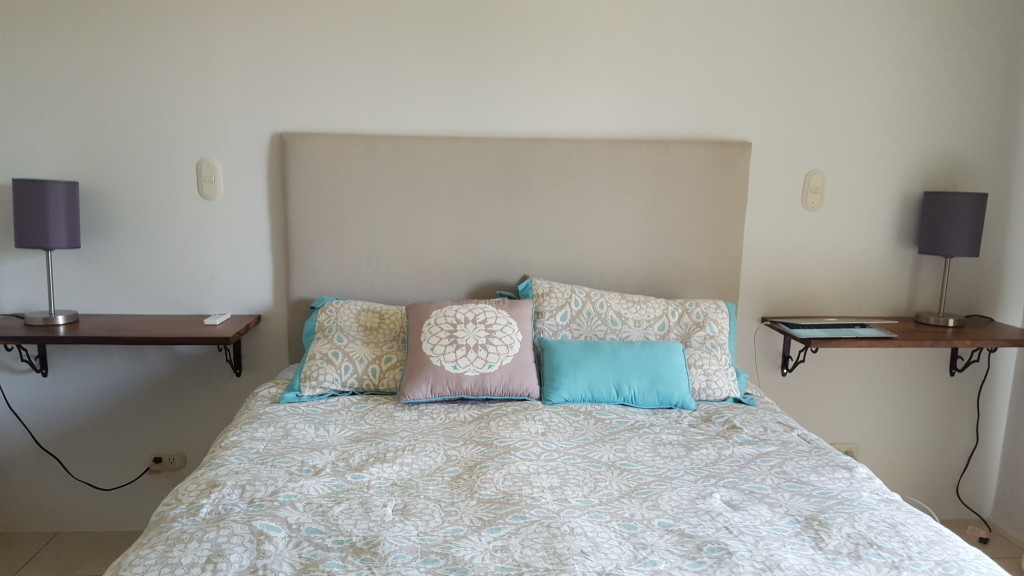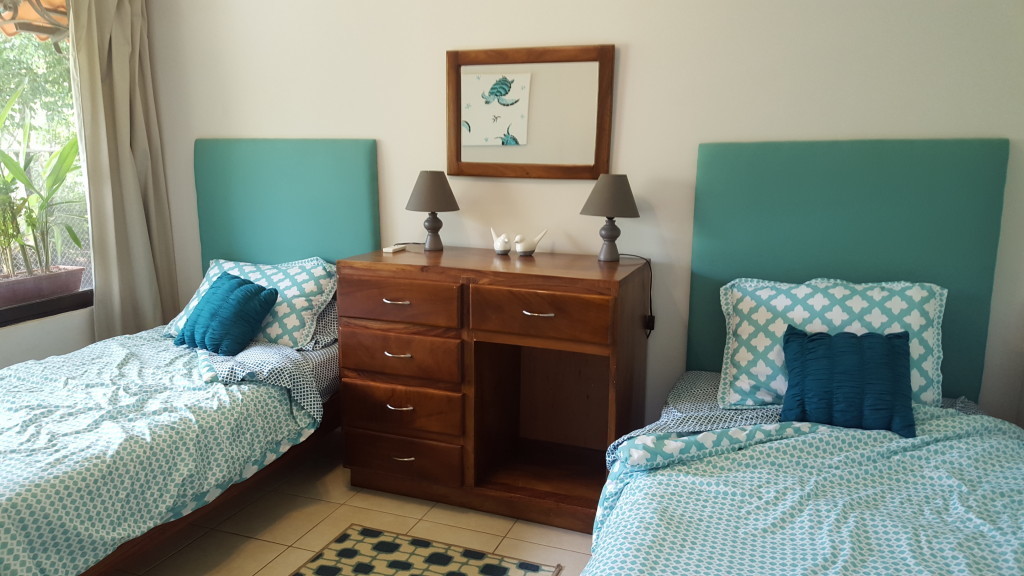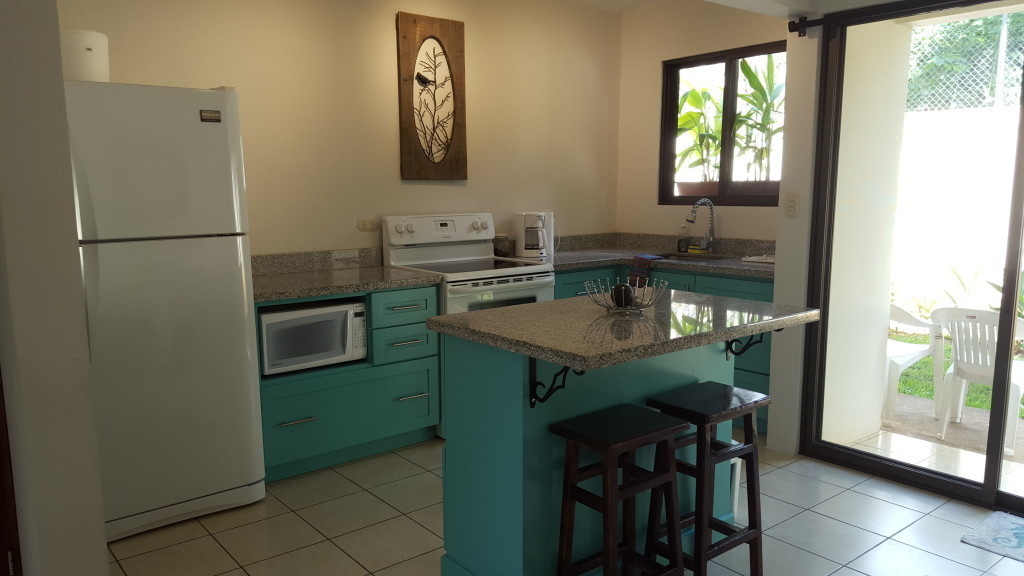 6. Houston, Texas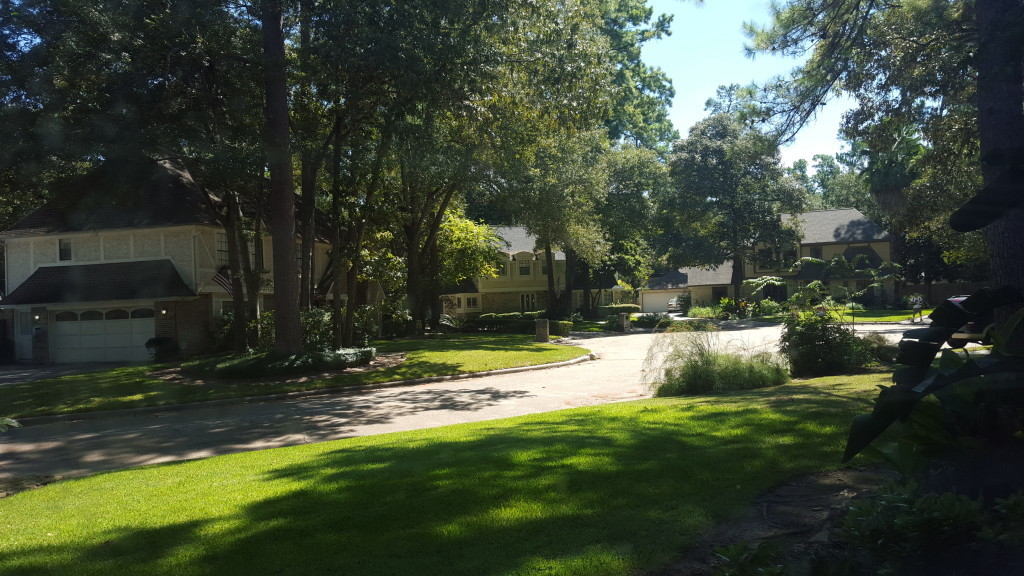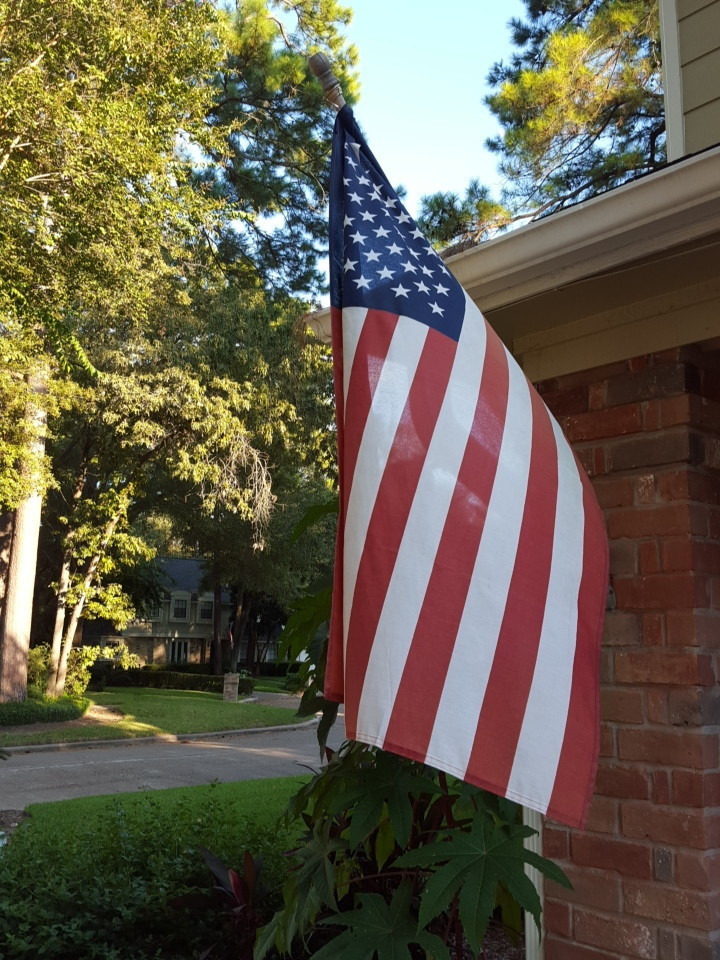 6. Tallahassee, Florida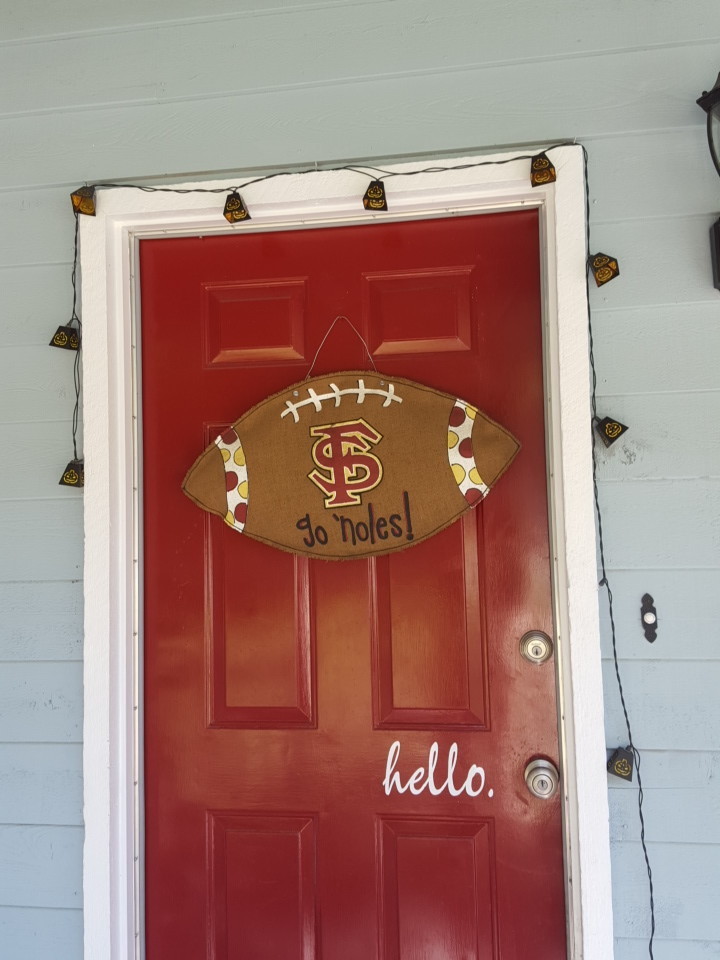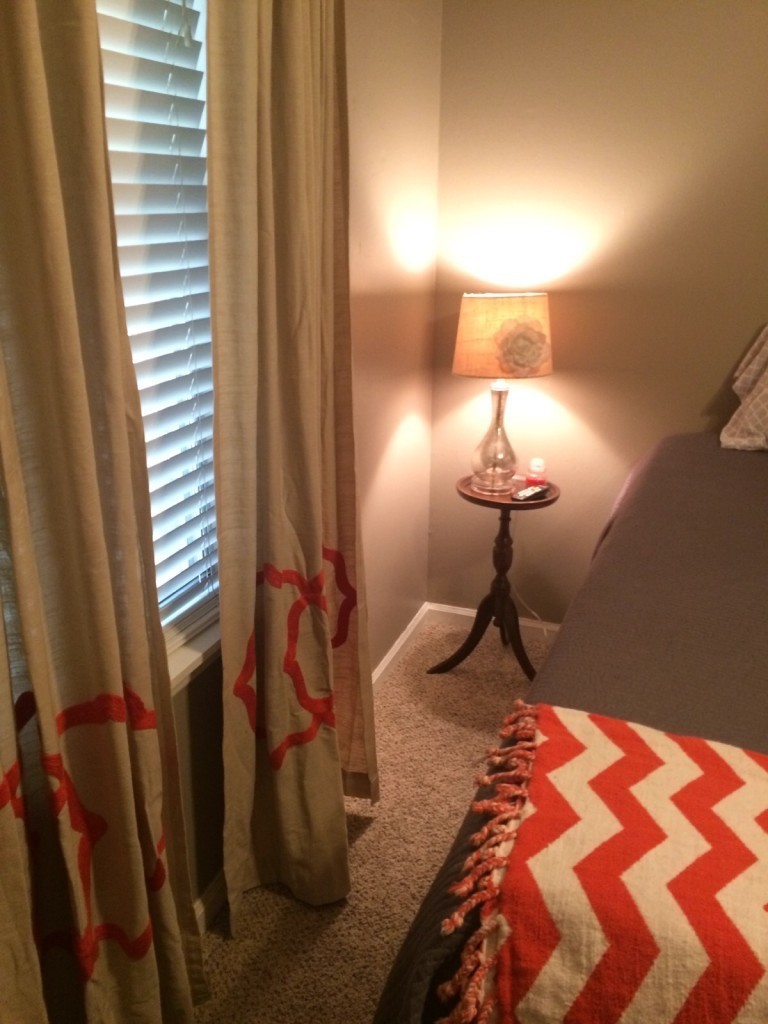 7. St. Petersburg, Florida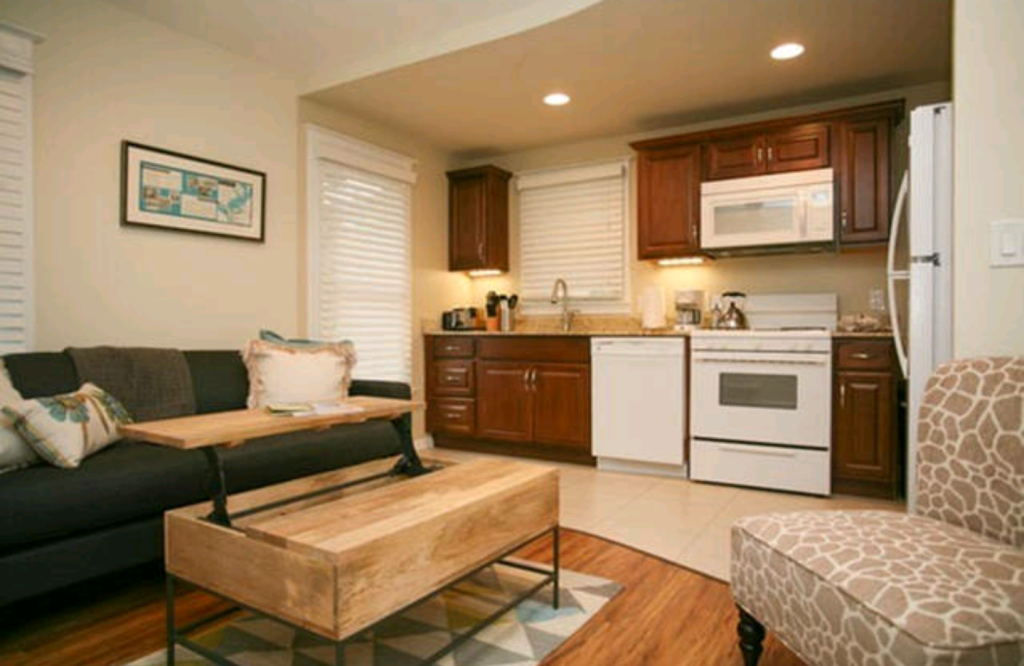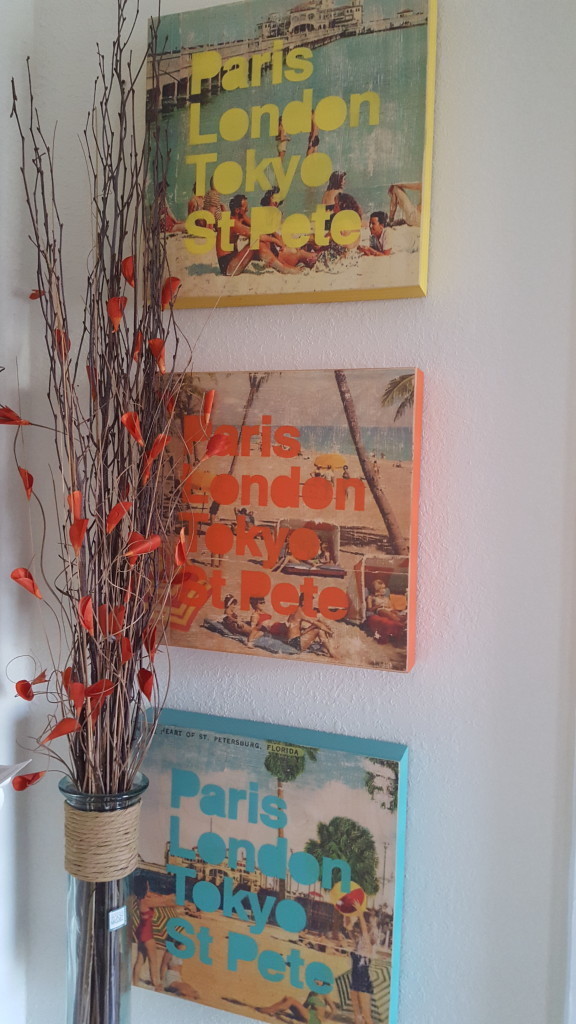 8. Ft. Lauderdale, Florida (back to where we started!)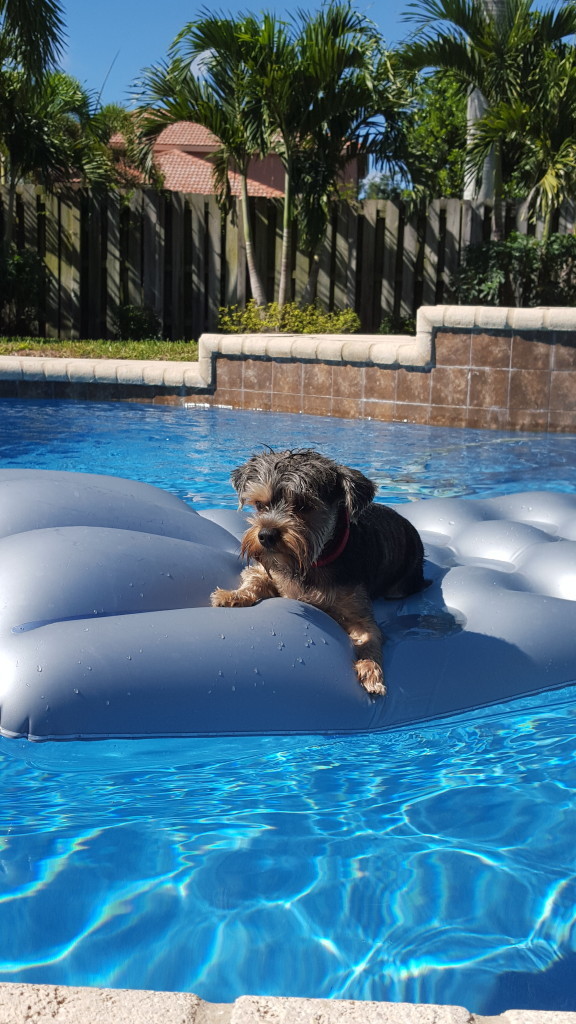 Here's to many more adventures in 2016! Looking for your next adventure? Here's a $20 Airbnb credit!
XO, Bri