Hanoi is fast paced; Full of life and bright lights. Stepping out into the streets of this city as a foreigner is a bit shocking. 3 million scooters weaving in and out of each other like ants in a non-traditional traffic dance. The majority of the buildings here are slender and multi level, featuring elevated views, and offering an escape from the commotion.
Whether you're looking for a romantic spot or to chill with friends; sip on a cocktail and take in this vibrant capitol from a refreshing view at the top. Here are my 3 must-visit rooftop bars and restaurants in Hanoi, Vietnam.
---
3. Rooftop Bar & Restaurant
This beautiful restaurant is located in Central Hanoi and offers stunning views paired with stylish decor. It's a gem outside of the main tourist area. I recommend Rooftop for a great happy hour or before dinner drinks. Its inside is like a NYC lounge, with power house blasting, and bright red walls. The outside terrace is chill with comfy white cushions and a relaxing green space.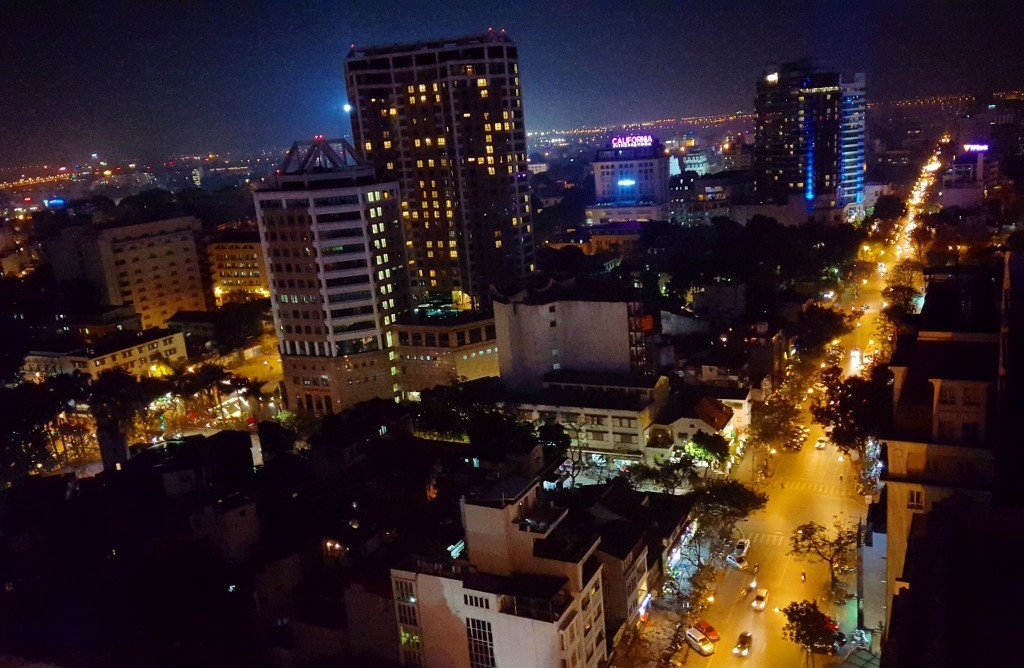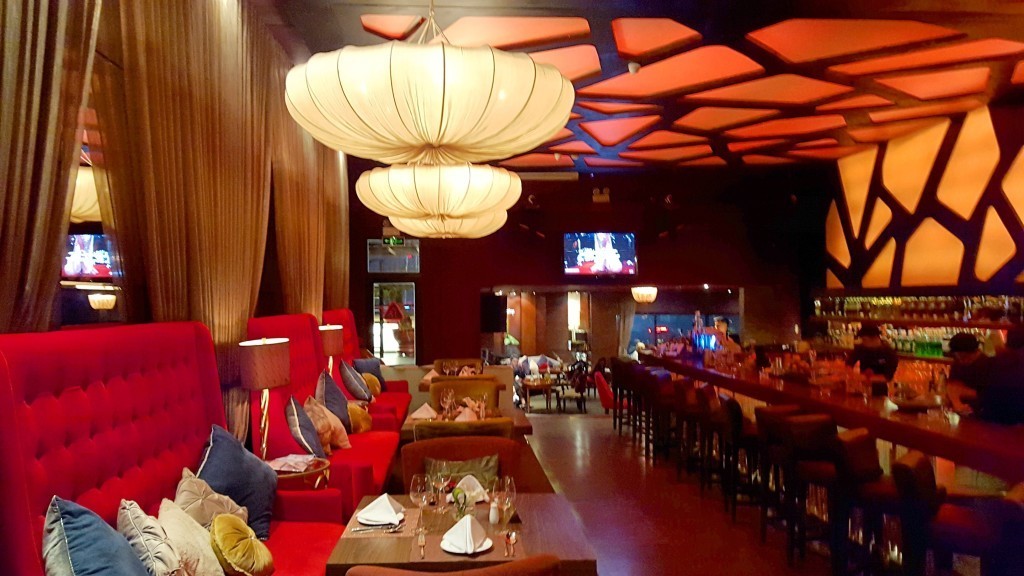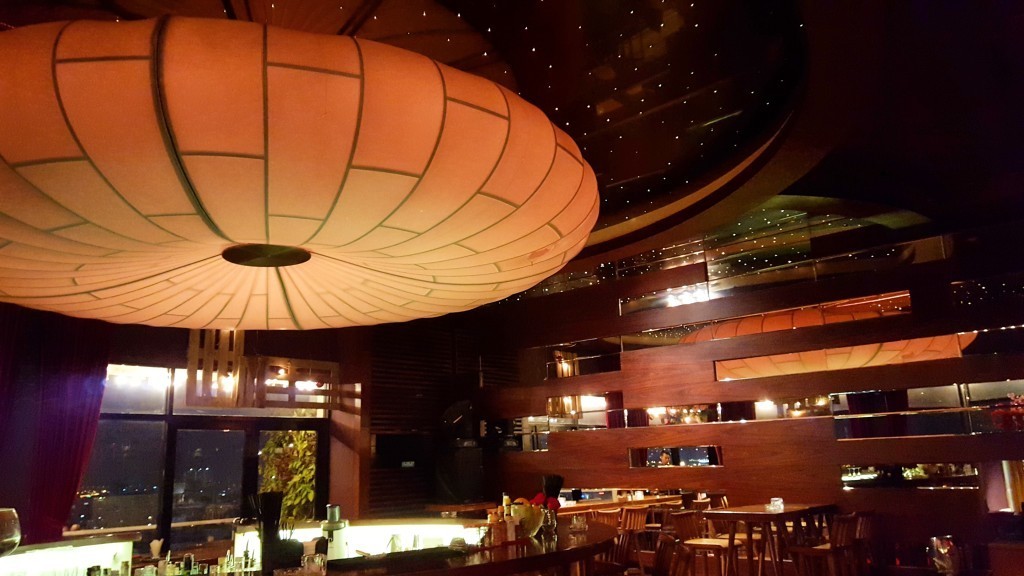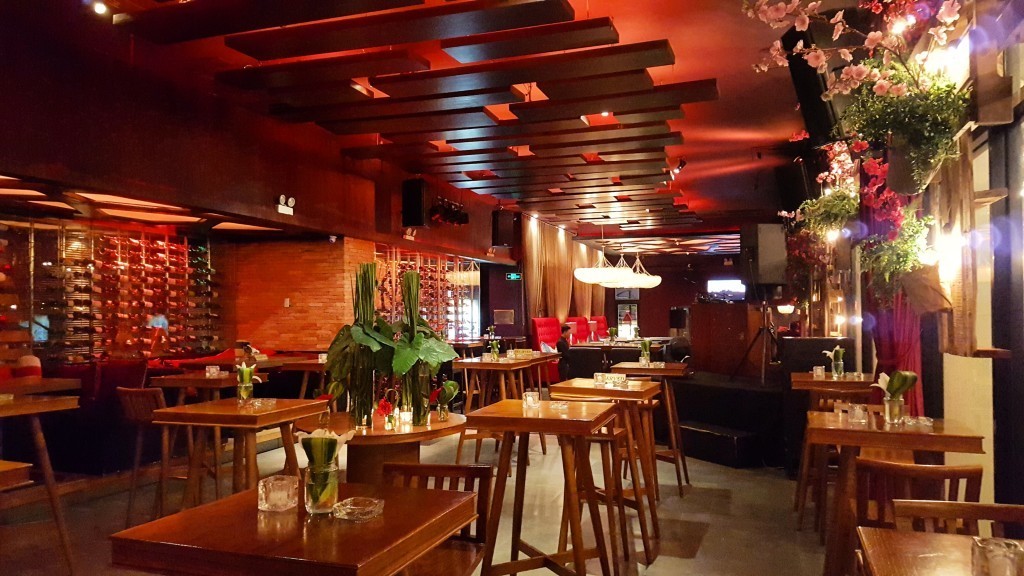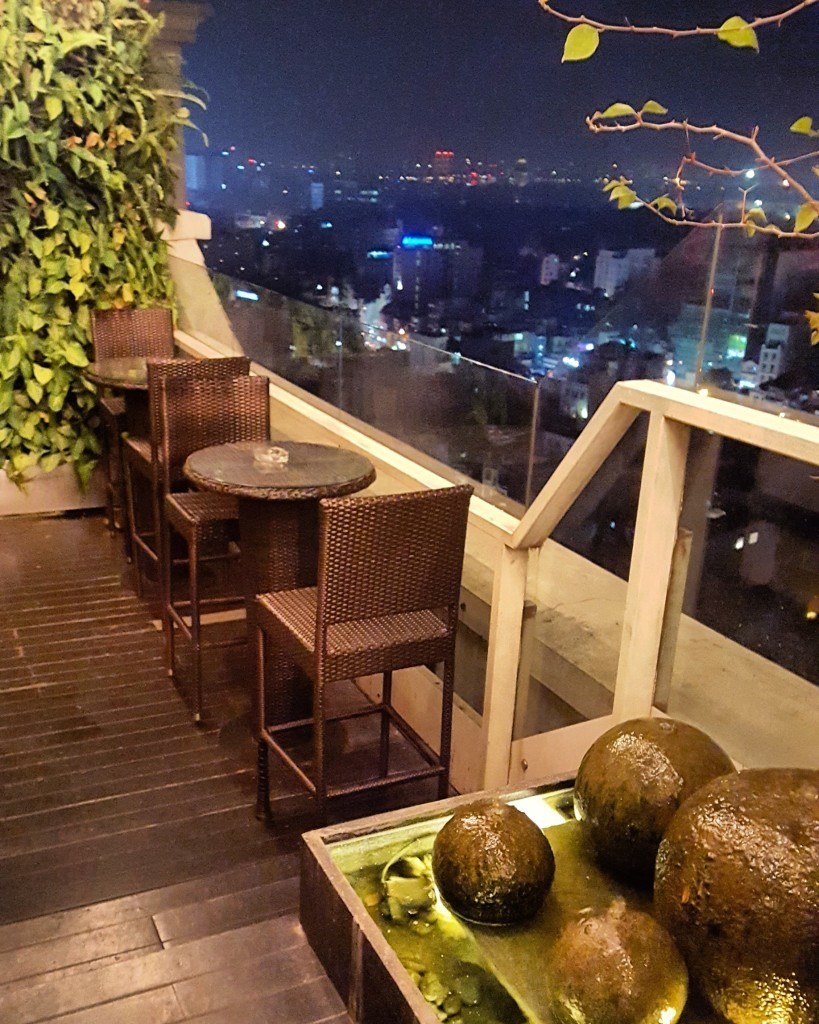 Ready to go? Here's their Facebook.
---
2. Top of Hanoi
Situated 65 floors up, the Top of Hanoi offers spectacular panoramic views of the whole skyline. At the top of the lavish Lotte Hotel, you'll feel like you've teleported to South Beach at this swanky rooftop restaurant. "The Top of Hanoi" features neon colors, fresh beats, and sleek design. The menu is overpriced, as you would expect. But, with this breathtaking view it's worth the splurge at least once.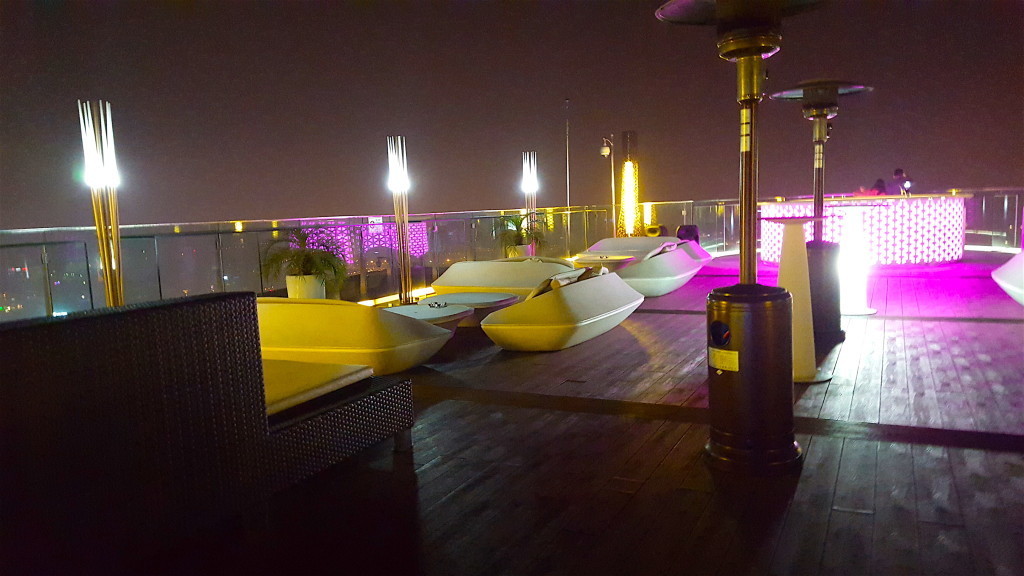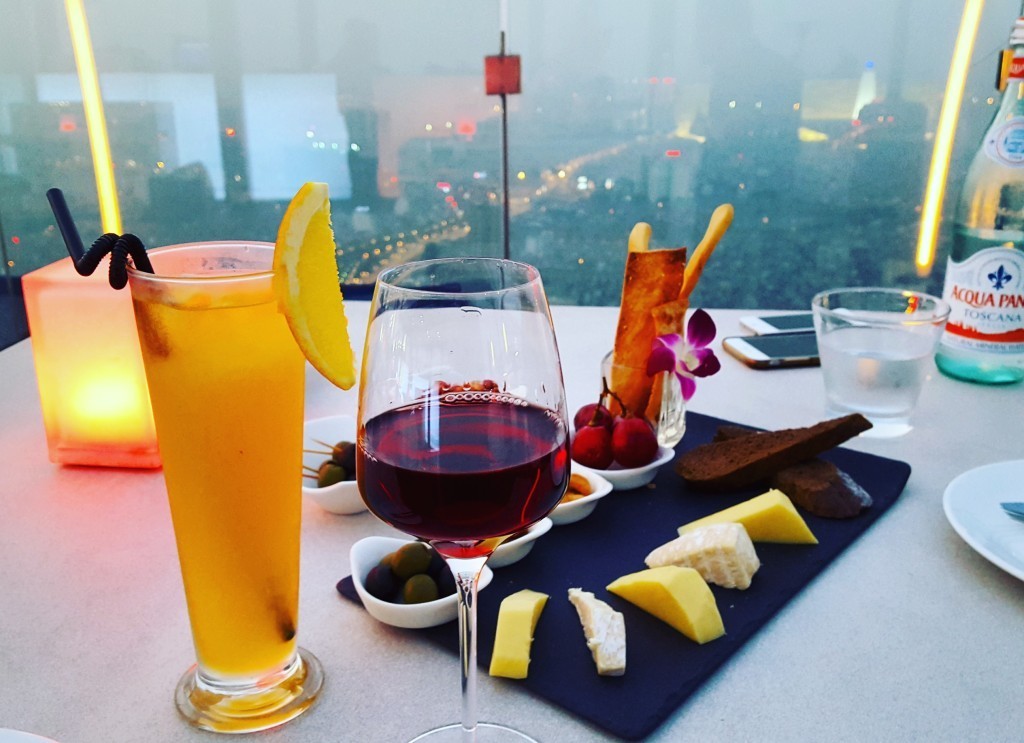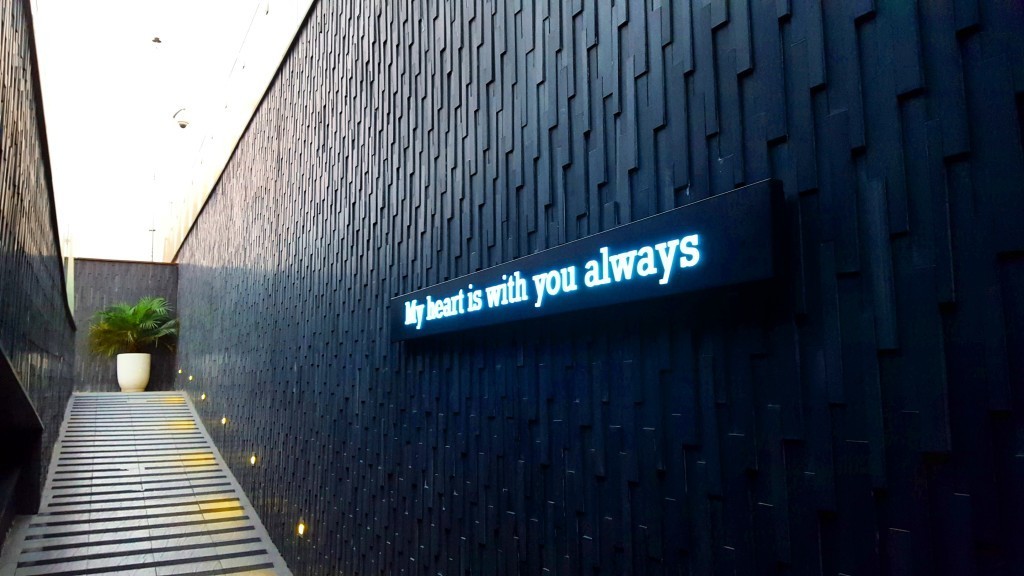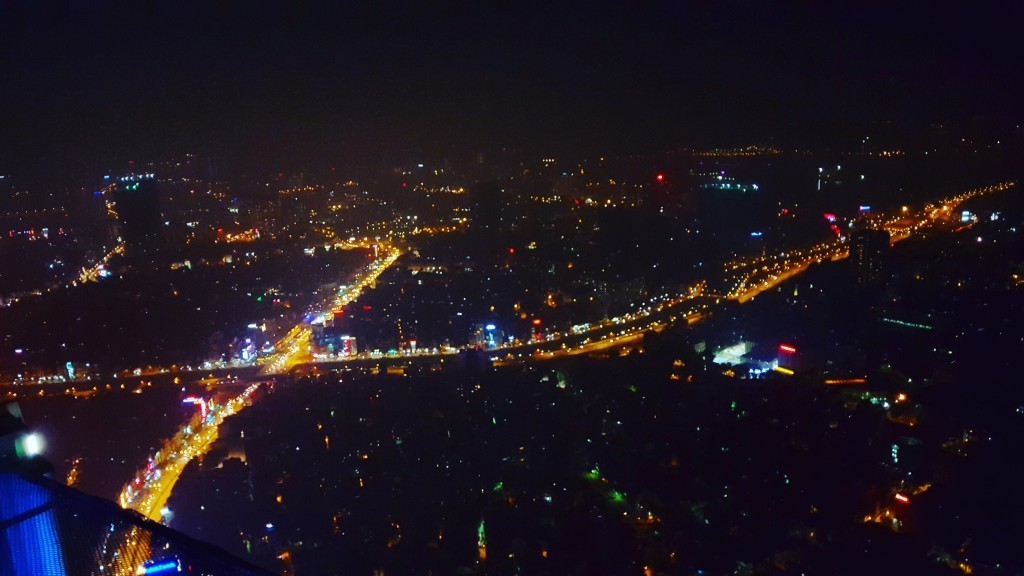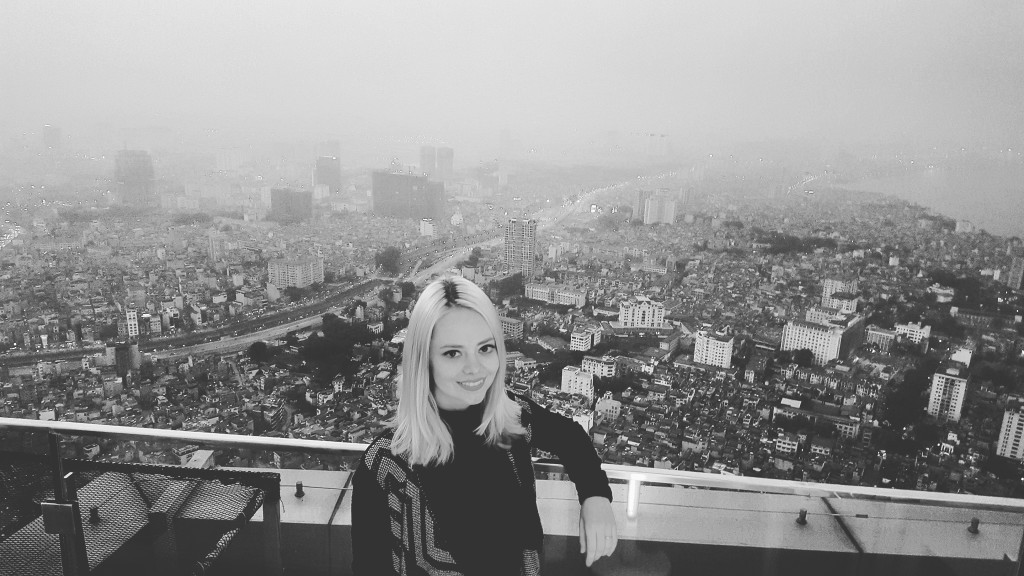 Ready to go? Here's their Facebook.
---
1. Summit Lounge
This rooftop bar is inside the Sofitel hotel and overlooks all of West Lake with a 360 panoramic view of Hanoi. Sit inside in modern poposan chairs and take in the shimmering lights of the city from the window, or sit outside and feel mesmerized by all of the motions and noises of the city below. There's a small bar menu with sushi and different appetizer plates, but the speciality here is definitely cocktails. The decor and music create a cool vibe which attracts locals and expats alike.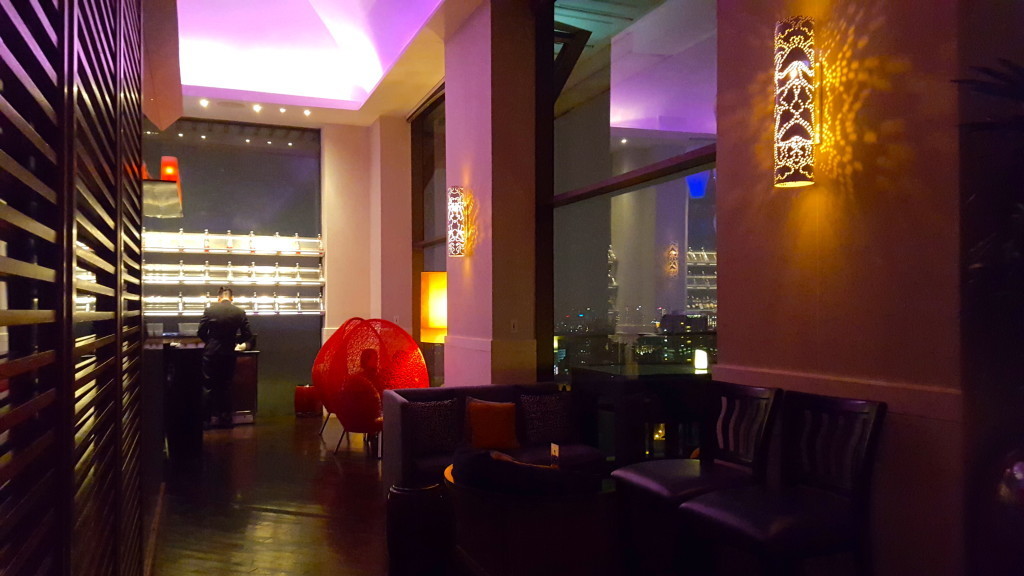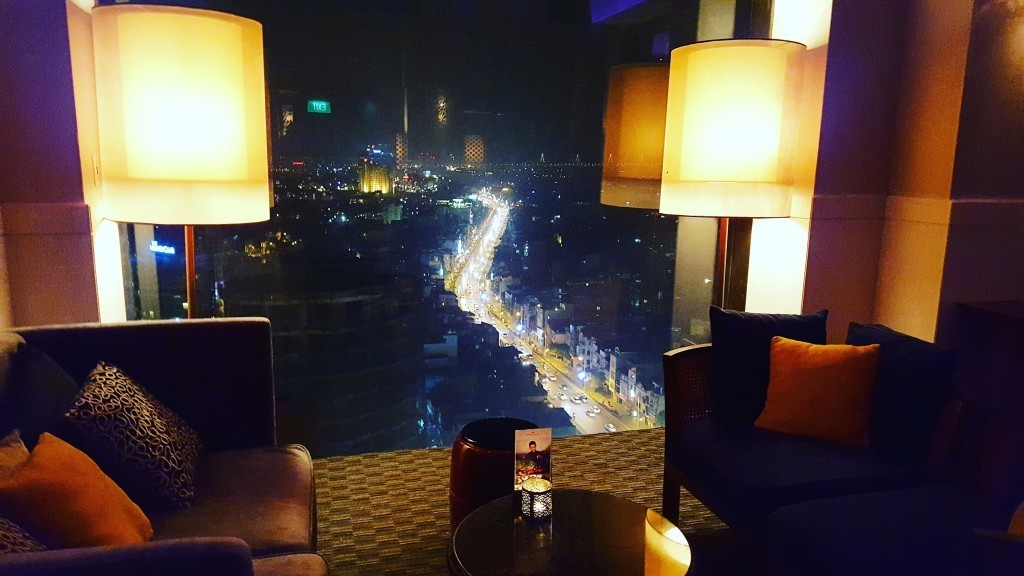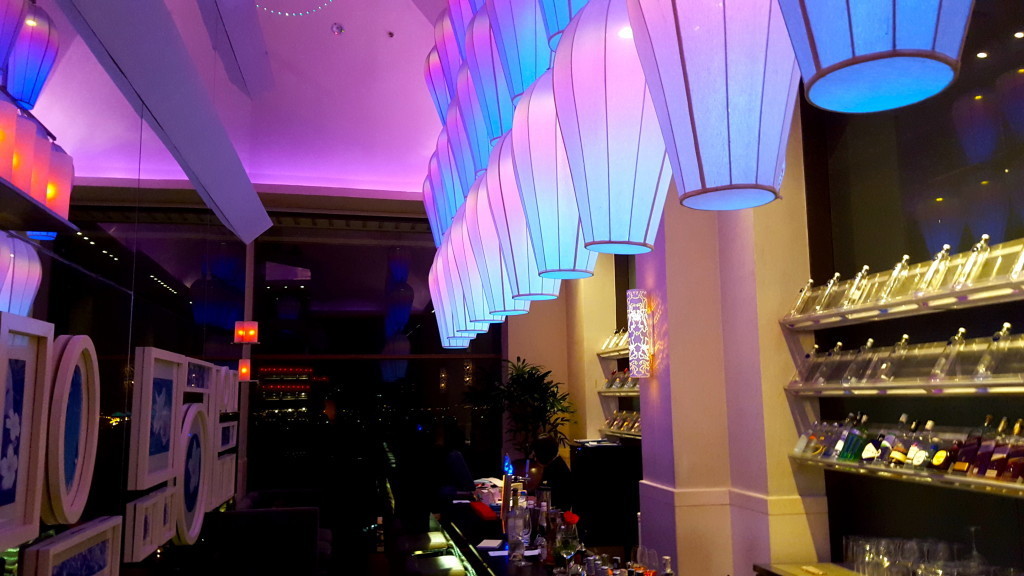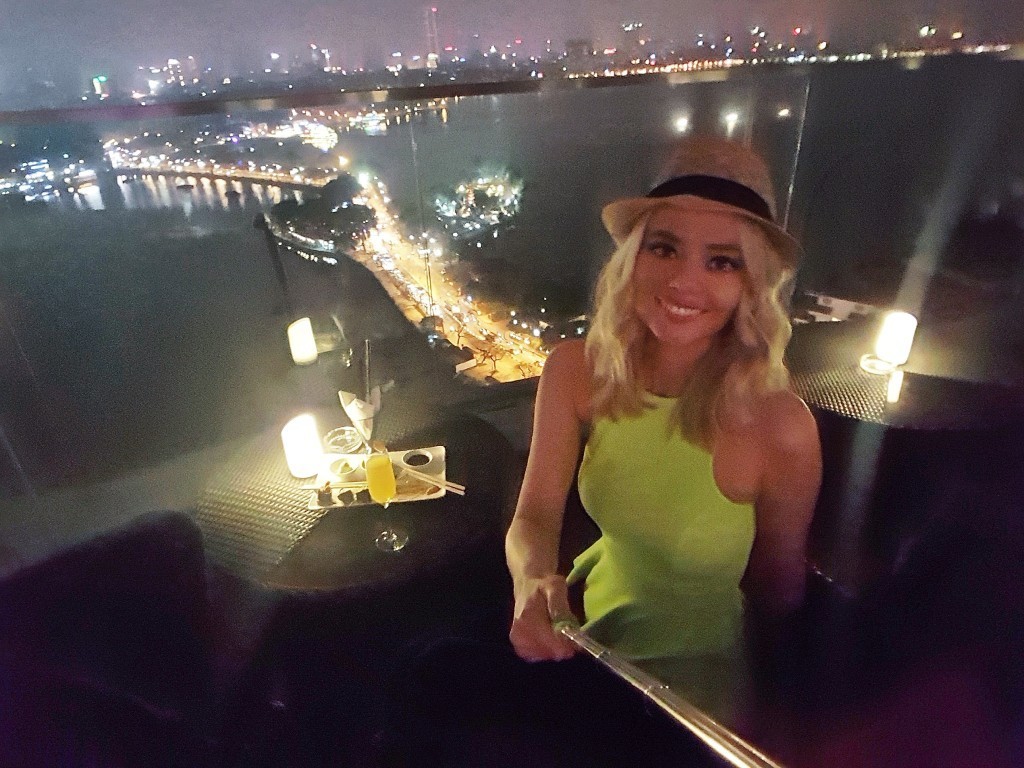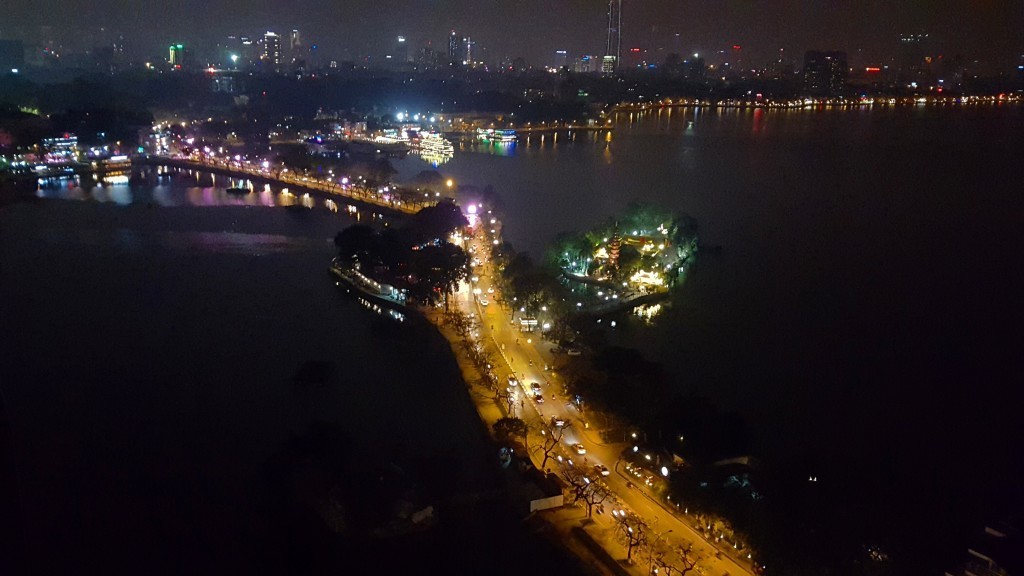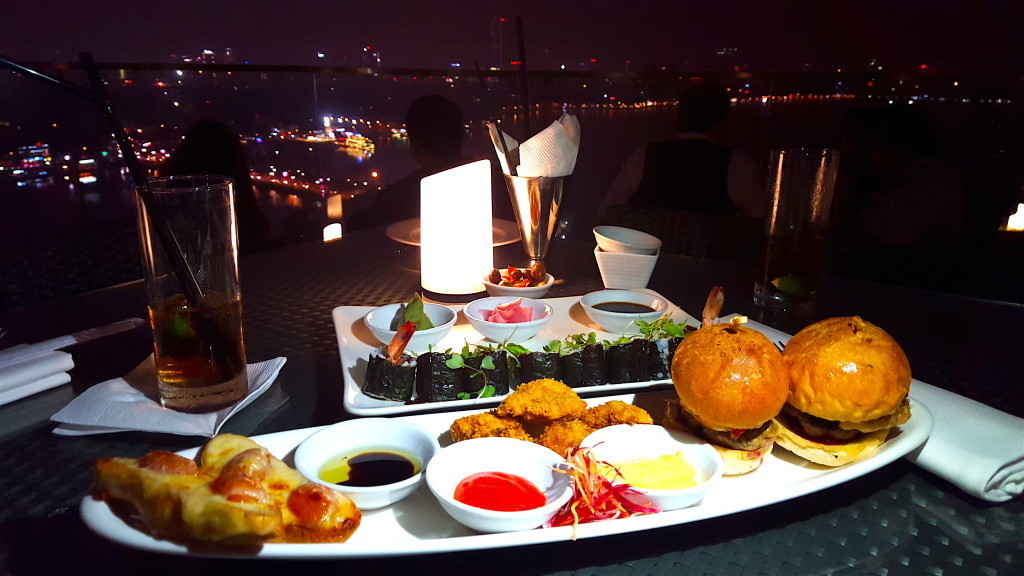 Ready to go? Here's their Facebook.
So far I've been pleasantly surprised with the selection of Rooftop Bars and Restaurants in Hanoi. What are some of your favorites?
XO, Bri